Architecture
Civico 29 by Gae Avitabile is suspended between sea and sky
The architect-designer from Campania has created a minimalist and evocative design, where the indoor and outdoor come together in a poetic homage to the atmosphere of seaside towns.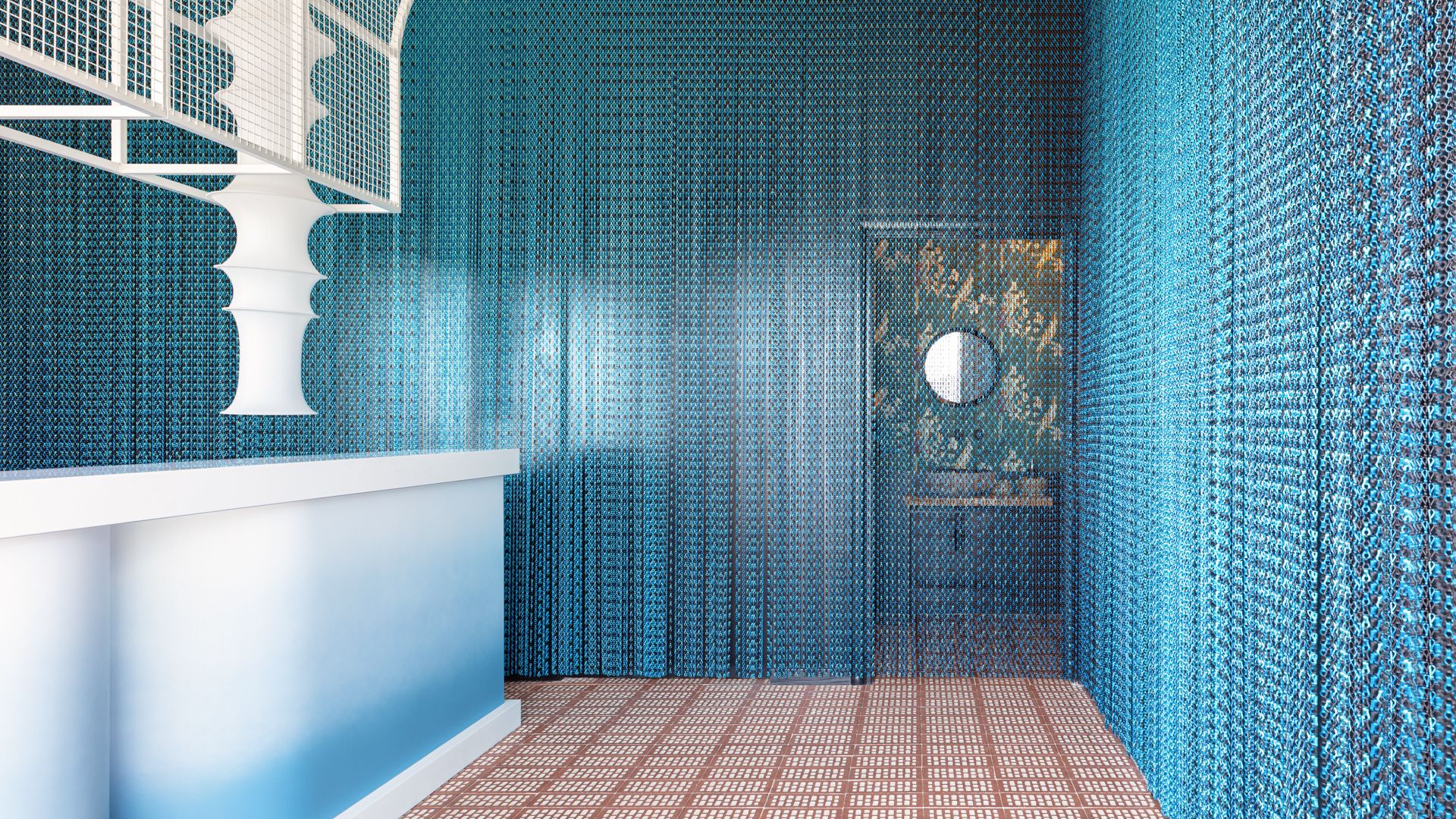 In this location which brings together the human hand, echoes of legends and natural beauty, Gae Avitabile has taken on the new interior design project for the Civico 29 cocktail bar.
A gentle intervention in a landscape requiring respect, between white walls and the sea, levity and genius loci.
Substance, textures, colours and sounds of the area are indeed the linchpins of the project – small in scale, although with a strong visual impact – reproduced through the use of a limited number of simple materials specifically out of respect for the town and its lost simplicity.
Sperlonga is a coastal town dating back to Roman times, perched above a rocky spur facing out to sea along the Riviera di Ulisse on the Lazio coast (Italy).
Gae's first decision was to eliminate the pre-existing window fixtures: a spectacular solution which breaks down the barriers between the indoors and out, making the contact with the incredible surrounding panorama even more palpable.
The original choice of the coverings and furnishings magnifies the presence of the maritime landscape in the bar's interiors.
The walls are covered with an aluminium mesh curtain made by Spanish company Kriskadecor, which moves with gusts of wind and creates an elegant sound reminiscent of a coastal breeze.
Traditional European hollow bricks, filled with white lime and then covered with resin, are used for an unusual purpose – to create a floor which lends the space a flavour of lost craftsmanship.
The bar, its sinuous shape reminiscent of the movement of the waves, is an implicit reference to the sea and draws inspiration from the area's great pieces of architecture, metaphysical presences which can be seen from the train window.
The Falkland lamp, Munari's homage to the fishermen's pots, is encapsulated in the suspended custom metal mesh structure above the bar: a touch of white in contact with the palette of blue and brown, reiterating the colours of the surrounding landscape.
Wrapping up the project, the bathroom is a small trunk covered in wallpaper with exotic motifs: a reference to the nostalgia of travel and an invitation to symbolically look for new inspirations elsewhere.
An interior design project created by Gae Avitabile as a poetic tribute to the atmospheres of the Mediterranean, brought together in a space which seamlessly blends landscape and architecture.
Gae's experience in experimenting with new materials and designing furniture allows him to make design choices which reveal in-depth knowledge of the materials themselves and their potential alternative uses.