Design
Industrial design beyond space and time – Interview with BrogliatoTraverso
Industrial design studio BrogliatoTraverso has signed pieces for the most prominent Italian design brands, infusing essential lines and soft curves in collections of elegant and versatile objects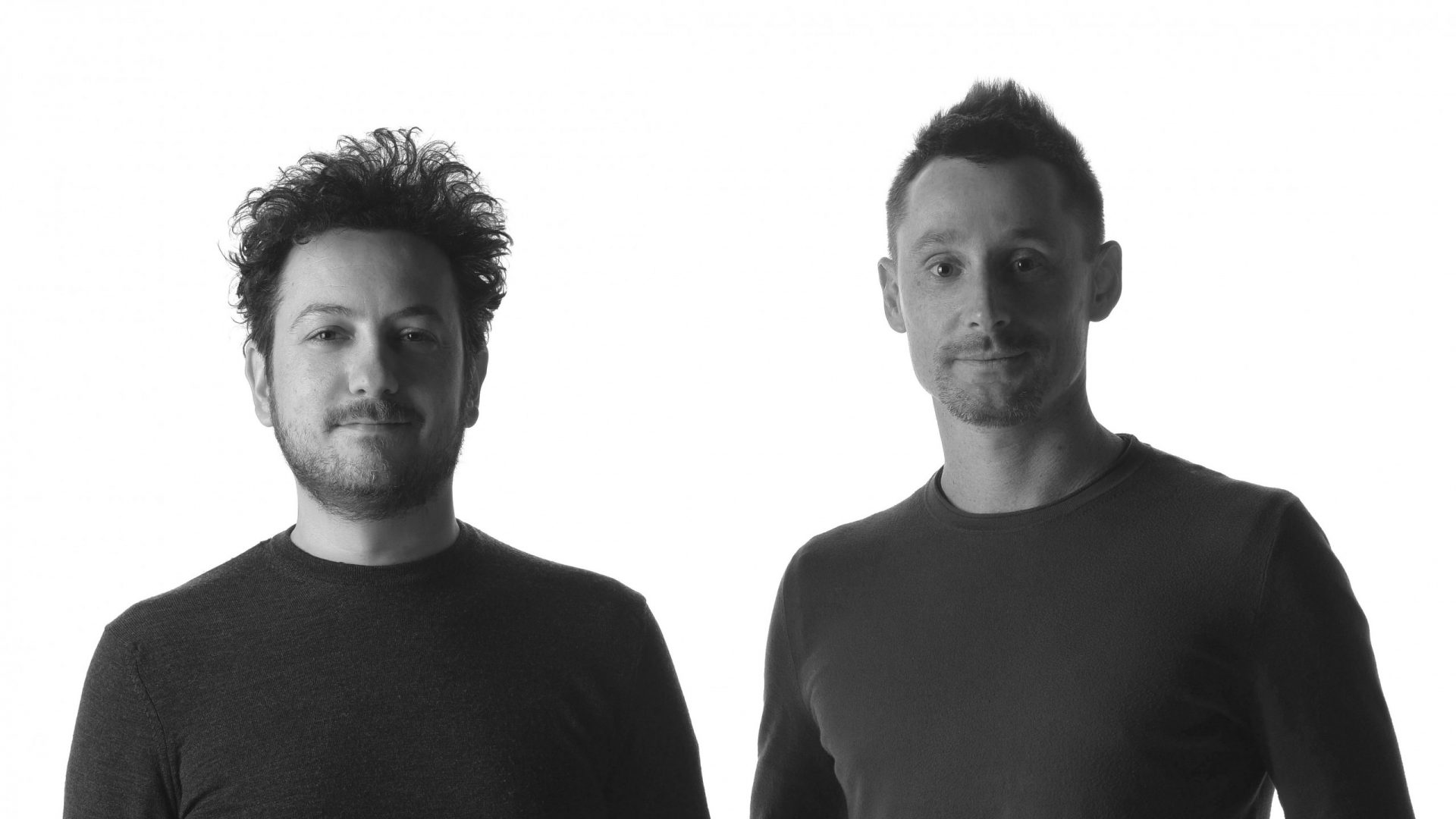 Embarking on a journey through the realms of innovative design, our interview unveils the creative insights and perspectives of BrogliatoTraverso, a dynamic design studio renowned for their exceptional contributions to the field.
In this exclusive discussion, we delve into the minds behind the studio's remarkable projects, gaining firsthand knowledge of their design philosophy, inspirations, and the driving forces that have propelled their work to the forefront of the design world.
All your products are designed with a specific concept behind them: "NO TIME NO SPACE". How can you make sure to infuse such a concept into a new product?
BrogliatoTraverso:
"A product corresponds to the NO TIME NO SPACE concept if is concrete and conceptual at the same time: it has no age, even if responding to current aesthetic trends; it also does not belong to a rigid positioning, although it adapts to the needs of the contract sector as well as the homing one, finding a spot in both classic and minimal interiors.
If, while developing a new concept, we notice that it does not have such characteristics, we understand that it is not a NO TIME NO SPACE product."
What is the process behind the development of a new product?
BrogliatoTraverso:
"A new project always begins with a direct conversation with the client to get the inputs necessary to identify the characteristics of the object.
At this point, a research phase begins to analyze the market and the different options in terms of design and style. This phase entails continuous confrontation and through mood boards and brainstorming, analyzing at the same time different production techniques, aesthetics, functionality and oftentimes taking into account solutions of belonging to different sectors or product categories.
Once we find the right design path, the next step is 3D modeling and prototype preparation."
What was the hardest part of starting your studio?
BrogliatoTraverso:
"Commonly to many other design studios, our greatest struggle was finding companies willing to invest in our work, enabling us to show our potential.
Before launching our studio, we both had other jobs, but for one full year, we decided to make an extra effort and meet after work to design together until late at night. This was when the first wall clocks were born and presented to Diamantini & Domeniconi.
Once we realized that our efforts were transformed into products available on the market, we decided to officially launch our studio, convinced not to manufacture our own products but to focus exclusively on the design and creation for other brands."
One thing that designers struggle with is promoting their works and studio brand. What has been the most effective marketing strategy for BrogliatoTraverso so far?
BrogliatoTraverso:
"Since the beginning, we aimed at getting our designs into series production. Through a lot of sacrifices, we identified our own operational and analysis strategy, and we had the chance to work as designers for prestigious brands such as Magis, Cappellini, Haworth, Guzzini, and many more. Now, the communication efforts of these brands make sure that our products are promoted constantly.
Two years ago we decided to work with the PR agency M&C Saatchi which supports us very well to promote and spread the word about our products and studio. In any case, we like our communication style to be in line with our products, keeping a silent elegance which shows highlights substance rather than appearance."
You have worked with many prestigious companies and collected a large number of design awards. Would you rather have double the clients or double the awards? How are these two things connected?
BrogliatoTraverso:
"There has been a period when we thought that getting international awards would have been very important to communicate more easily our studio BrogliatoTraverso. We have to admit that now international awards are not a priority anymore.
Would we prefer double the awards or double the clients? We prefer to have a few clients to work properly with and manage to launch quality products in the market, representing our design approach. Then, we do enjoy receiving awards when they come!"
Design weeks offer many opportunities for participation: collective shows, solo exhibitions, commercial trade fairs, one-night events, pop up shops… How did you participate to Milan Design Week 2019?
BrogliatoTraverso:
"Generally, design weeks are amazing situations to bond with clients, to meet old friends and make new ones, to invest in visibility through meetings and interviews, and the right spot to observe new trends.
During Milan Design Week 2019, we were lucky enough to have entire collections and products exhibited by different brands, meaning that most of our time was spent at their stands between meetings, chats and interviews. Then in the evening, there are some events that you just cannot miss…"