Furniture design
Isabel Quiroga designs a multi-functional coffee table for Uniqka
With the help of the leather handle, Zin can be easily carried to the desired space, to enjoy a warm cup of coffee while reading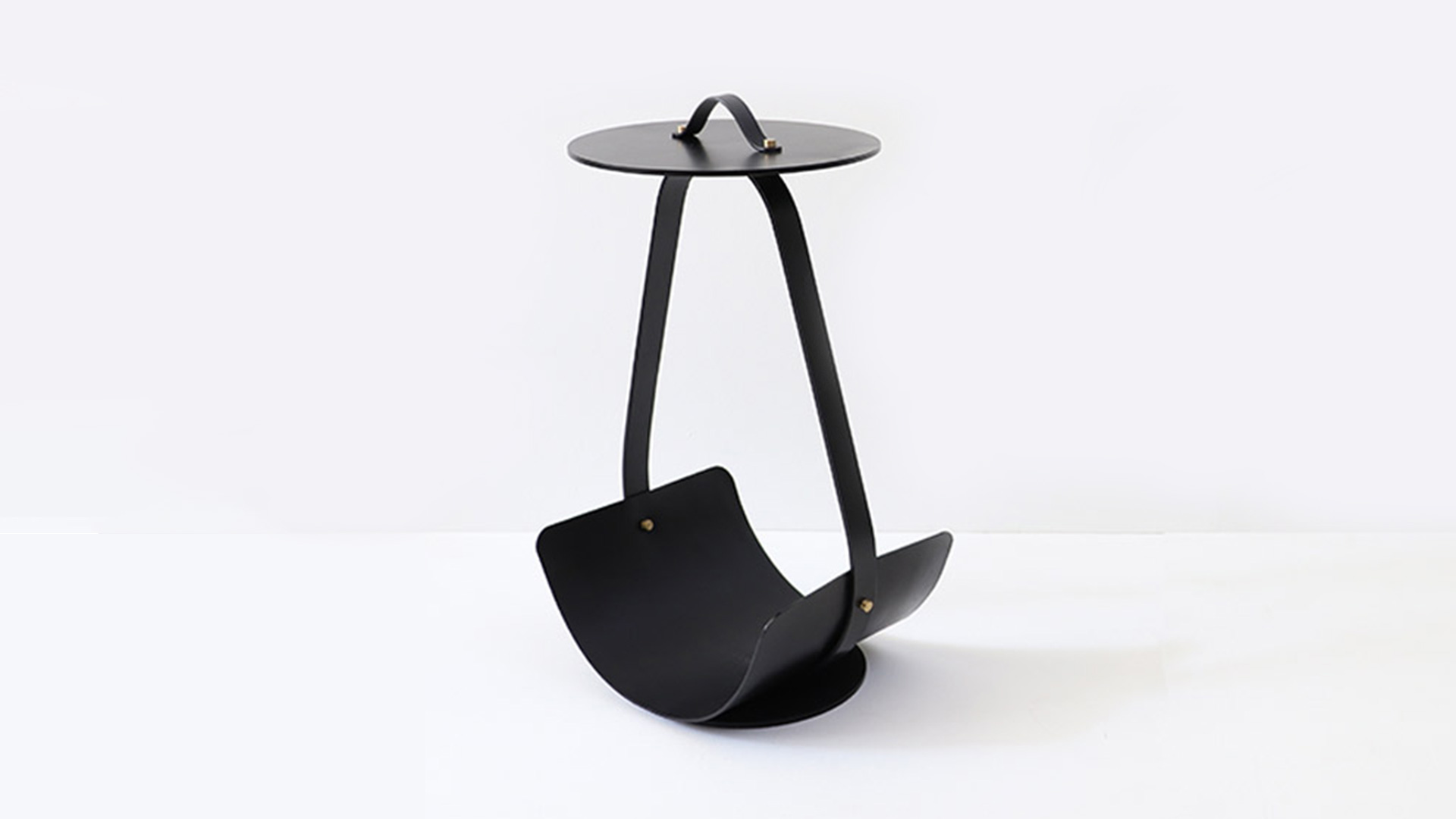 Designed by Amsterdam-based designer Isabel Quiroga, for Istanbul-based design brand Uniqka, Zin is a storage piece for reading material and firewood; and a coffee table. With the help of the leather handle, Zin can be easily carried to the desired space, to enjoy a warm cup of coffee while reading.
The designer Isabel Quiroga wanted to create a piece of furniture that allows the user to move it around easily, so it can be replaced wherever it is needed. The design of Zin is pure and timeless which makes Zin suitable for any surrounding.
In Zin, the combination of two materials defines two different functions of the product. Steel creates the table and leather construct the reading storage as well the handle, which enables the user to carry the product around.
Having both a soft and strong form, Zin is an eye-catching piece for interiors. The graceful form of the product determines its name. The name of the product is coming from the Dutch word "Zin", which means "a positive emotion for pleasure and desire".
Made of powder-coated steel and thick vegetable-tanned leather, Zin is available in black steel with two color options for the leather: brown and black. The little brass details add elegance to the product while functioning as the connections for leather and steel parts.