Mobility design
Breaking barriers and giving equal access to an active lifestyle – Meet Levitate
Engineered for the everyday athlete, Levitate is an extraordinary Copenhagen-based sports equipment brand fabricating running blades for amputees.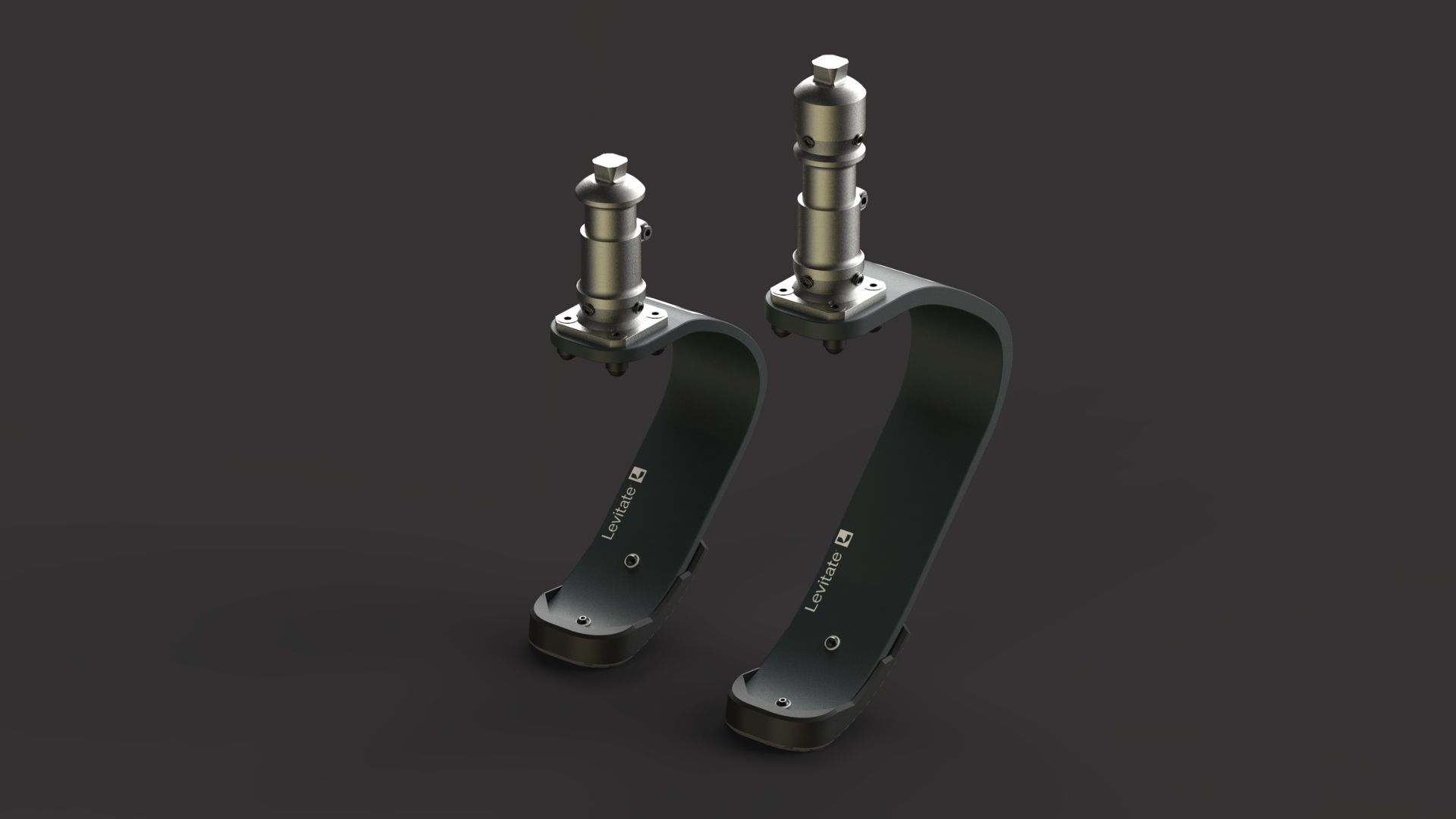 Taking matters into their own hands – Copenhagen-based sports equipment company Levitate brilliantly introduces innovative running blades for amputees.
No more specialists, high costs, hidden fees and wasted time – they effortlessly make sports blades attainable so those who want to play, exercise or compete are no longer sidelined by the traditional process and can perform with utter confidence.
"Until now, amputees, such as our founder – have had to overcome a series of financial and emotional hurdles to get the gear they need to get moving" says Levitate.
Reimagining the entire system, they've skillfully designed a revolutionary running blade that's affordable, durable, easy-to-use and grants one the power to directly order it to their homes.
Inspired from the wind power industry and made in collaboration with some of the leading composite engineers in the world – this conceptual blade can take a punch while making long-lasting usage extremely comfortable for the user.
Seamlessly removing barriers that stand between amputees and an active life – their self-installation kit and a blade can take the user beyond running.
One can simply adjust it to their preferred height, change the sole or switch the adapter when they get a new socket – with great ease.
Crafted out of industry standard fiberglass – these running blades are perfectly created with the everyday athlete in sight.
When you buy a blade from Levitate you will receive all the components needed to get started immediately.
"Powerfully pushing limits and proving that nothing can stop willpower – Levitate has athletes from across the globe" they add.