Architecture
Working in nature is no longer a dream with the meet StudyPod by Livit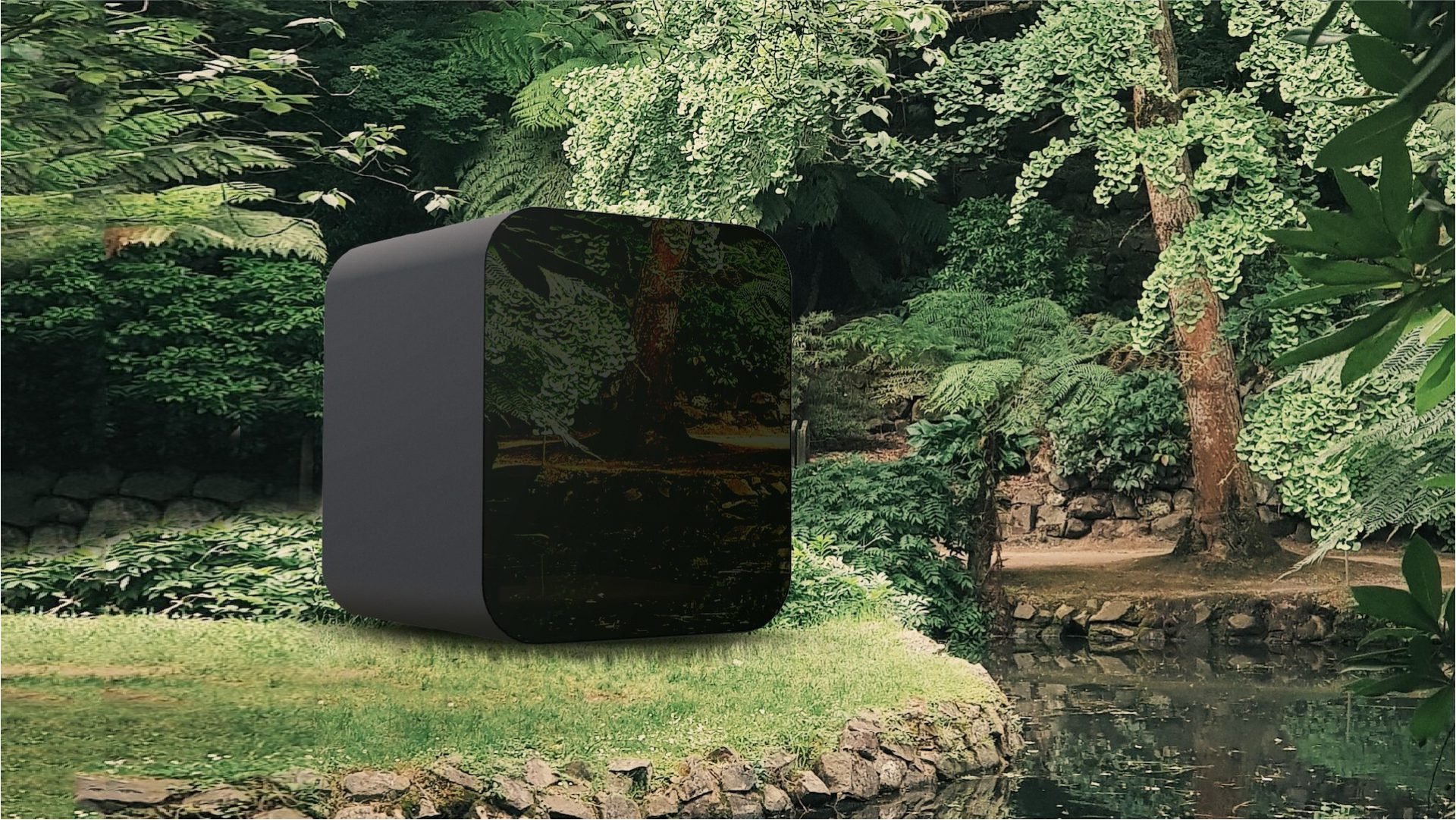 Livit has created a detached home office for your yard, no more distractions, pure focus and closeness to nature.
People love working from home especially since Covid-19. But as we know, having family around you while working can create productivity issues. Luckily, Livit has now created a stylish "work from home solution". Studypod is designed to be a detached home office so that you can truly focus and get inspired by the nature around you.
High end prefab design
Studypod is delivered key ready, with or without a detachable desk, featuring a zen minimalist design. With just the right amount of space, it's small enough to fit in most places, and with the large black tint glass in front it's like working outside but being sheltered.
A room for inspiration
With a detachable desk, you can use the Studypod for other purposes like a yoga room, annex or hobbies. With internal dimensions of a little over 2 x 1.8 meters, you can even fit a king-size bed making a special guest room or hangout for the kids.
Livit experience products
Known for the Birdbox adventure cabin, Livit is now expanding its product line with the Studypod. "Our goal at Livit is to create amazing experiences for people, and the Studypod is something we think can truly add value to people's everyday lives, by giving them breathing space without distractions, where they can focus and get close to nature" – Designer Torstein Aa.
Are you interested to know more about unique architectural concepts that embrace nature? Here are the keys to your room, enjoy your stay at Nature's five-star hotel