Technology
Lunewave's 3D-printed sensor for autonomous driving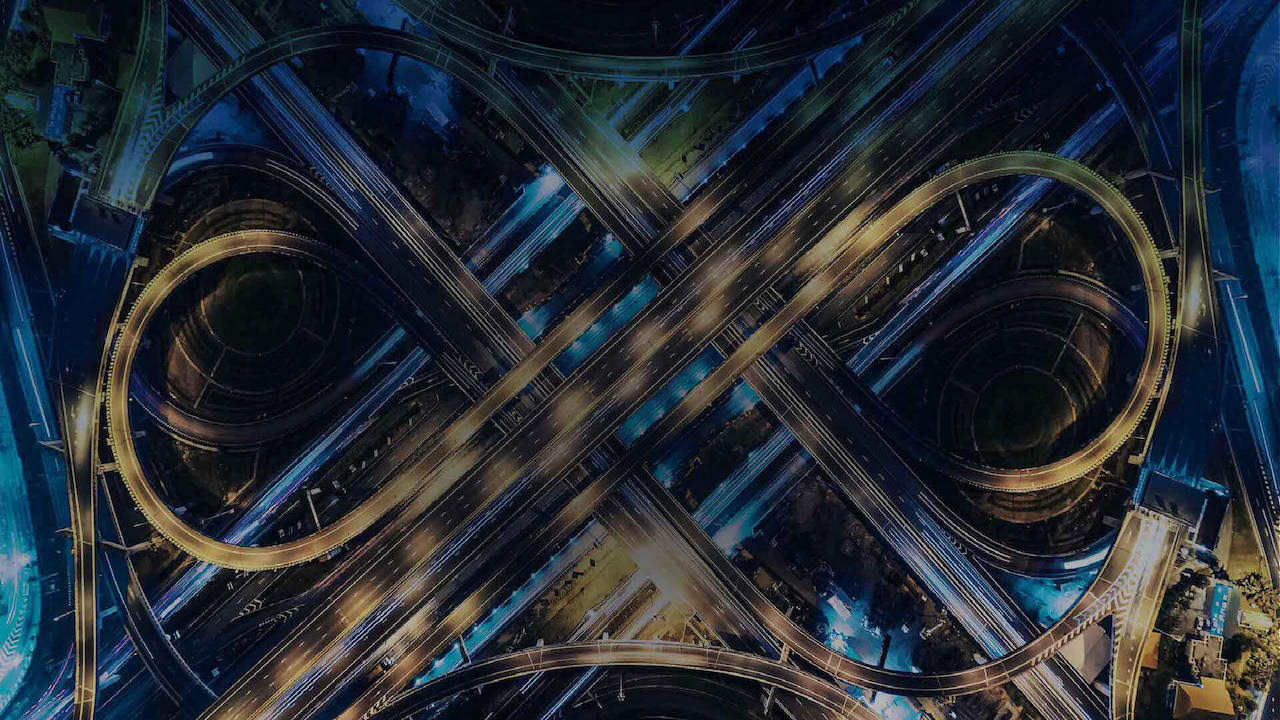 DesignWanted invited John Xin to comment on the current state of autonomous driving and to explain how his company Lunewave is integrating high-performance sensors in vehicles.
Driving is dangerous. In 2019, according to the National Safety Council, roadway accidents in the U.S. alone have resulted in ~39,000 deaths, ~4.4 million serious injuries, along with billions of dollars in property damages. To help people live a safer life, every global automotive company has been working to improve the vehicle's Advanced Driver-Assistance Systems (ADAS) features with a path towards full autonomy.
Today, cars rely on various sensor modality to see the world around them. However, there are many challenges facing today's sensors across performance, reliability and cost-efficiency. During adverse weather conditions, performance from light-spectrum based sensors struggles with detection range and accuracy. While radar works well in poor weather conditions, the current automotive radar sensor cannot see enough in detail poor angular resolution and has a very limited field of view (limitation of planar phased array technology). As a result, automakers must install at least 12 – 16 radar sensors all around the vehicle to address the needs of ADAS and AV.
This is where Lunewave comes in. Lunewave's team has found a solution to overcome the shortcomings of the traditional radar sensors. The result is a never seen before high-performance imaging radar system that delivers consistent performance across a wide field of view in both horizontal and vertical planes. With only 2 or 4 Lunewave enabled radar sensors, automakers can replace its current radar sensor suite.
Lunewave's technology brings significant benefits to global automakers with decreased cost, simplified mechanical/mounting architecture, reduced data fusion complexity and electronic failure events, and best-in-class radar performance.
Lunewave was funded by the startup accelerator URBAN-X, read also 57 urbantech startups to change how we live and move in cities – Interview with Miriam Roure from URBAN-X
At the heart of Lunewave's sensor solution is a patented process to cheaply 3D print (mass-produced) a spherical millimeter wave frequency Luneburg antenna, which has incredible broadband behavior, high gain, no scan angle limit and the ability to form multiple beams.
In addition to the hardware component, Lunewave's proprietary algorithms will also help to avoid any signal interference from other sensors on the road. Combining its hardware and software product features, Lunewave technology-enabled radar sensors will provide every vehicle on the road with long-distance, all-around vision with high clarity, and most importantly, consistent performance across all weather conditions. With its innovative technology, Lunewave was a recipient of the prestigious PACEpilot Award by Automotive News in March of 2020.
Having validated multiple generations of Lunewave's automotive radar prototype via on-vehicle testing, several global automotive players are partnering with Lunewave for continued joint development projects, fleet testing and a plan towards SOP.
With the release of its 3rd generation automotive radar prototype in 2020, Lunewave continues to gain traction with a strong customer pipeline across the areas of automotive, construction/mining and smart city infrastructure. Recognizing its value-add role in the value chain, Lunewave is also in the process of formalizing strategic partnerships with major global automotive suppliers to help the industry set new standards in the automotive radar space.
Prior to the company's formation in 2017, Lunewave's core technology was built upon its technical co-founders' (Dr. Hao Xin and Dr. Min Liang) decade of R&D efforts at the University of Arizona.
Lunewave's CEO (John Xin) and CTO (Hao Xin) are also brothers and alumni from Carnegie Mellon and MIT respectively. Lunewave has an incredibly strong Board with top global executives from the automotive industry.
An initial grant from the National Science Foundation's STTR/SBIR program jumped started Lunewave in 2017. It is currently backed by 8 VCs and 3 strategic, including Fraser McCombs Capital, BMW i Ventures, Baidu Ventures and SAIC ventures. Lunewave is headquartered in Arizona (Tucson) with satellite offices in Silicon Valley and Boston. With a term sheet executed, Lunewave is in the process of closing its current round of fundraising.
To support our medical community in the fight against COVID-19, Lunewave has allocated some capacity of our commercial-grade 3D printers to fabricate medical devices that are in short supply.
If you want to see more about automotive innovations, check Project Vector by Jaguar, a multi-use e-vehicle for urban-centric use cases