Home decor
Extra large cosy warm fluffy thick knots by Malia Mu
A unique transformation of basic pillows into fun shapes integrated with simple yarn weaving techniques aiming for sensory development in children at an early age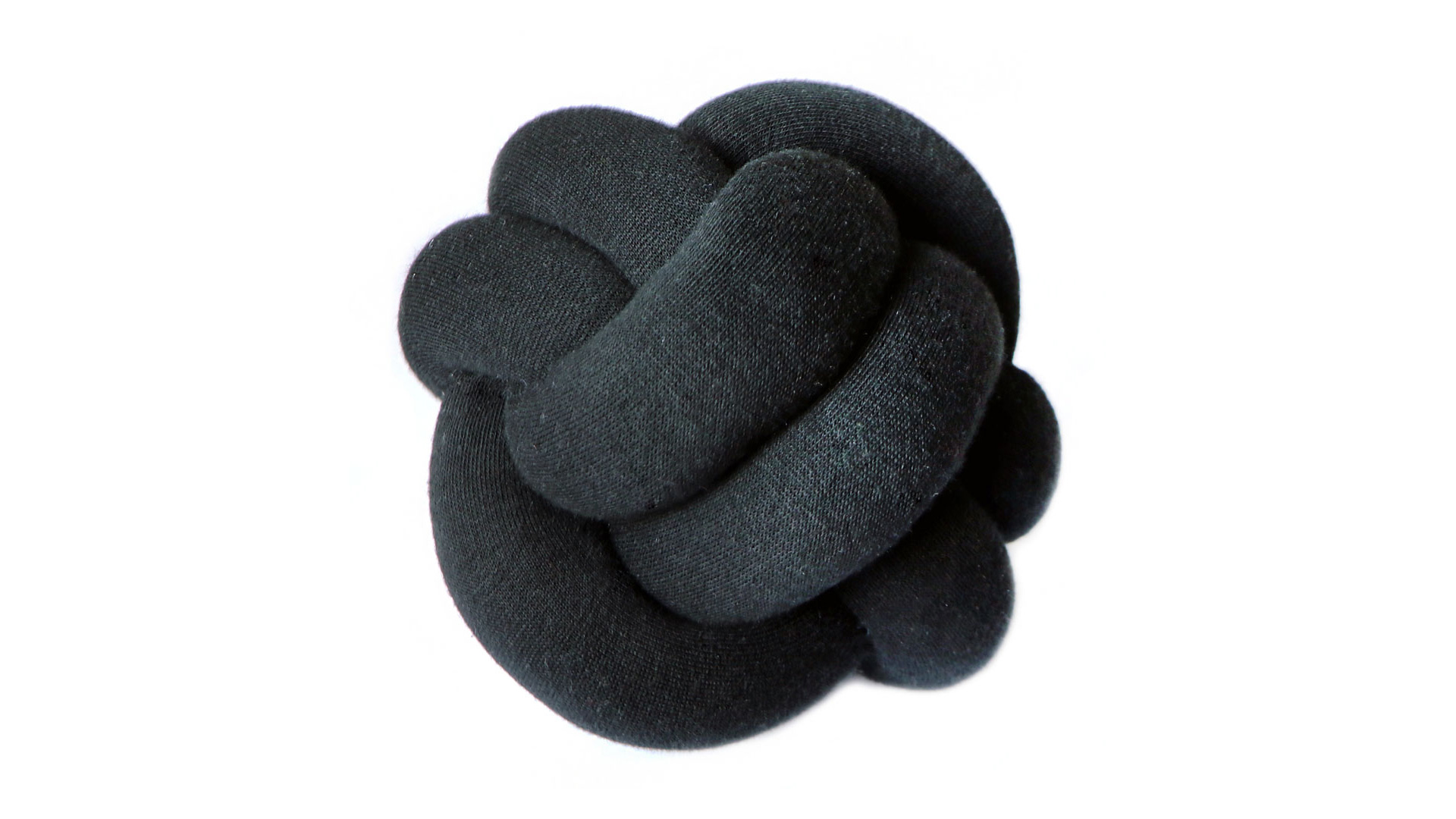 Malia Mu designs unique cushions specifically for children with an approach of sensory play, which includes activities that stimulate toddlers' senses and are proven to support language development, cognitive growth, problem-solving skills and social interaction.
Malia Mu's founders Jay and Carley were inspired by their children to come up with the idea of making these playful and cozy everyday use yarns.
The Canadian brand came up with a unique interpretation of the old fashioned pillow, transforming it into a playful, scaled yarn weaving pattern.
Every product is handmade, expressing a sense of warmth and comfort in a modern and minimalist fashion, especially through the choice of monochromatic palettes ranging from bold to pastel colors, matching different moods.
The brand distinctively focuses on designing products that naturally encourage movement, balance and creativity of children, providing a range of fluffy mats, crib barriers, small toys and cushions of all sorts.

In accordance with the sustainability trends of today's industry, Malia Mu uses locally sourced, eco-friendly textiles made from bamboo for their products.
Each one of their designs starts with weaving one handmade fabric tube filled with hypoallergenic hollow fibre and covered with raft bamboo fleece, followed by a meticulous series of adjustments considering the use and size of the artifact.
Malia Mu is definitely not the only company using bamboo textiles for the production of its goods. With high demands of organic materials, especially in the textile industry, bamboo fabrics are emerging as natural, Eco-friendly and fast-growing materials.
They are already widely used for the production of diapers as natural porosity absorbs moisture from the baby's skin.