Home decor
Need to de-stress and relax? – LEGO has the perfect distraction for you
It's time to sow your creative seeds and let it bloom as LEGO adds an orchid and succulents to its nature-inspired organic Botanical Collection.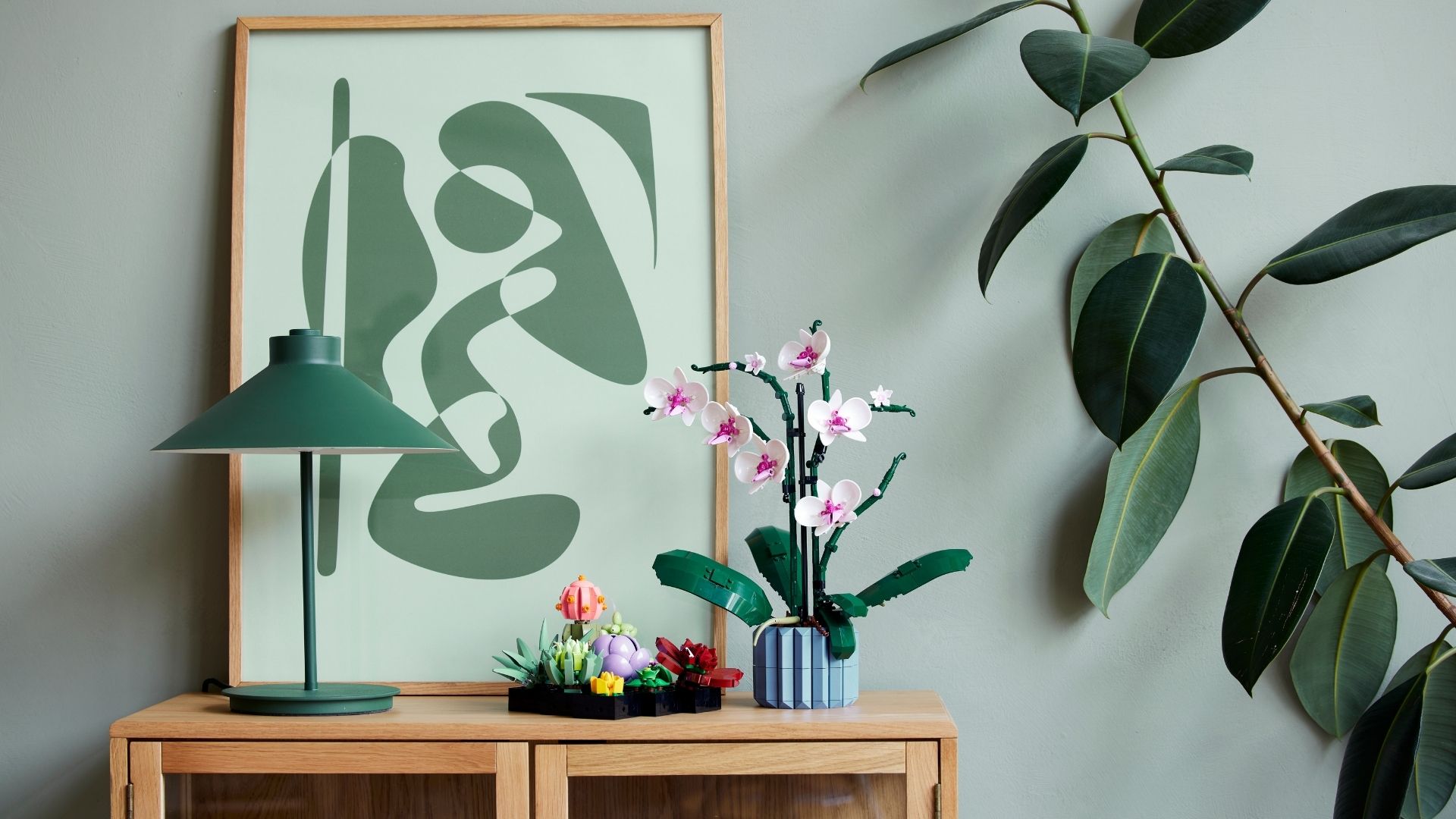 Inviting a touch of nature into one's home décor, the Danish brand LEGO unveils two breathtaking new additions to its organic 'Botanical Collection' – an Orchid and Succulents selection.
Without the worry of having to water it, this lifestyle product is mainly made of plant-based plastic derived from sugarcane.
Composed of 608 pieces, the 'Orchid Set' features – six white and pink blooms, two newly opened flowers, five leaves and two air roots set in a light blue plant pot.
Providing an immersive building experience, it can be customized and rebuilt.
"This was inspired by a real Orchid we had in the office throughout the design process, so we could see how the flower changed through the seasons.
The challenge was to craft a cylindrical pot from LEGO elements that would be – fun to build but also stunning to look at" says Michael Psiaki, Lead Designer LEGO Group.
Additionally, the 'Succulents Set' with 771 colorful pieces is the gift that keeps on giving with its nine individual succulents in their own small black containers. 
The separate plants and cacti can be built and connected together artistically or displayed individually.
An ultimate low-maintenance display – "they say having succulents in a room helps you focus and we hope this gives the same feeling" adds Anderson Ward Grubb, Senior Designer LEGO Group.