Design
Experience light in a new way with this alluring product
SFIR by BUDDE is a table luminaire skillfully designed to generate a creative interplay between human and object.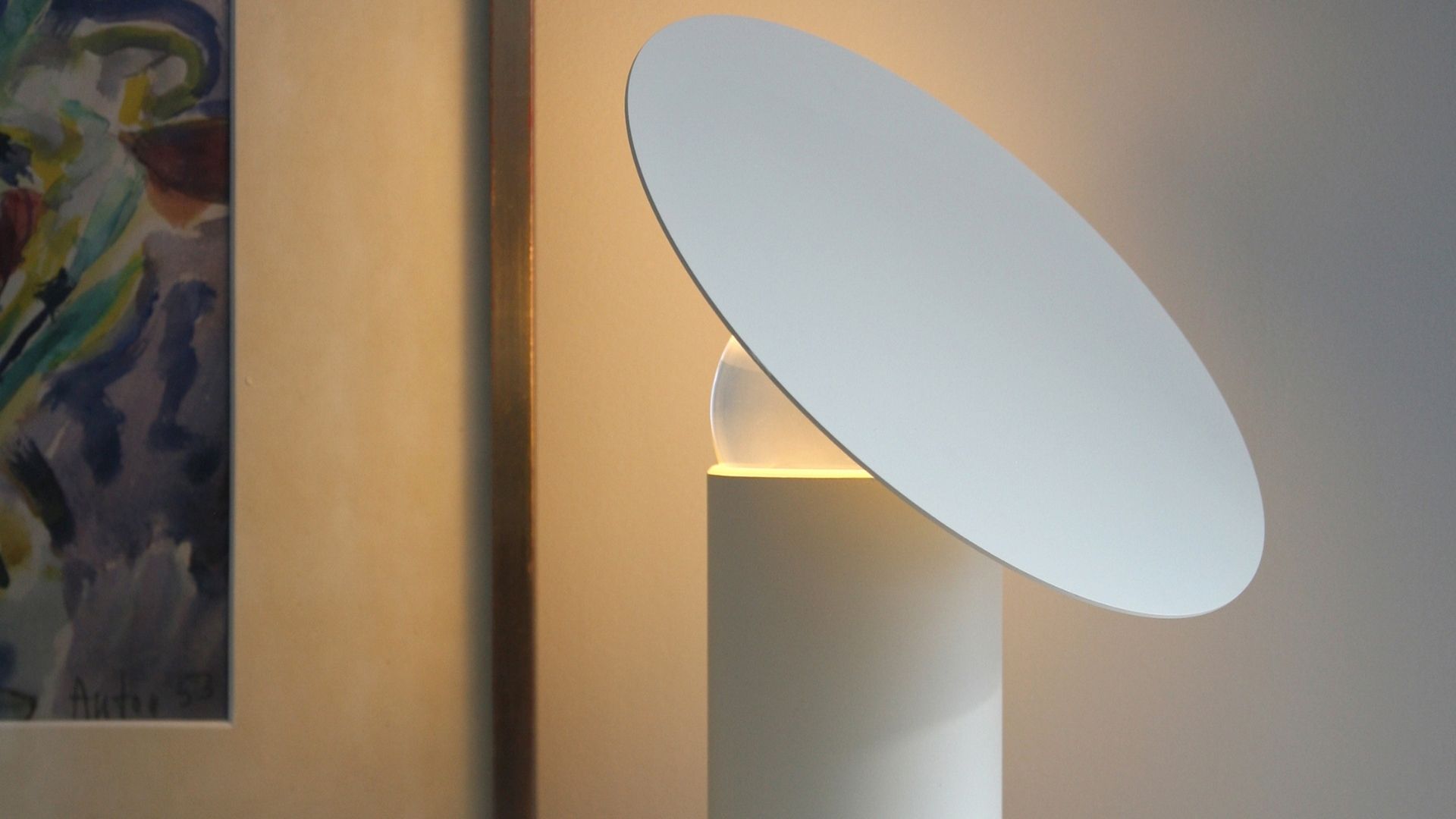 Thanks to a convenient (de)assembling system that requires no tools – 'SFIR' is an expressive human-centered design crafted by Cologne-based label BUDDE that invites the user to playfully interact and switch between different light ambiances, depending on utility and desire.
A massive glass sphere, which is the expressive heart of SFIR – brilliantly acts as a sophisticated spherical joint mechanism to enable a 3D motion of the lampshade while it additionally captures the light beams coming out of this object's foot.
[ Read also Art or design? Johannes Budde blurs the lines with LITE ]
Creating an either static or dynamic appeal – a fascinating tension is created between the shade and the sphere.
Following a timeless design approach – this stunning LED luminaire features minimalistic geometrical shapes. SFIR consists of – a powder-coated aluminum cylinder and disc as well as a solid 12cm diameter glass sphere.
The shade and sphere are seamlessly attached with two flat screw threads in stainless steel that effortlessly allows for a flexible (de-)attachment.
"The customized recycled plastic inlays, that are integrated into the cylinder – further hold both the sphere and the LED lighting system including a USB-C rechargeable battery" says founder Johannes Budde.