Lighting design
Simon Schmitz: what lies behind a Lighting Designer?
There's a phase in one's career where you must wait for that significant breakthrough, but the key isn't just waiting; it's preparation. Schmitz excels in his niche, surpassing even well-known designers who dabble in decorative lighting.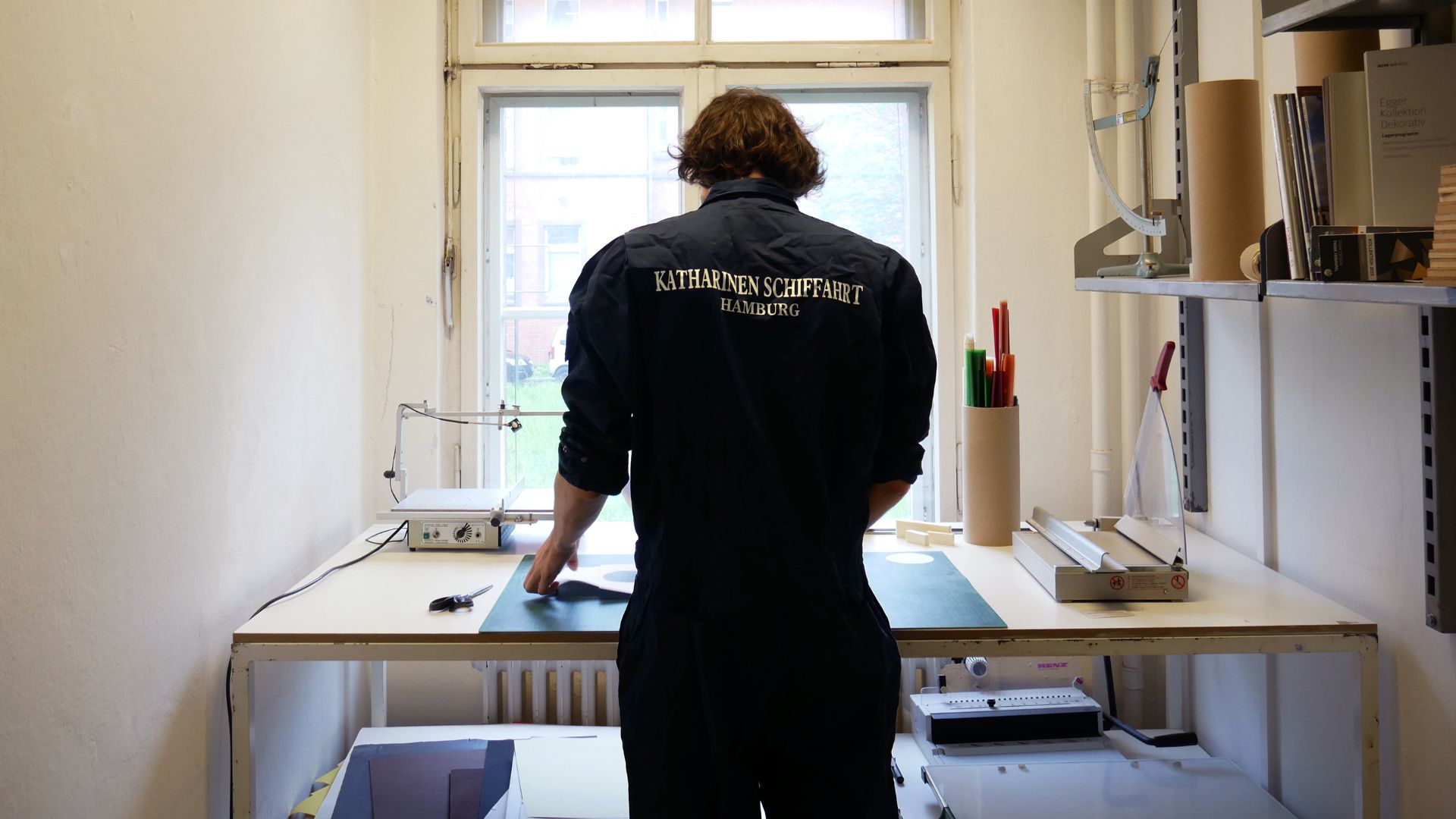 During my design studies, I had a remarkable teacher who happened to be a Lighting Designer. It intrigued me because I had always associated this role with crafting lamps like the Tizio and Tolomeo by Artemide, which I'd adored since childhood.
To my surprise, his career consisted of more than just creating lamps; he primarily served as an interior design consultant, ensuring spaces were optimally lit. This revelation was a bitter pill to swallow, especially since I was pursuing product design and had romanticized the idea of designing lighting objects.
Whenever I attend Milan's design week and explore Euroluce, my dreams resurface. The event brims with impressive products, and I can't help but imagine the thrill of researching and developing a new lamp. It's a pure exercise in design, blending technicality, aesthetics, and functionality. My favorite this year was Liiu by Vantot (produced by Luceplan), though it's worth noting that they're major players with ample resources.
But what does it mean to be a real-world lighting designer? What about someone like me, aged between 30 and 40, pursuing independent design? I have my unique approach, even though I blend furniture, objects, and lighting. Yet, I yearned to hear from others to see if our experiences aligned.
During my research, I stumbled upon a talented designer named Simon Schmitz, based in Berlin and specializing in lighting design. He had collaborated with reputable brands like Martinelli Luce and DCW Editions.
Upon delving into his work, I discovered that he was indeed a bona fide product designer, crafting lighting objects rather than shaping spaces. This raised questions about his true scope of work, but let's first delve into who he is and what he's all about to provide some context.
Simon pursued his design education in Hamburg at a school known for its artistic approach, emphasizing hands-on craftsmanship. This method, quite prevalent in Northern Europe (as an Italian, I can attest it), encouraged practical exploration and nurtured an experimental mindset. During this period, Simon realized that manipulating light and providing it with a tangible form was his calling.
After leaving Hamburg, he joined a shared studio where he continued his lighting research, often culminating in functional prototypes, exhibitions, and subsequent production with specialized lighting brands.
I had the pleasure of engaging in a lengthy and insightful conversation with Simon – the kind of conversation I aim for in my interviews for DesignWanted, akin to discussing matters over dinner. While numerous topics were broached, I'll focus on the essentials that illuminate his role in the design world and his unique approach.
The reality, which Simon, I, and probably you (assuming you're a designer) are well aware of, is that solely relying on independent product design necessitates a steady flow of royalties (a small percentage from every product sale). Achieving this isn't impossible (as the owner of a Dutch company once told me, "if you want to get rich, design lamps"), but it requires impeccable timing and a long-term strategy.
You can't simply wait for a chance like aspiring actors did in the '90s, hoping for a breakthrough role. Hence, Simon, like me and possibly you, diversifies by working on various product types and one-off installations to sustain his studio. It's essential to keep things afloat until the work becomes self-sustaining, and believe me, it's worth every effort.
Simon Schmitz's talent shines brightly; he excels in his niche, surpassing even well-known designers who dabble in decorative lighting. There's a phase in one's career where you must wait for that significant breakthrough, but the key isn't just waiting; it's preparation. In the meantime, you must strive to do your best, honing your skills.
I've seen Simon's remarkable products that are already in production, such as the Y3, released by Martinelli Luce — a stunning floor lamp. It boasts a highly technical feel with seamless adjustments for both the light head and body, exhibiting clever details like the three orange springs at the base.
Being an independent designer comes with its share of challenges, particularly when competing with established brands. However, the profession is so stimulating and captivating that it's impossible to surrender.
Plus, there's a good chance you'll eventually find your place among the design greats. In the interim, you'll grow resilient and experienced enough to potentially launch your own company (sound familiar, Tom Dixon?).