Furniture design
The SITIERA collection is inspired by baroque and sacral archetypes from Quito
Through this furniture collection, ANDEAN studio's exploration highlights Ecuador's iconography and Latin American essence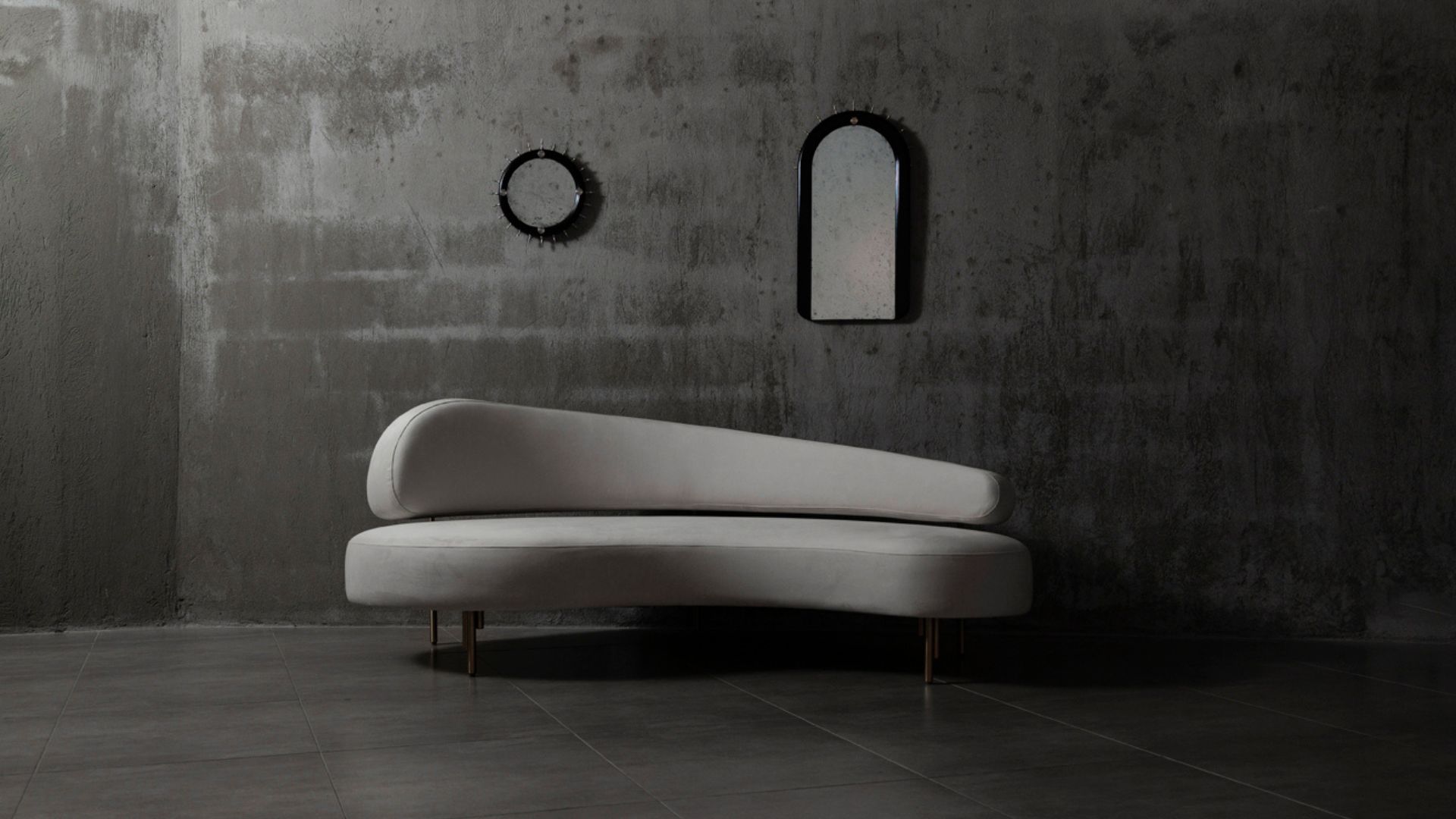 ANDEAN has launched its second high-end residential furniture collection named SITIERA, which focuses on seating and decorative mirrors. This collection takes inspiration from the baroque and sacral archetypes, which captures the essence of the historic art and architecture in Quito's city center.
The SITIERA collection consists of preview pieces such as the ASU_01 sofa, AMW_01, and AMW_02 decorative wall mirrors.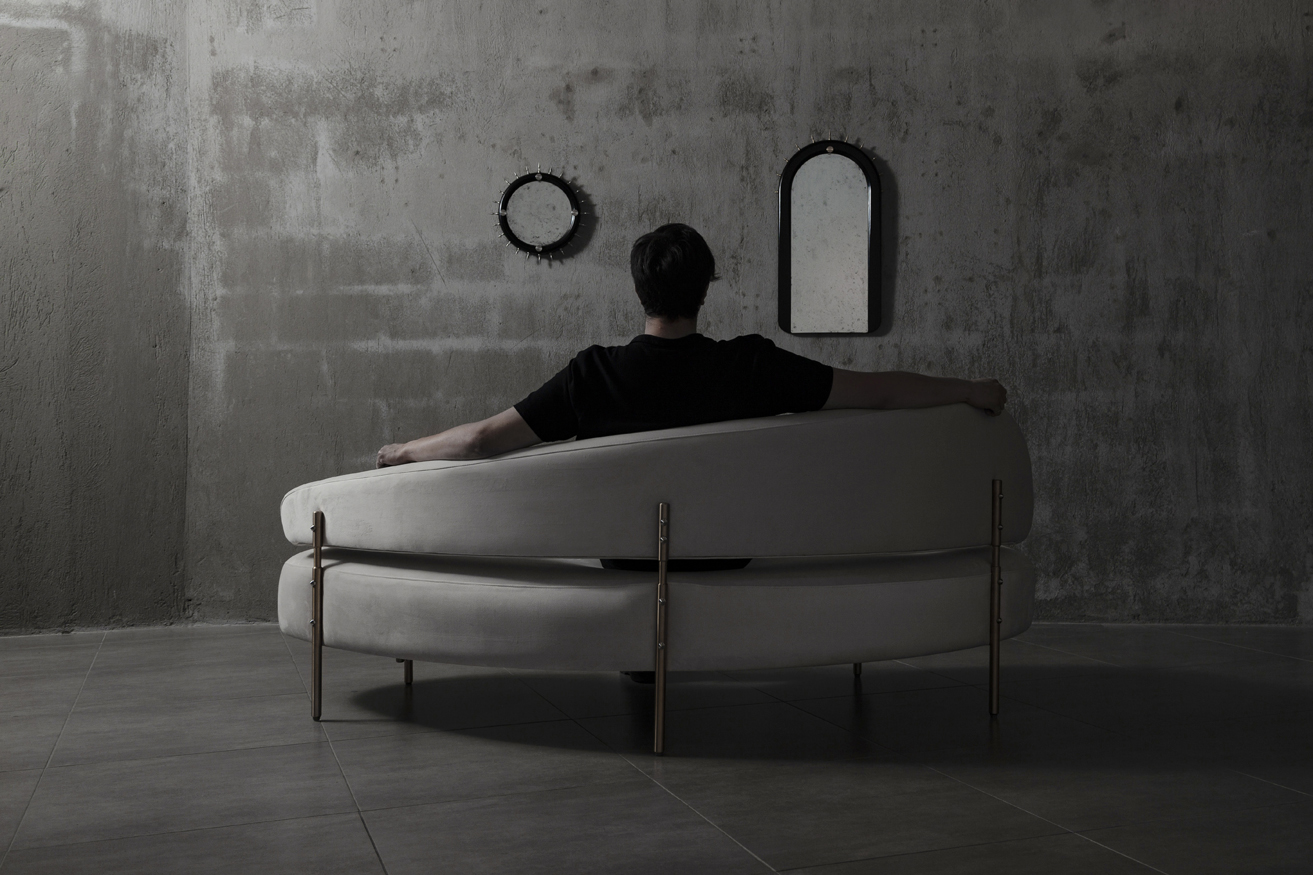 These furniture designs incorporate contemporary organic forms with baroque-inspired details, depicting iconography and symbols present in sculptures and altarpieces found in colonial-era churches, monasteries, and convents in Quito.
The collection pays tribute to the significant role played by the Baroque School of Quito in shaping Ecuador's material heritage and culture.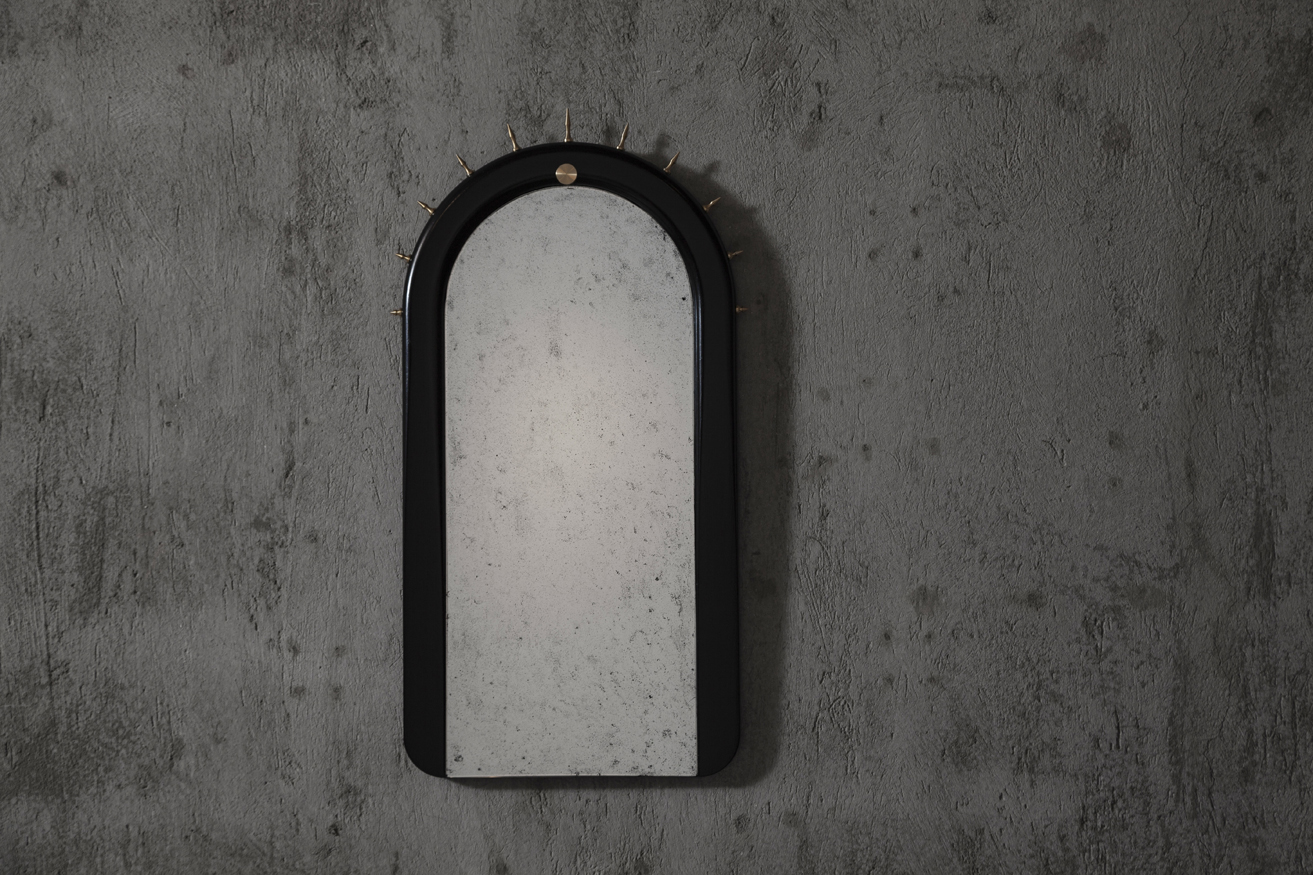 The AMW_01 mirror is an abstraction of the Virgen de Quito crown, a sculpture by Bernardo de Legarda, a Quito Baroque School sculptor during the 18th century.
The AMW_02 mirror represents the sun, a traditional element with religious significance depicted in pre-colonial and colonial art. Both mirrors are made of a solid Seike wood body, bronze and stainless steel hardware, and antique mirror glass.
[ Read also Ecuadorian design revisited: studio ANDEAN combines artisanship with modern manufacturing ]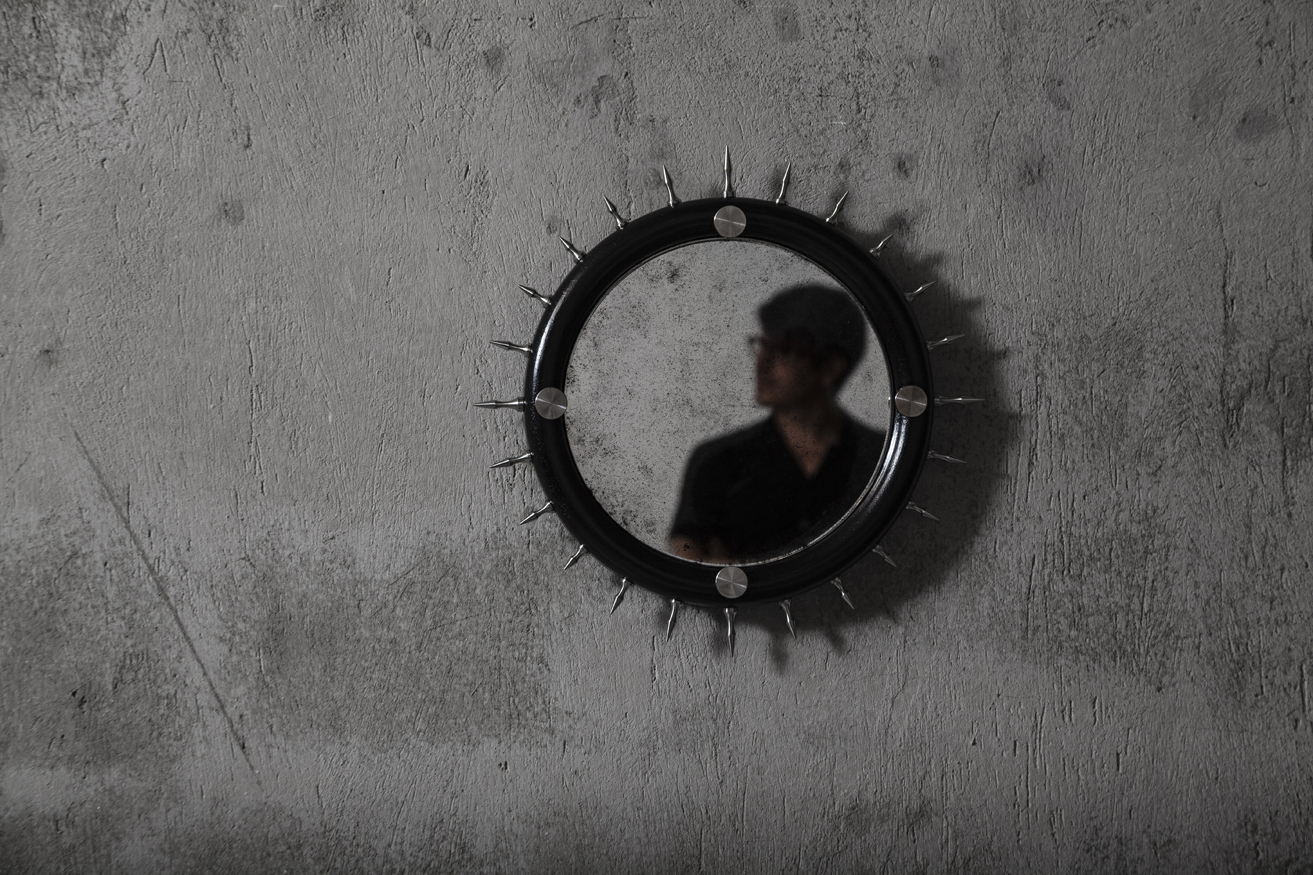 The ASU_01 sofa combines a modern, streamlined design with hardware accents inspired by the metal cast details on colonial-era church doors.
ANDEAN studio's exploration highlights Ecuador's iconography and Latin American essence. Every year, new items are added to ongoing collections, each bearing a unique equatorial design stamp and aesthetic.
About Estudio ANDEAN
ANDEAN is a design studio focused on collectible design, and high-end residential seating and decor collections. The studio combines Ecuadorian artisanship and iconography with modern manufacturing processes.
ANDEAN's objective is to develop the notion of equatorial design to enhance the Andean material heritage. "Drink from the origin", techniques, traditions, and materials of the region, to "transpire contemporaneity" through the forms and functions of our daily life. A past that projects us to the collective future of Andean talent.