Technology
Sony's lamp-style speaker looks like a victorian lantern and sounds like a party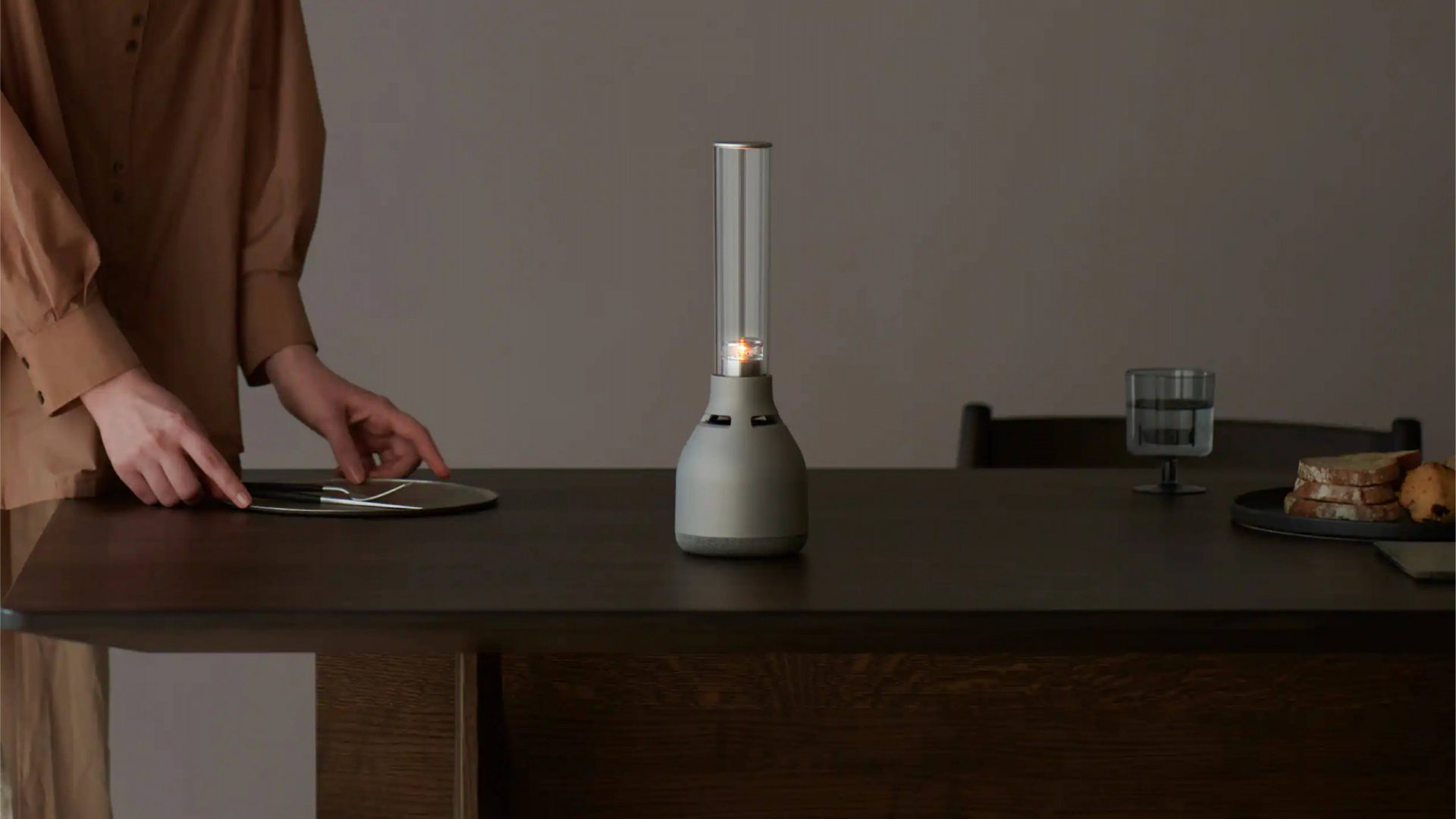 The Sony LSPX-S3 is a portable Bluetooth speaker that resembles a lamp but produces a clear, even sound.
If wireless speakers were made two hundred years ago, they'd probably look like this. The LSPX-S3 is a sleek and streamlined speaker that Sony designed to illuminate any environment with its lantern-like design.
The environment Sony had in mind might have looked like something out of A Christmas Carol but nonetheless, you can't deny this speaker's individual style. With a unique flickering candlelight mode, the LSPX-S3 creates an inviting atmosphere whilst delivering incredible audio quality.
It won't light up an entire room but it could provide a cozy ambiance for nighttime reading or a pandemic-appropriate gathering with friends. The light can pulse in sync with music and there are several lighting modes and brightness levels.
The Bluetooth-enabled device features an organic glass tweeter with three actuators that enable it to emit sound in all directions. The company claims the glass tube "vibrates and delivers exceptionally clear sound" that spreads in a 360-degree direction throughout the space.
The LSPX-S3 has a 46mm speaker unit and you can adjust the levels via the Sony Music Center app. It also has a built-in microphone for calls, an LDAC support for high-resolution audio, and the option to link two units for stereo playback, which means it can form part of a multi-room audio system.
The speaker's lamp uses an LED lighting module that can pulse in sync with music when you're not using it to wander through dark corridors at night. You could even use it to lighten up the grounds around your haunted manor. It only weighs around 1.1kg and you can power the device for up to eight hours on a single charge (re-charge is via a USB-C charging point).
Beyond looking like an olden days lantern, on the whole, the speaker's design is relatively contemporary. The base is in a mineral silver color with a satin finish to fit effortlessly into pretty much any home—just even more so if your name is Ebonisa Scrooge.
Curious to know more about speakers design? Don't miss The TORSO speaker, a combination of high-art with high-tech inspired by the Statue of David