Technology
The Dip wearable empowers women to take on Anaemia
Dip wearable hopes to alleviate the severity of symptoms by enabling autonomy when it comes to the condition.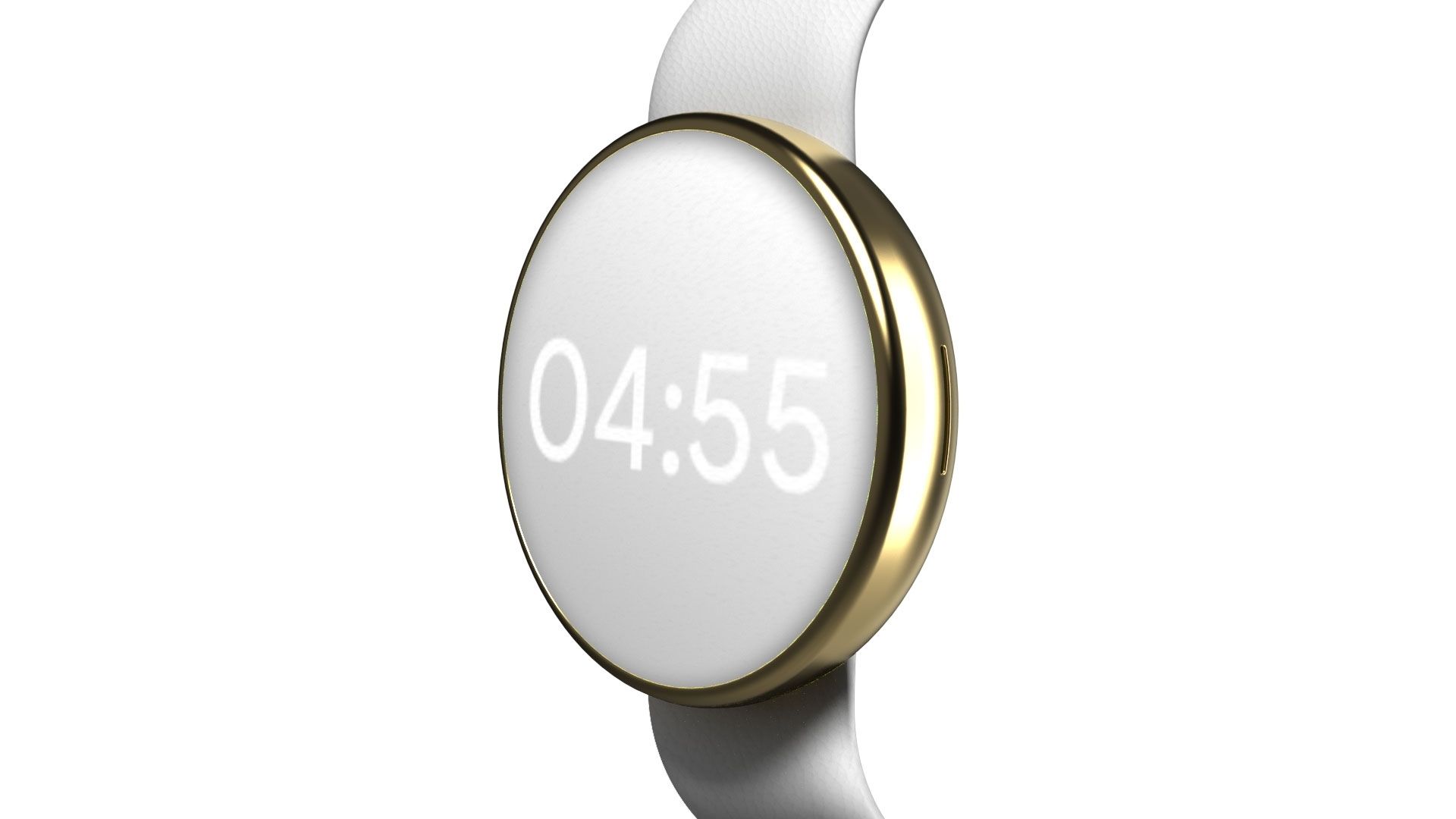 Iron deficiency is a legitimate global nutritional disorder and one that might affect as many as 80 percent of people in the world.
Industrial designer Hans Ramzan and UX designer Mily Sin have created a health-monitoring wearable that offers a non-invasive solution for tracking haemoglobin levels, a test used to detect and measure the severity of anaemia.
Called Dip, the wristband tracks haemoglobin levels in real-time using built-in sensors.
Ramzan and Sin designed Dip to empower, support and inform women who are impacted by anaemia but often go undiagnosed.
Dip is a simple wearable that takes the form of a wristband and sensor device with only three functions: setup, tracking and analysing.
Once secured within the soft silicone band, the sensor syncs to a companion app via Bluetooth to provide insights that may help to improve an individual's health through supplementation or adjustments to their lifestyle.
Dip wearable is a concept device, which the design duo have developed with inspiration from smart watches, particularly those aimed at female customers.
The Dip also functions as a simple digital watch with analog clock styling. The final design has been produced using machine injection moulding enabling a low unit cost suitable for a mass produced product.
Dip wearable: a purpose-driven device
Dip joins a saturated market of fitness and health wearables, except this one is purpose-driven, working to serve a niche market by tapping into aeshetics and features that have mass-market appeal.
"We were shocked after discovering the huge impact anaemia has on women across the world. This invisible condition often goes undetected and can lead to women struggling with not only their bodies, but also their emotional wellbeing," says Hans Ramzan. 
"With an overly saturated technology market geared towards men, we wanted to create a female centric solution for a primarily female issue.
Our vision is to make technology less intimidating by allowing Dip to integrate seamlessly into women's lifestyles. Using Dip shouldn't feel like a product, but a natural extension of you."