Architecture
"The more diversity I face with, the broader perspective I develop"
Tugce Zorlu has lived, studied and worked in as diverse countries as Turkey, Germany and China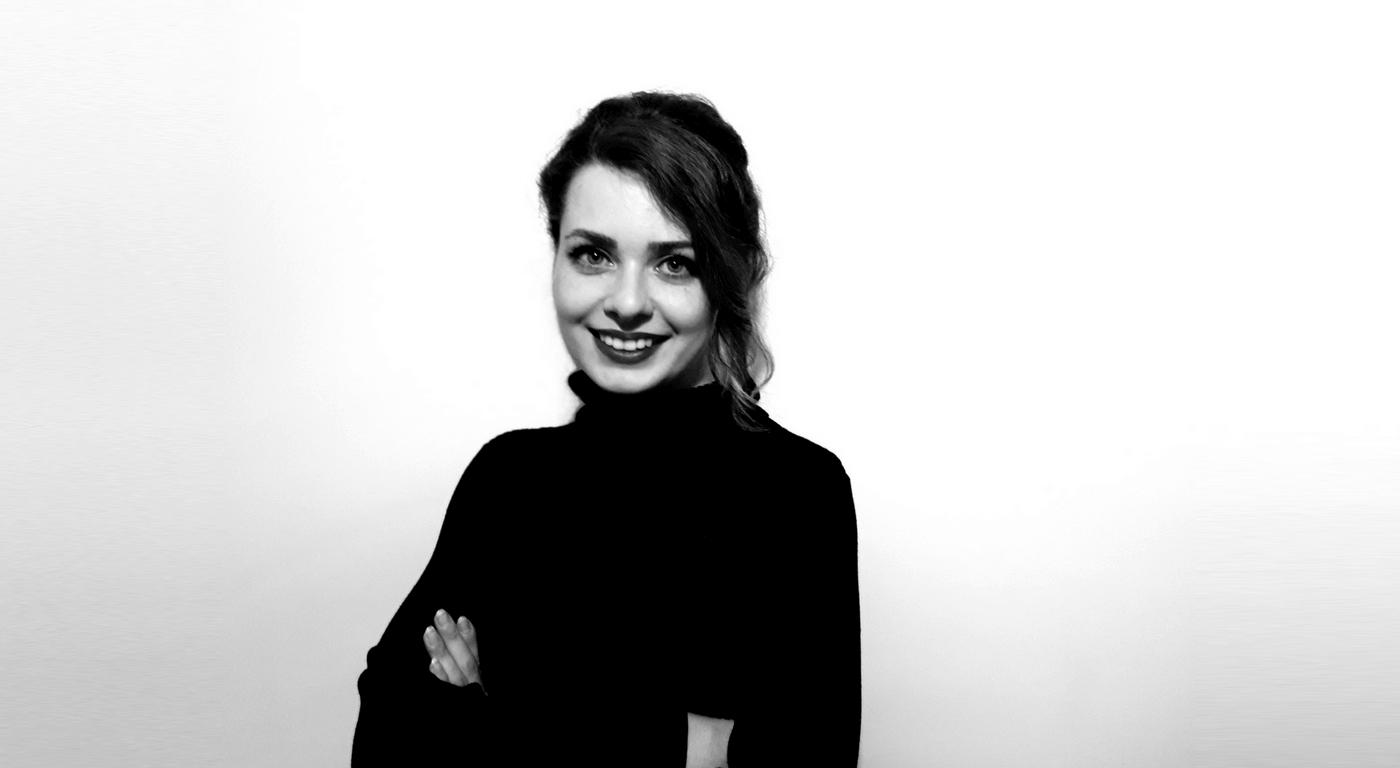 Tugce Zorlu is a talented and motivated young urban designer at RMJM Istanbul. She has an extraordinary multicultural and multidisciplinary background and she is currently working in the cultural and financial Turkish epicentre.
She is motivated by an interest in sustainable design and different cultural-specific architectural approaches. We wanted to know more about her work and asked a few questions.
You've lived in three countries with completely different architectural traditions and studied how their urban regeneration processes differ. Can you please tell us about your main findings and how they impacted you as an architect?
Tugce Zorlu:
"There are lots of social, cultural and architectural features that each country and tradition needs to learn from others' experiences. I learned a lot about shrinking cities from Germany, managing growth in China and following the regeneration through market economy and social change from Turkey.
Germany's systematic approach with refined thought further enabled me to become more focused. In less than no time, 'less is more' became one of the most useful and beautiful mottos of my life. China's social aspect fascinated me, I'm very glad to experience the extent to which the architectural and urban tradition is related with the daily life of public in China.
It is quite often that our profession forgets and disregards about it. I've seen many not-at-all-famous examples of how well the public owns the streets and public spaces and how the architecture allows them to do it. Turkey is quite a hub of both traditions besides its idiocratic values. One cannot be completely objective about the place one was born I suppose.
What is most prominent for me is that although China and Turkey have diverse and rich traditional, socio-economic, cultural and political infrastructure, it is very difficult to observe this richness in today's architecture due to the dominance of current trends.
I believe that utilizing this diversity in architectural projects by creating new environments and approaches is the duty of our profession and the key to success."
Let's move to what is possibly the hardest question for any architect to answer: overall, what would you say is your strongest asset, and how have you developed that skill during the past years of intense travelling?
Tugce Zorlu:
"Curiosity, I think. It is the reason why I choose to be an urbanist. In this symbiosis, my profession appeases my hunger for knowledge while I become more grounded both in my personal life and in my career with every additional piece of information.
Urbanism is a very broad subject requiring to be proficient in many areas such as architecture, sociology, history, economy, geography, current trends, technology etc. Curiosity is the coffee which keeps me working to produce one single refined idea through packs of information."
Your design approach is known for its use of both traditional and digital mediums. What do you think architects who neglect one or the other medium are missing?
Tugce Zorlu:
"The tradition and the technology cannot be separated. They are like body and spirit. Neglecting tradition and focusing only on technology creates a 'space'. The space can become a 'place' only if it has spirit. I see tradition as the spirit of design.
It conveys the survivors of secular experiences. Technology is an essential tool to experiment, inspire and create unique places which can stand the test of time. I think that architects and designers, who misses any of the two mediums, unfortunately, creates spaces either without identity or far from authenticity."
On what projects have you been working on and which are you particularly excited about?
Tugce Zorlu:
"Lately, I am working on the architectural details of G Tower which is a high rise residential complex designed as an urban village in Istanbul. Working on a project which is currently under construction has been a great way to observe the overall construction process as well as gaining experience on detail solutions as an urban designer.
I also had the opportunity to be involved in larger scale local and international competitions. We had a successful collaboration this year with RMJM Dubai for 7 Star Hotel and Apartment Complex Project in Makkah.
Witnessing how the project is shaped by historical, local social and geographical values was an exciting experience. We implemented public space and façade typologies of Makkah carefully with a modern twist while maximizing the view to Al-Masjid Al-Haram to enhance the once-in-a-lifetime experience.
Outstanding in architectural quality, unique to the Middle East yet in complete harmony with the context of this sensitive holy site.
In this context, growing opportunities within RMJM through collaborations are also felicific. In addition to these, I often research and develop myself on urban symbolism and multicultural urbanism. In general, I'm involved in various local and international projects from concept to architectural detailed design phase. The more diversity I face with, the broader perspective I develop."
You've worked in projects of the most diverse scale and sector, from regional planning and conceptual design to architectural detailed design. If you could ask for a perfect commission, what would it be, where and why?
Tugce Zorlu:
"The variety of tasks I take on in terms of scale and sector are quite exciting. Also, being a part of an international and interdisciplinary team opens fruitful perspectives which leads better designs. I enjoy traveling either physically or virtually to expand my skills and knowledge while using them as inputs for future projects.
In an era where hybrid field becoming more and more popular, I believe that not only urban planning, architecture and engineering but also art, sociology, biology, computer science and creative industries need to work more closely for the future of our cities.
As time passes by, we observe that the common realities have been rapidly replaced by new ideas. Therefore, my perfect commission would be to work on such an idea about urbanism together with a diverse team of professionals to create an alternative and long-standing approach for our cities."
About RMJM Istanbul
RMJM Istanbul is a young and passionate team of designers and architects deeply committed to developing world class services in the design industry.
The strong design background and experience of RMJM Istanbul, combined with the unique leadership of the principal Sotiris Tsoulos enables the studio to deliver breath-taking and award-winning projects such as the Varyap Meridian and the Metropol Istanbul.
RMJM Istanbul's approach to design is shaped around the entire development process, ensuring proper construction viability and commercial profitability on every project.