Design
Innovative winter sports designs for your next getaway
Whether you have a love or hate relationship with cold, these innovative winter sports designs will get you excited and dreaming of your next snowy adventure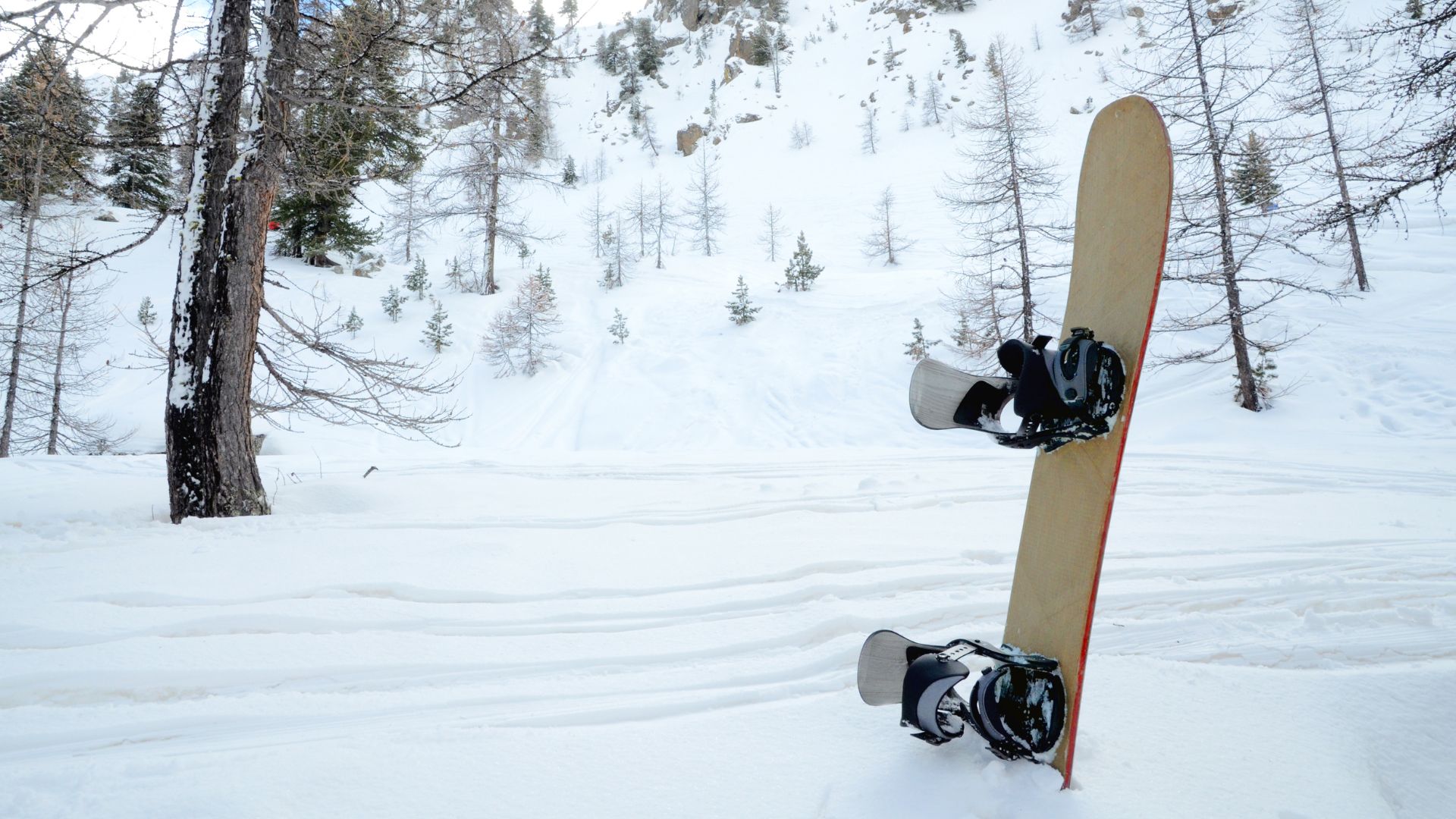 In winter sports, the right gear can make all the difference. If you have to spend a lot of time outdoors in the cold, it's important to be well-prepared. While there are many options on the market, unfortunately, many products are associated with sustainability issues. In fact, most winter sports designs is made from fossil-fuel-derived materials.
Luckily, the sector is slowly shifting in a more positive direction. The designs we've handpicked in this article will be convenient to use and sweet to look at, so make sure to include them in your packing list if you are planning a winter getaway. Check out our top picks for new extreme sports innovations!
1. Baked by OnMateria
OnMateria's cool designer snowboard 'Baked' is a step closer to carbon-neutral sports. In their work, the company uses renewable raw materials, plus the whole snowboard can be unassembled at the end of its usage. Thanks to this feature, it will be possible to separate parts and recycle them based on materials.
The team behind 'Baked' was inspired to offer sports equipment without toxic materials. By experimenting and researching eco-friendlier alternatives, they came up with the idea for 'Baked'. To perfect the basic manufacturing processes, the team had to work for eight years. Since the innovative snowboard uses bio-composite materials, its effect on the environment is minimal.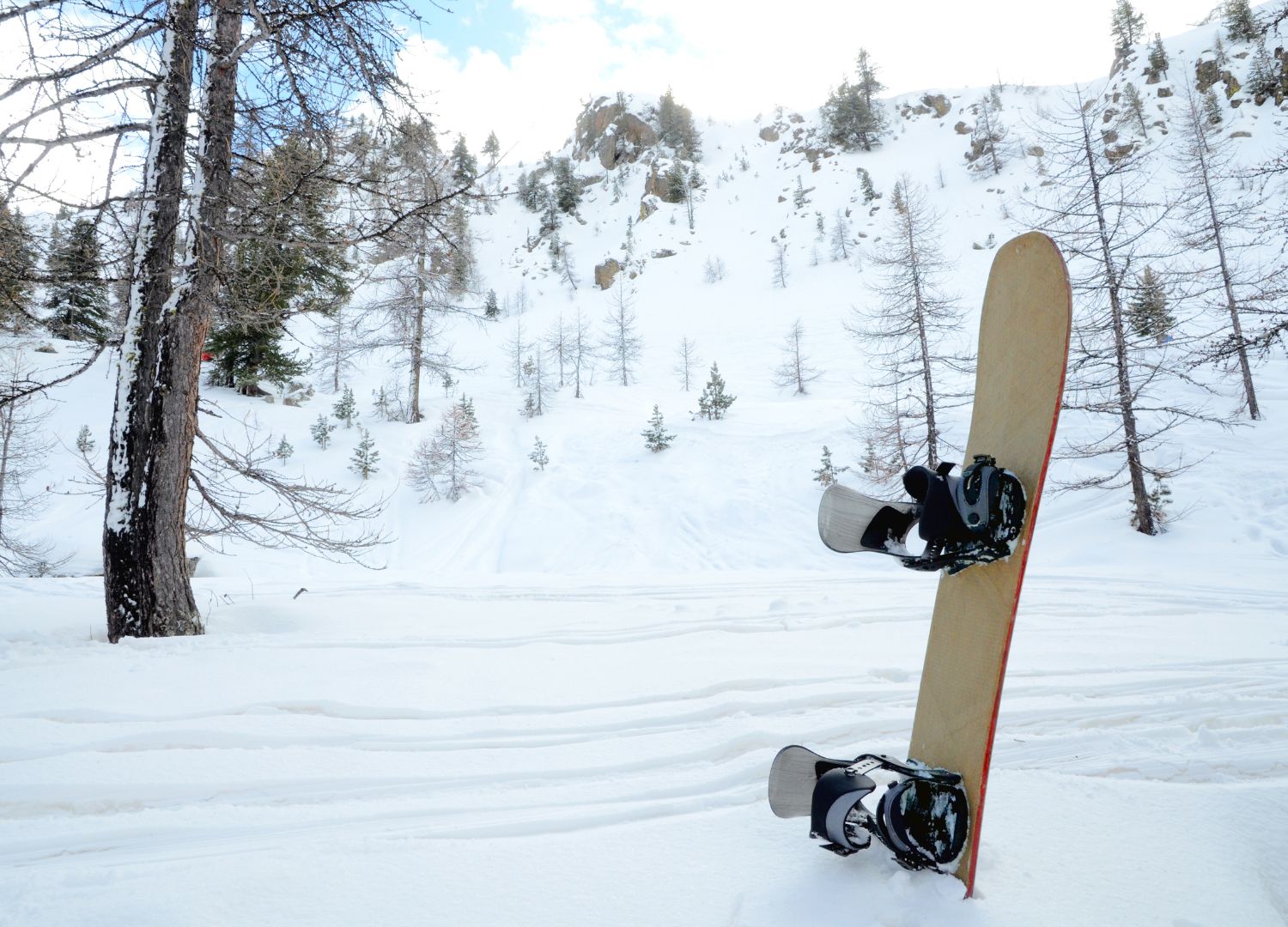 As you can guess by the product's name, heat is used to combine materials. 'Baked' is made of a wood core, layers of interwoven natural flax fibers, and bio-based thermoplastics. Since some parts of the board (such as the base, fasteners, and edge) still aren't fully biodegradable, OnMateria decided to create a product that can be fully disassembled. This way, it's easier to fix if it gets broken and recycle it when it's no longer usable.
2. Avalanche Airbag by Arcteryx Micon LiTRICTM
For sports enthusiasts, this novelty avalanche airbag is a must-have. The latest product by Arcteryx Micon LiTRICTM will not weigh its carrier, unlike other options on the market. Thanks to the easy single-hand deployable pull, the Avalanche Airbag is easy to use whether you have gloves on or not.
When you first look at the company's creation, it's hard to imagine such a compact airbag can provide such security. What's great about the Avalanche Airbag is the fact it has double walls, which saves weight due to high-tenacity fabrics. The bag is also large enough to fit any other things you need, like tools and gear.
Impressively, the USB lithium-ion battery can be fully recharged in just 25 minutes, even if it's terribly cold (-30°).
3. SCOTT winter helmet by Spark Innovations 
This cutting-edge winter sports helmet from Scott's Sports Chase series is the Spark Innovation team's pride and joy. To fulfill the ultimate aesthetic needs, the team of designers worked tirelessly, and it's safe to say they succeeded!
What makes the helmet unique is the fact it includes a 360 pure sound, fit system, and MIPS. The D30 Impact protection and casidion are no less  important. If you need a helmet that's both suitable for skiing and mountaineering, you won't find a better option. Since it works equally well in extremely cold or hot conditions, it will certainly be a smart pick.
4. Snobird by Spark Innovations
Another exciting product of the same company is Snobird – an innovative hybrid board that's the world's first of its kind. By creating the unique product, Spark Innovations has revolutionized the extreme sports industry. The patented freestyle snow riding board can do a 'flip', 'grab', 'rail', and other cool tricks, which, otherwise, can only be performed with skateboards.
So, how is that possible? The Snobird is a boundless, dual-board device that features a multi-axial rotating- handlebar system. Thanks to its unusual structure, the board can rotate freely along the X and Y axes.
End note
Like any other industry, sports can benefit greatly from smart design. Snowboards that can be disassembled and recycled, lightweight airbags, multi-purpose helmets, and a skateboard that can be used in the snow – these examples of innovative projects showcase that even products that have stood the test of time could use a little upgrade.