Design
Drinking from this teacup is sure to brighten up your day
Making every little experience special – Acasso skillfully crafts a ceramic Slightly Kinder Teacup.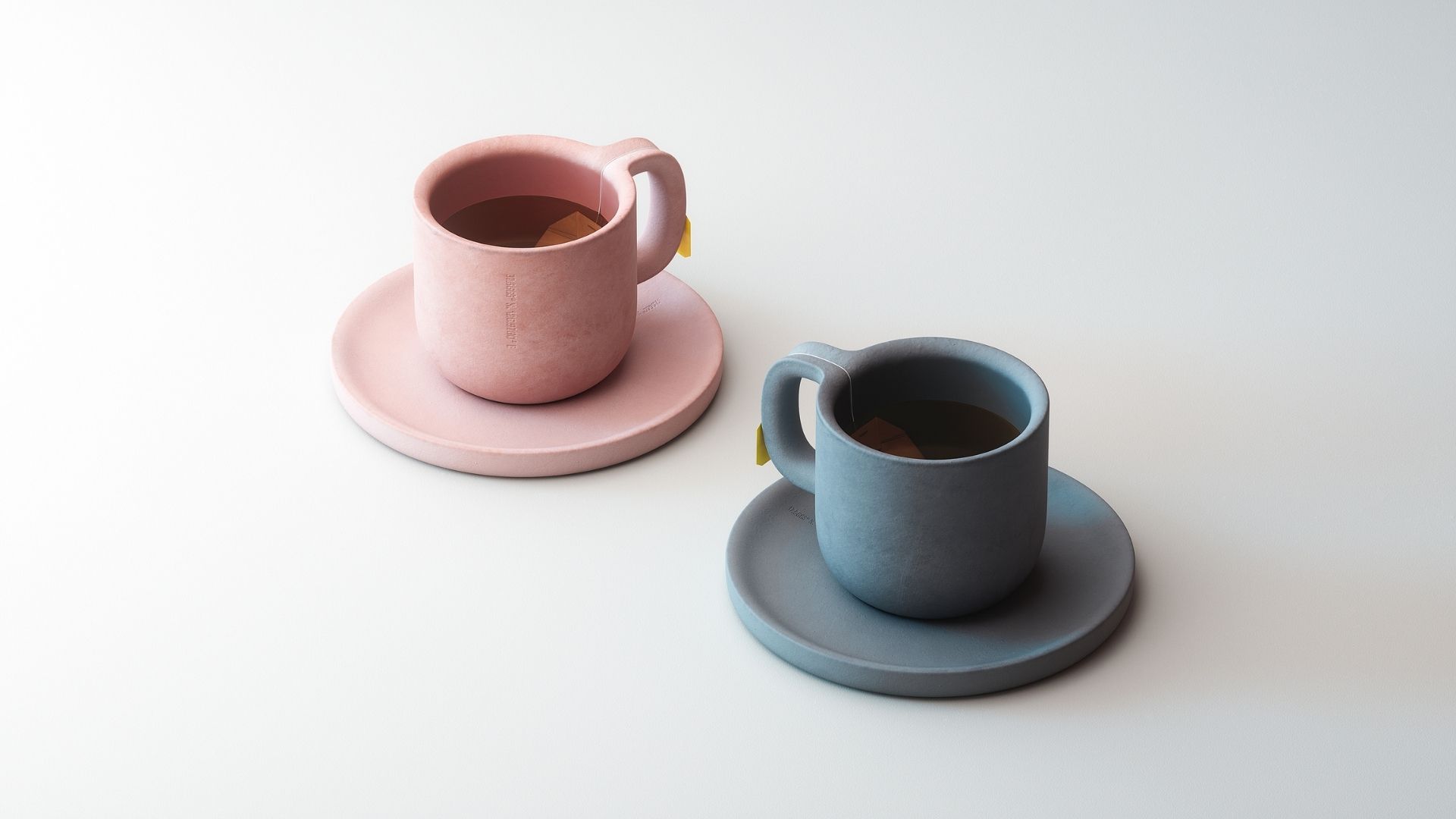 Korea-based Acasso, brilliantly founded by industrial designer Jake Lee, fabricates a uniquely functional object – 'A Slightly Kinder Teacup' in ceramic. 
With a shared goal – Acasso is a team of designers and engineers working together in an open environment with strong leadership qualities providing turnkey product development services to various international clients across the globe.
"In my opinion – an impactful object can be created when the designer's creative obsession and the engineer's execution are appropriately fused together. For us, industrial design is our backbone and engineering pushes our limits" says Lee.
Striving to explore experimental and bold new ideas – for them, the tangible experience when using a physical product acts as a strong bond between the brand and the user.
This is how 'A Slightly Kinder Teacup' was born – a 3D-printed ceramic teacup made as an internal project. 
Putting usability in focus, this beautiful lifestyle object with a smooth surface and soothing hues features – a one-of-a-kind placeholder for the tea-string on the cup handle. 
"We started the project with a simple idea. What if a subtle mark on a teacup guides you to where to put the teabag string? Of course, this isn't a big deal – but it sounded interesting enough to put a little smile on our faces. So, here it is." Lee adds.
Great attention to intricate detailing further contributes to this conceptual minimalistic product with a Scandinavian aesthetic – leading to a more creative and functionally successfully outcome.