We picked our favourite presents from Alessi's Perfect Gift selection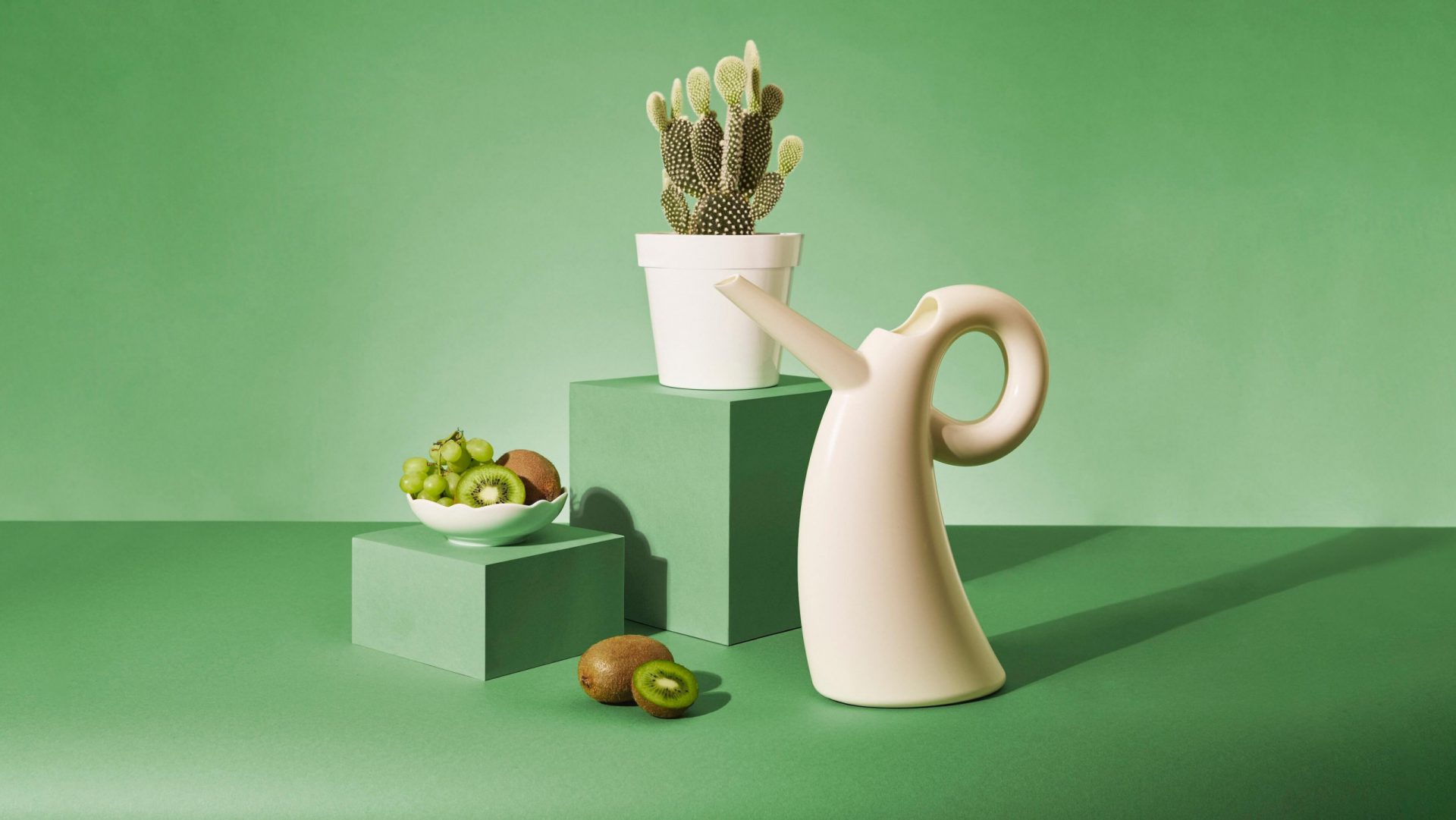 As we narrated the fascinating story of Alessi from its birth as a mechanical workshop in 1921 through its constant experimentation and expansion towards new markets, we stumbled upon its Perfect Gift selection and decided to pick our very own personal favs.
Alessi's production is extremely large, featuring many intriguing design objects for the kitchen and home; items with a unique twist and character, sparking creativity and adding an original touch in the modern home space.
From the iconic coffee makers to products signed by the greatest design stars, through tableware, home fragrances and home accessories of all sorts: Alessi's vast production is united by a design style made of essential lines and a clean aesthetic, identifying a timeless and effortless nature of every single product.
Curious to see what we found in this box of wonders?
These are the DesignWanted team's top picks from Alessi's Perfect Gift section.
Il caffè/tè Alessi – Set of 8 coffee spoons by Jean Nouvel, David Chipperfield, Doriana e Massimiliano Fuksas, Wiel Arets, Toyo Ito, William Alsop, Denton Corker Marshall, Hani Rashid
Picked by Eduardo, Junior Editor – " I see the set of 8 coffee spoons as a perfect gift for any coffee or tea lover. I can see this collection of small spoons turning small moments into something special. By providing 8 different designs, the set provides 8 different feelings to the act of stirring a coffee or teacup. Also by breaking the monotony of design, the collection, reminds you to look and appreciate each piece, when you use it, keeping the gift alive, and by doing so, maintaining the love that gifting represents. Everyone knows gifting is spooning."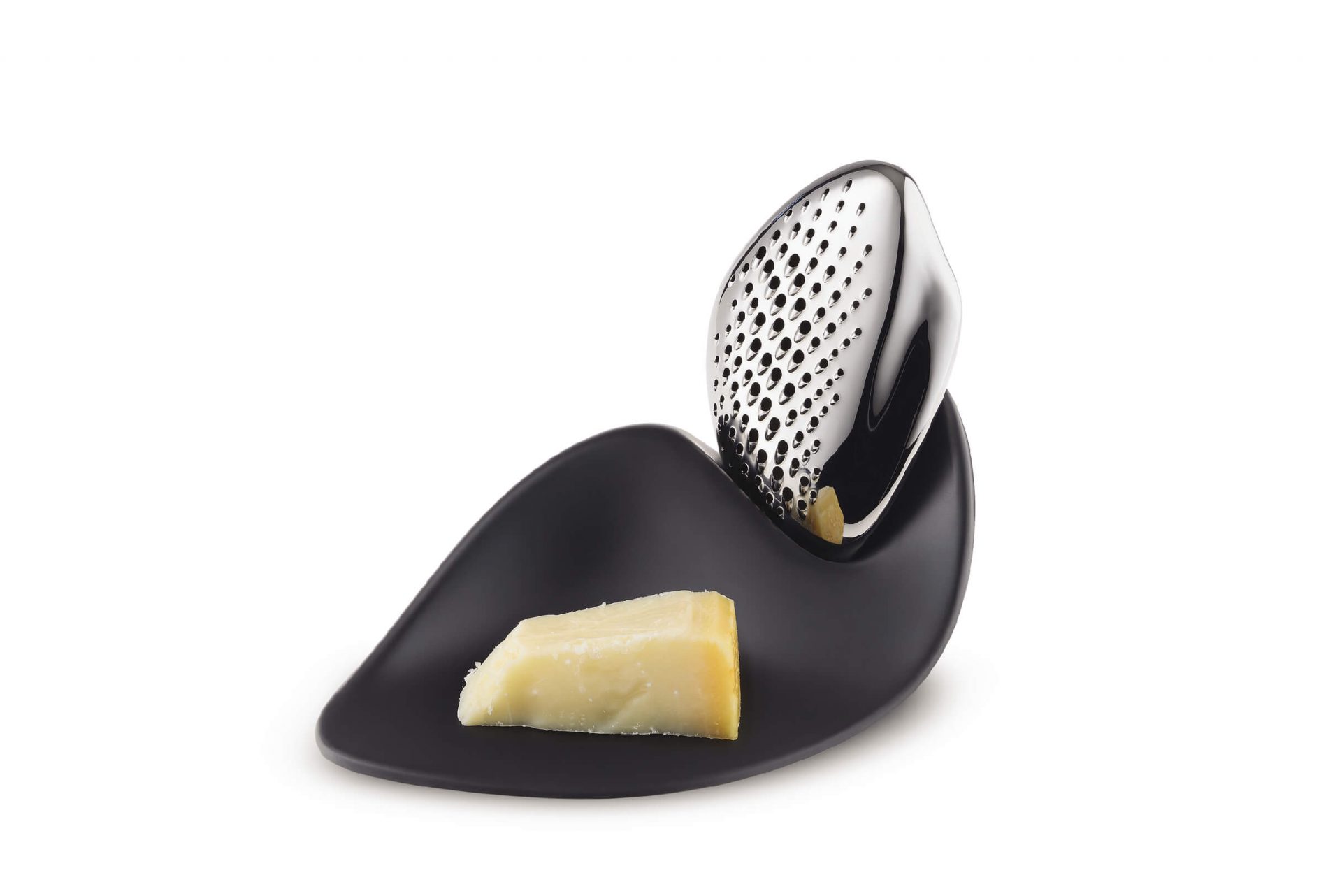 Forma by Zaha Hadid
Picked by Priyal, Junior Editor – "Graceful and visually effortless designs allure me. Forma is a stainless steel cheese grater with an organic form ergonomically designed to embrace the palm, making it delightful to use. Designed by iconic architect Zaha Hadid, this is a miniature efficient sculpture to gift, as the gentle curves amalgamate into yet another piece of timeless art."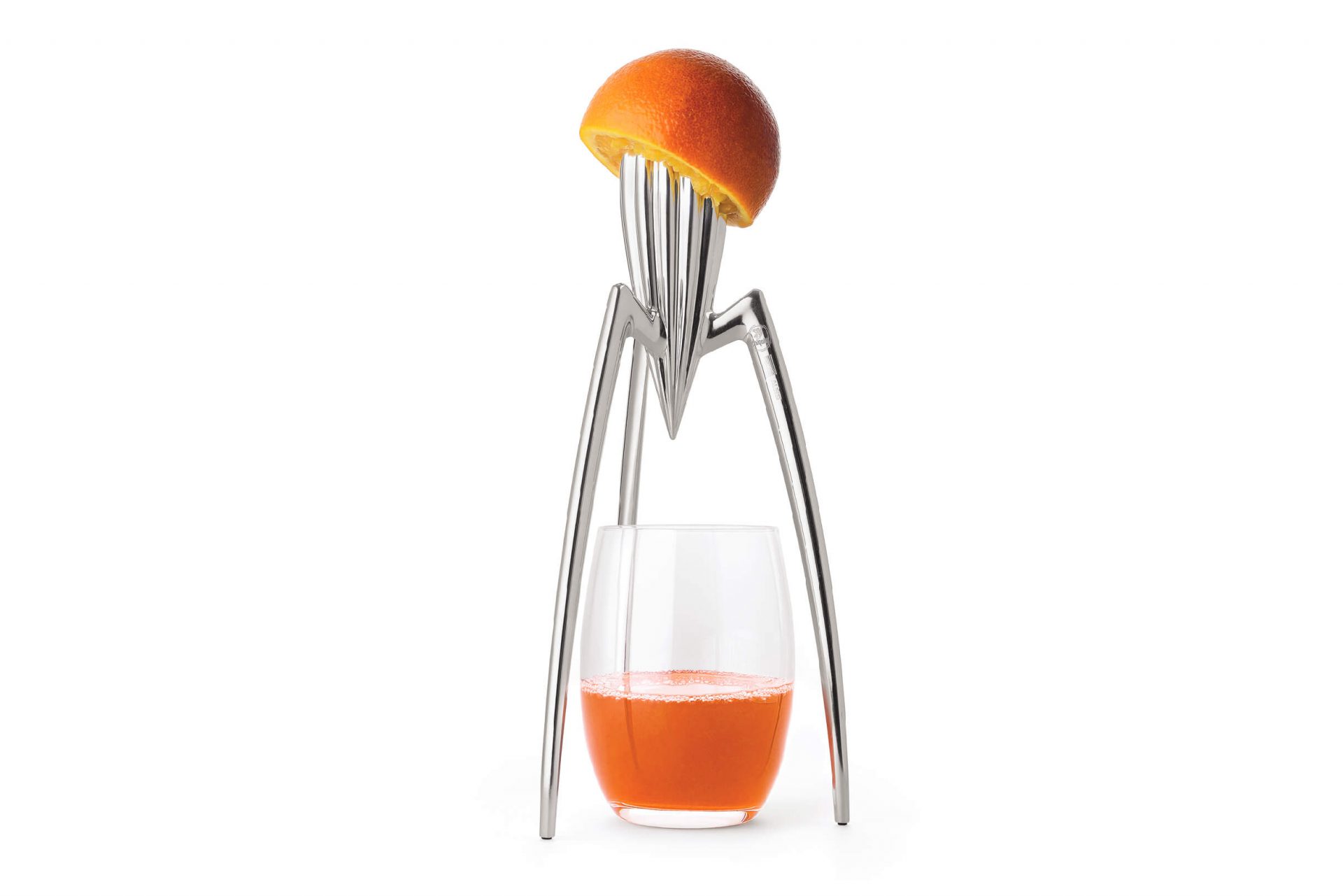 Juicy Salif by Philippe Starck
Picked by Diego, Marketing & Data Manager – "The wrapping forms of the Juicy Salif generate a contrast with the squeezing function of the object, making it intriguing. It reminds me of a spider producing its web and it also triggers some childhood memories about alien movies, like War Of The Worlds by Steven Spielberg. From a product standpoint, I love steel as a material as well as non-straight continuous lines."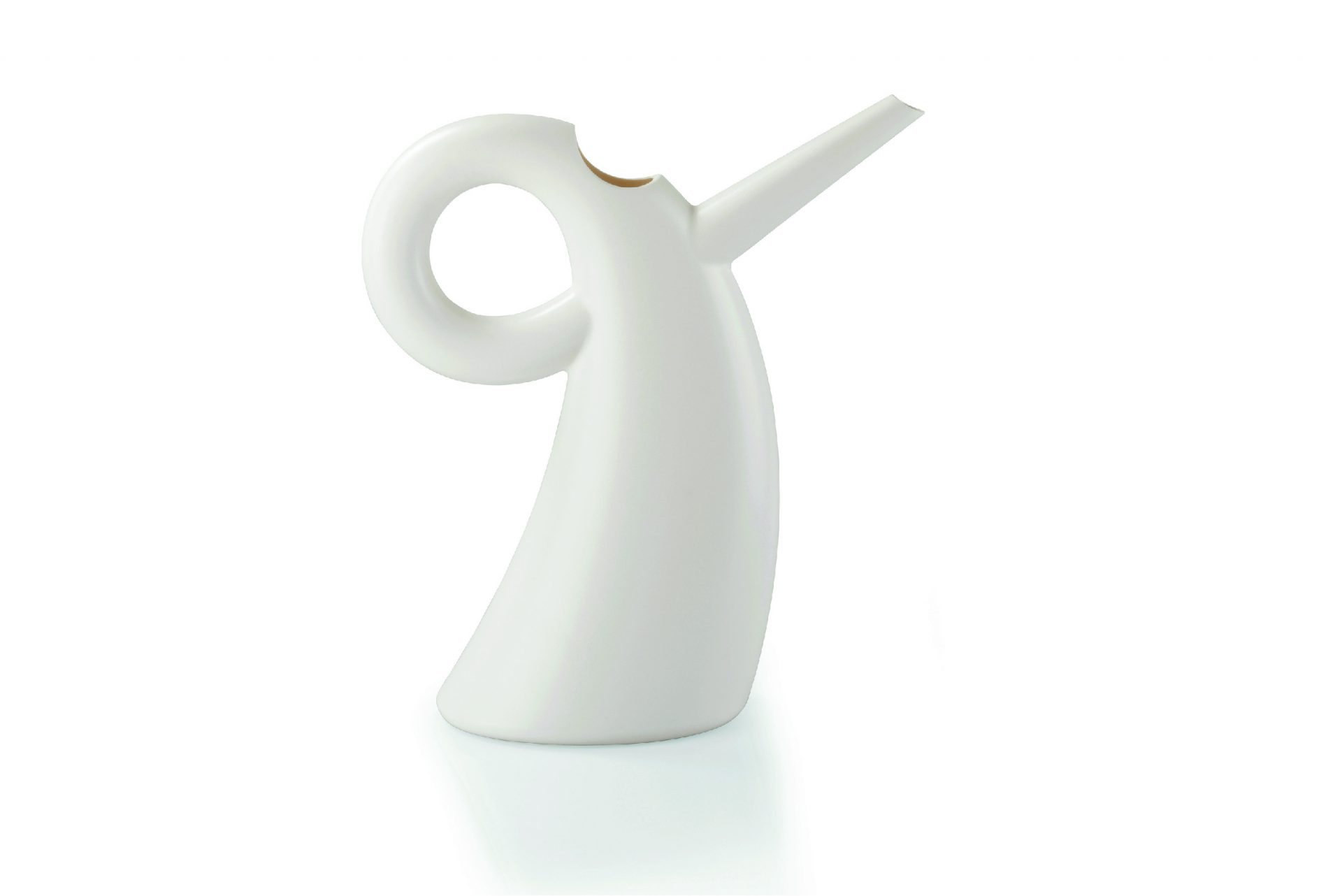 Watering can Diva by Eero Aarnio
Picked by Patrick, CEO & Founder – "The Watering can Diva represents strength and confidence through mimicry and movement. At the same time, it communicates positivity and momentum with its winding yet firm lines."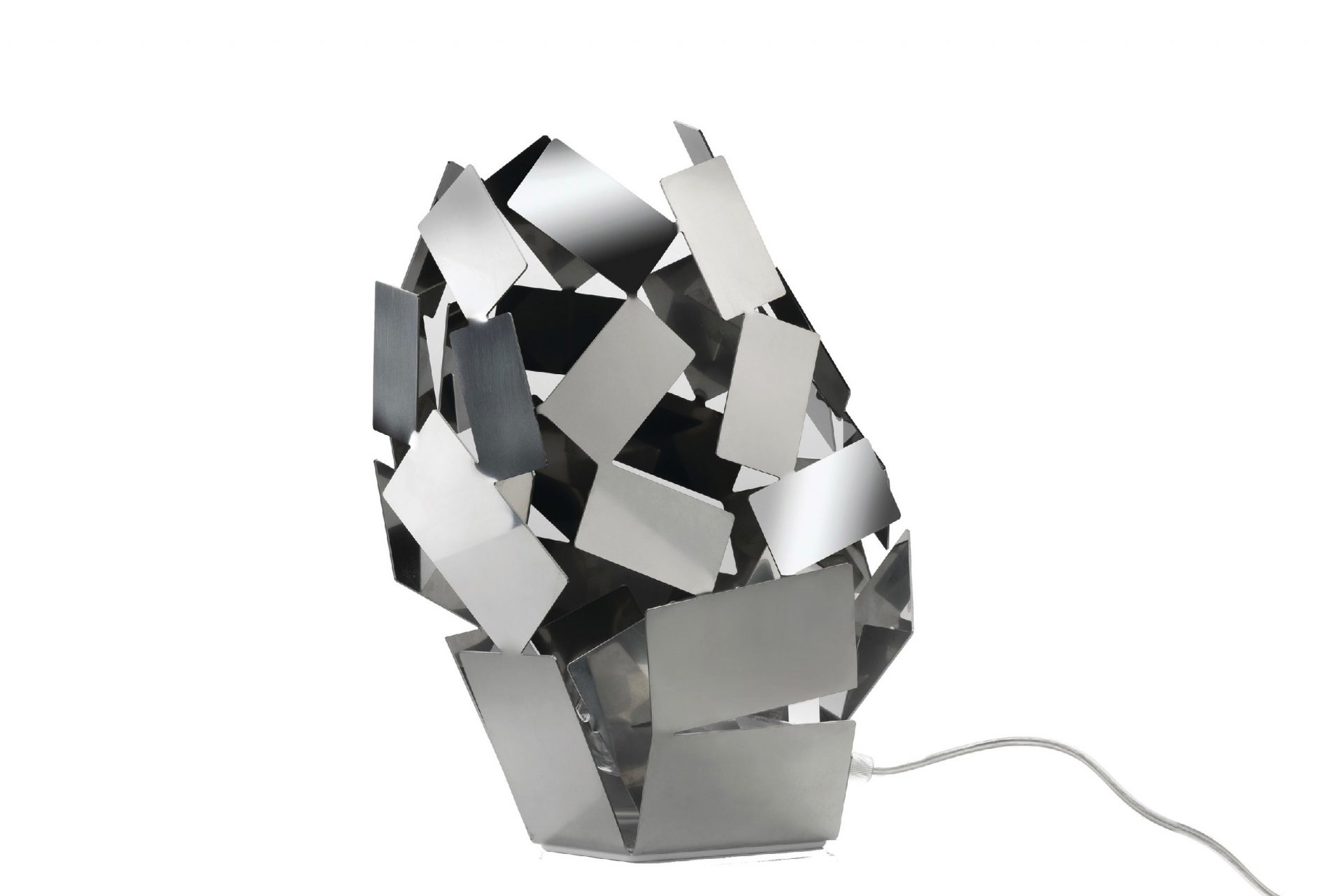 Lamp – La Stanza dello Scirocco by Mario Trimarchi
Picked by Fabio, Head of Content – "I am attracted by simple conceptual objects. La Stanza dello Scirocco is poetic and harsh at once, merging geometric bits into a seemingly chaotic system. The fragments are crystallized in a fixed instance of movement, an ethereal illusion of motion made of firm cold metal. Intriguing as the duality of meanings and personalities, this object impersonates a double essence, swinging between solid and liquid form."