Furniture design
Ingvar Kamprad, the founder of IKEA, started his first business at 5 years old
The driving idea behind IKEA is that everyone should be able to afford stylish, modern furniture. Or at least, everyone willing to assemble it.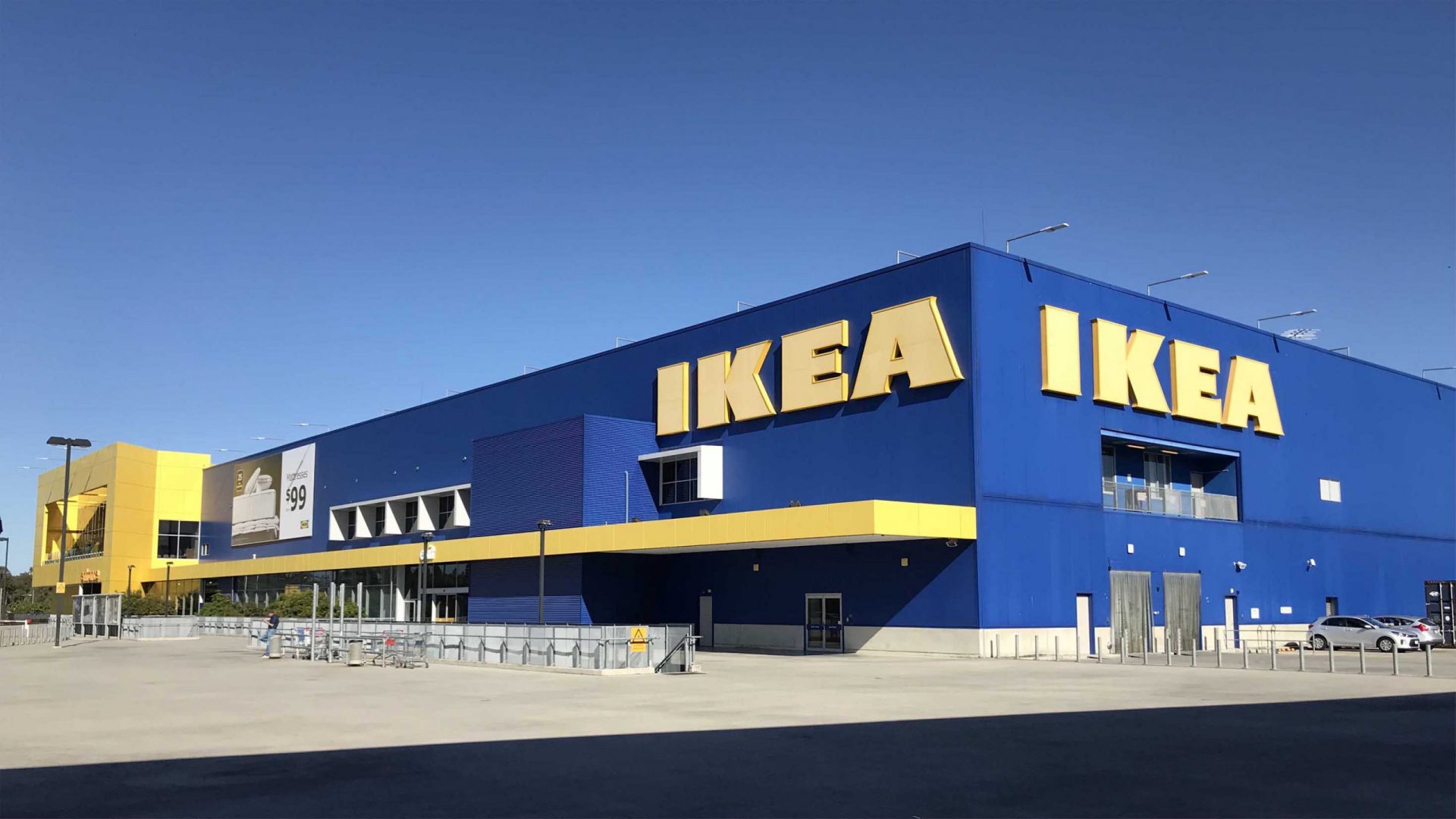 Ingvar Kamprad, the founder of IKEA, started his first business at 5 years old, with matches that he bought cheaply in bulk in Stockholm and sold individually around his home in the forests of Southern Sweden.
By the time he was 10, his business included the resale of pens and seeds for flowers.
No surprise that by 17 Kamprad had collected enough money to start a business whose name is the acronym for his initials, IK, followed by EA, for Elmtaryd and Agunnaryd, the places where he grew up. By the time of his death in 2018, the founder of IKEA was the eighth richest man in the world.
IKEA, the Swedish flat-pack furniture giant
In 1947, five years after opening the first IKEA store, which was at the time selling only small household goods, Ingvar Kamprad started selling furniture made by local manufacturers, making the mail order catalogue part of IKEA business concept from the very beginning.
A few years later, in an attempt to save on shipping costs, Kamprad took the legs off from a table, so that it could be packed flat: from that moment, as many items as possible would have been packed in the IKEA signature packing style.
Curious to know about IKEA's journey to a circular business model? Head to Is IKEA furniture sustainable?
Bringing self-assembly furniture to the masses
A great capitalist, Ingvard Kamprad remodelled the furniture sector towards modernity: IKEA democratized a certain kind of good interior design with a Scandinavian taste, selling nice and durable pieces for little more than the cost of the materials.
IKEA's real winning bet has been the ability to make a win-win deal with the customers, that benefit from the convenient price of self-assembly furniture.
A global success
Today, IKEA counts stores in almost 40 countries in the world: between the stores and its iconic catalogue, IKEA has almost 10.000 products for sale.
Even if owning IKEA furniture is often perceived as a rite of passage and the furniture assembly is sometimes frustrating and confusing, it is very hard to leave any of the stores in a timely manner and without something that you didn't know you needed, food included.
Leaving some space for food
In the first place, Kamprad argued that if sufficiently satiated, consumers would be likely to shop for longer, and in 1958 he started opening cafes in IKEA stores.
It has been calculated that if IKEA sold only food, it would still be one of the largest retailers in the world. As a matter of fact, with more than 150 million pieces sold every year, IKEA best selling product is not a piece of furniture, but their delicious Swedish meatballs.
Scandinavian design icons
IKEA founder Ingvar Kamprad was dyslexic and had problems remembering the numeric codes of the products.
Since it was easier for him to remember names, IKEA's stylish products are named after Scandinavian cities or islands: among its bestselling items, IKEA lists the Poäng chair, the Malm bed and the Stockholm rug.
The Billy case
You or someone you know definitely has it, what is it? When speaking of furniture, this riddle can only be solved by answering with IKEA's most iconic piece: infinitely adjustable and serviceable, a Billy bookcase is sold every 10 seconds in the world.
Find out more about other iconic design brands, don't miss Brand Story – HAY.