Furniture design
How a single line gave birth to this one-of-a-kind object
Satisfying contemporary desires, BUDDE crafts a versatile piece of furniture – the C1 – Lounge Chair.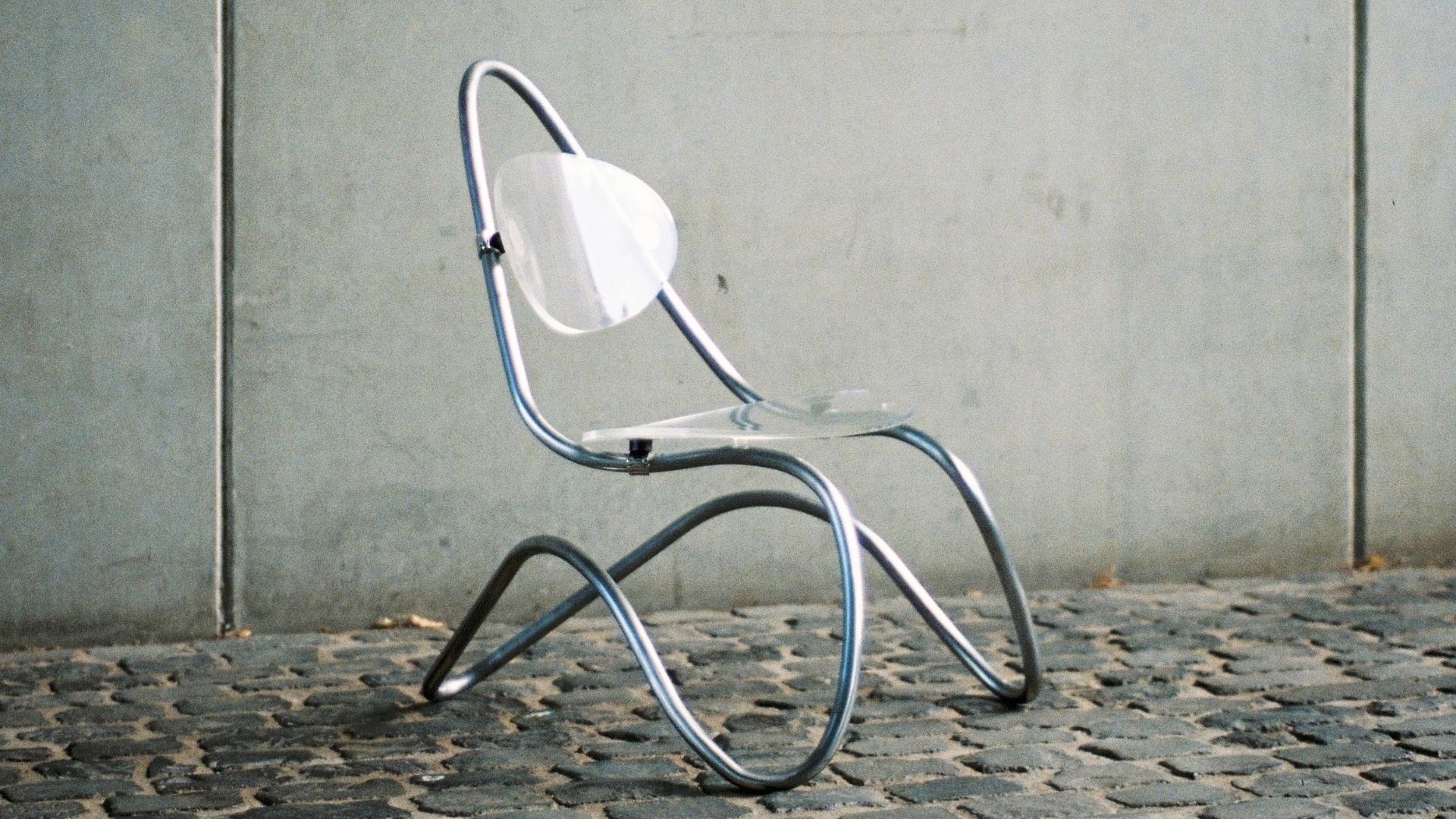 Designed for modern flexibility, Cologne-based label BUDDE fabricates 'C1 – Lounge Chair' – a beautiful synthesis of a timeless, minimalistic form and an adaptable seating system.
With a sculptural appeal, this alluring product is a part of a furniture series whose formal language is developed simply from the hand drawing of a single line.
An interplay between a drawing and physical object, between concept and reality – this intuitively-created object is reminiscent of calligraphy seamlessly resulting in an organic shape that is a soothing feast to the eyes.  
"This process of intuitive form-finding to create a functional product leads to a symbiosis of form and function which excites me" says founder Johannes Budde.
Apart from its eye-catching aesthetics – emphasis has been equally placed on sustainability requirements, during the development process.
Available in three powder-coated color combinations, its frame is skillfully crafted from steel.
To ensure both technical and aesthetic longevity, great importance has been given on an easy exchangeability of the acrylic seat shells – additionally available in a mélange of material combinations and hues. 
Due to the slight flexibility of the clamps that attach the backrest to the frame, this eclectic chair is adaptable to different body shapes providing comfort.
Carefully thought-out design details and fine material finishes augment the sensuality of its form.
"With its subtle yet elegant appearance that is free to edition – it fits into a variety of diverse contexts with great ease.
Like a sculpture, it enriches fashion boutiques, hotel lobbies or even private living rooms" Budde adds.