Lighting design
Buster + Punch's Forked sends sparks flying in Milan
During Milan Design Week 2022, London's home fashion label Buster + Punch tapped Milanese custom motorcycle masters, Deus Ex Machina, as the setting for the launch of Forked, its new modular lighting range.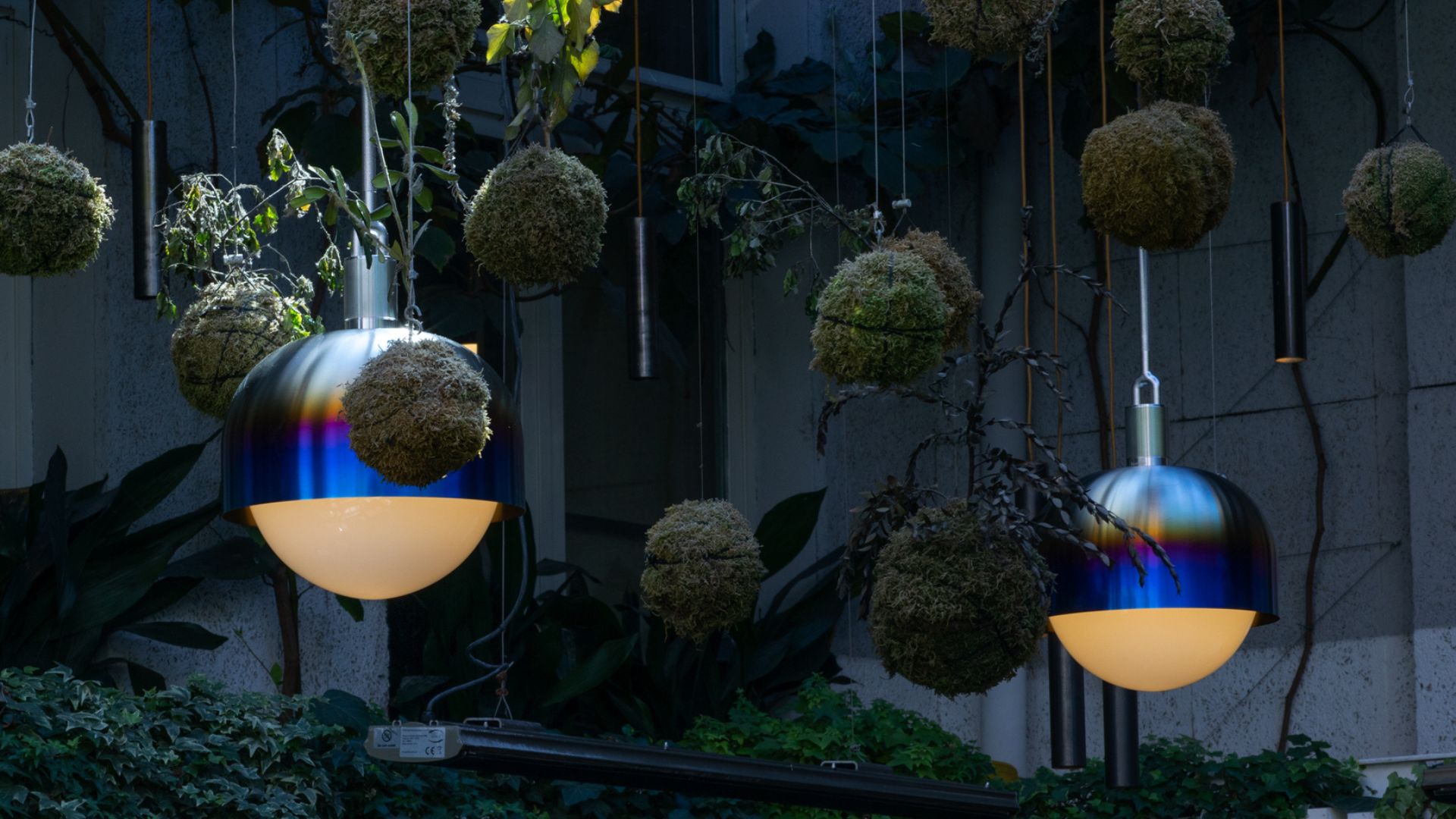 A homage to its experience of working with solid metals, Forked combines numerous techniques from B+P's roster including diamond-cut knurling, hand-spun metals and its newest look, Cast.
The range explores new sizes and scales for Buster + Punch, slotting into its existing lighting range to bring even more styling flexibility.
Forked is available in a ceiling or pendant version, each of which can be used with a hand-spun metal shade, a handblown opal or smoked glass globe, or both at the same time.
Customers can specify medium or large sizes in steel, burnt steel, brass or gun metal finishes.
Against the vibrant atmosphere of Deus and the sounds of metal being worked into its striking custom motorcycles, Forked popped with energy and, for a short time, took B+P back to where it all began.
In a garage in East London, making its own custom motorcycles for the city's notorious characters.
About Buster + Punch
Founded by Massimo Buster Minale, Buster + Punch started out in a garage in East London, building custom motorbikes.
Their love for working with rare, solid metals has led the company to transform everyday functional fittings into extraordinary home details.
Their work is inspired by London's fashion, music and sub-culture scenes where they collaborate with street artists, bike builders and fashion designers to inject attitude into our crafted products.
More articles about Buster + Punch on DesignWanted:
Buster + Punch says it's time for a kitchen makeover