Furniture design
Furniture joints can make or break an entire design project
Providing strength, toughness, and flexibility, here are our favorite one-of-a-kind furniture joints
Today, there's no need to settle on beauty or functionality. You can have both. Let us introduce you to some of our favorite one-of-a-kind furniture joints.
In woodworking, carpentry, furniture manufacturing, and other design processes finding ways to attach materials together has always been important. Once you understand the various types of joints, there's no limit to what you can make. 
1. Recess Table by Nina Cho
This charming piece of furniture is designed to bring together the typical parts of a table while cohesively retaining the form. What makes it unique is the fact it doesn't have legs as separate elements. 
The tubular portion's cavity and the tabletop's circular recess can accommodate minor objects. Thanks to the empty spaces, users have many options for personalizing the table according to their wishes.
Keep it open, decorate it creatively, or perhaps, use it as storage. There's complete freedom in doing as you please!
Another great feature of the design? Its easy assembly process. Since the table's structure is secured, no further work is required. Nina Cho, the mastermind behind the project, believes in minimalistic design and functionality, and this clearly showcases in the Recess Table.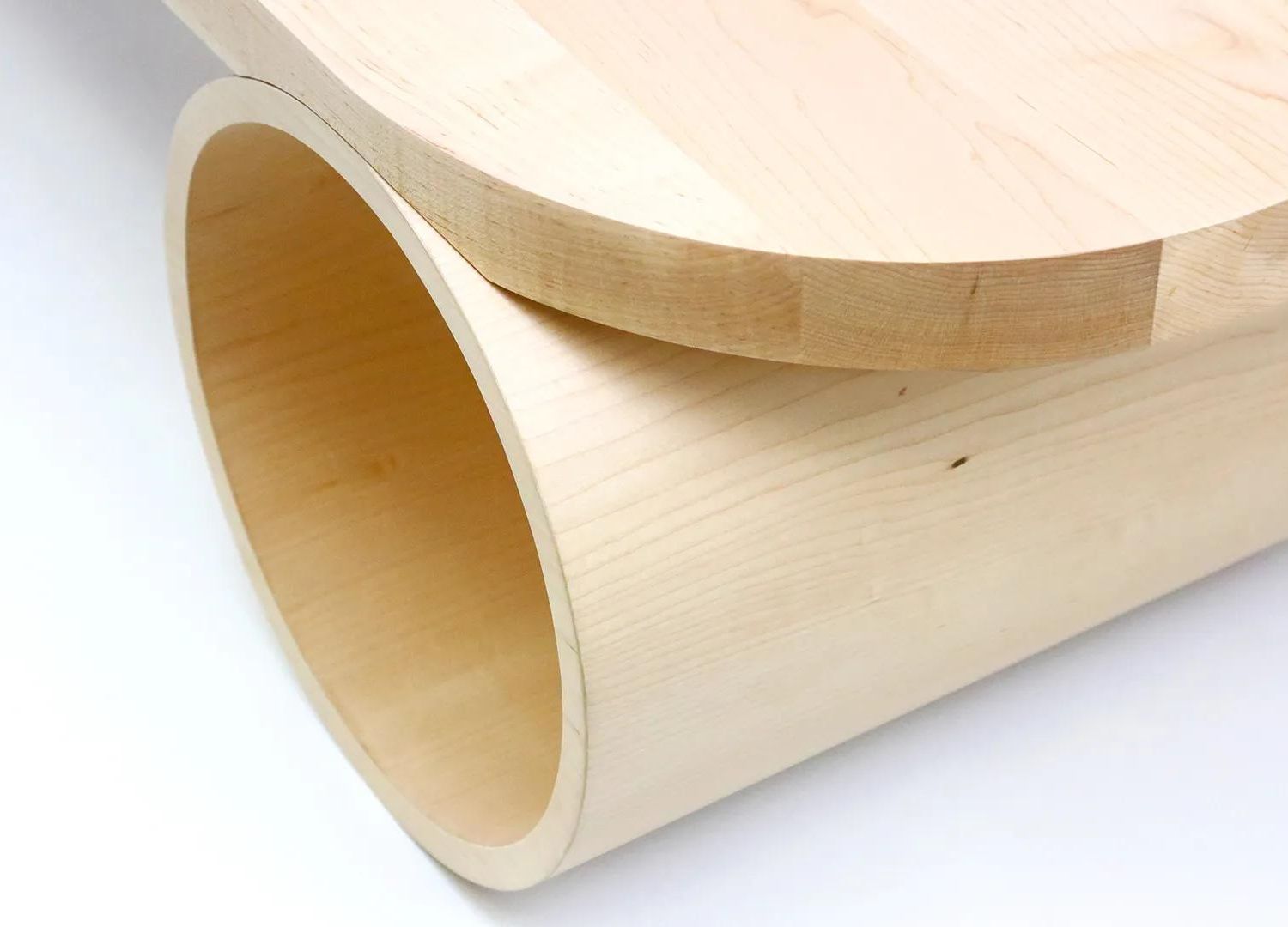 2. Wabi-Sabi Bed by Ethan Stebbins
Influenced by the ethos and practices of Japanese craftsmanship, American stone carver Ethan Stebbins created the Wabi-Sabi Bed. The Maine-based artisan employs Japanese interlocking joinery methods with locally sourced materials he carefully selects from the natural surroundings of his studio.
As a result, Stebbins creates simplistic yet stable beds with both durability and style.
Offering the elegance of fine carpentry, the designer has created a product that gives an exclusive luxury sleeping experience. He has managed to create organic forms that highlight the material's inherent beauty and is a true feast to look at.
As Stebbins explains himself, he gained inspiration for his work from the natural landscape and surroundings of his studio in coastal Maine. Embracing the raw edge and textures of the material, the creative mind offers a fresh take on furniture design.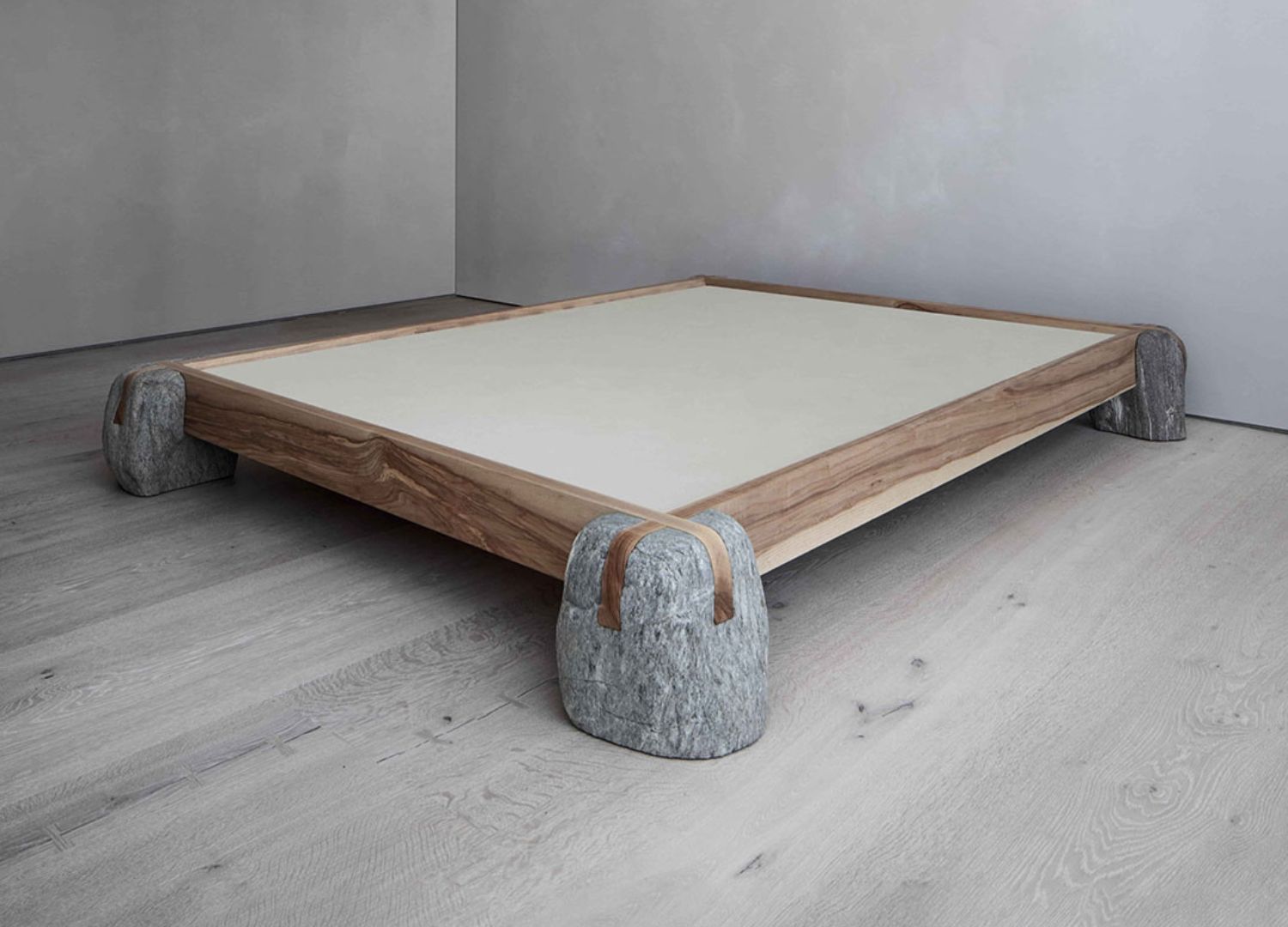 3. Boa by Stefan Diez
Recently, German industrial designer Stefan Diez introduced the first previews of this conceptual table system based on Aluminium tubes in association with BOA for HAY.
Diaz, who first established his Munich studio in 2003, has always been known for his passion for material experimentation. Keeping an eye toward the future, he argues that design should provide future generations with high-quality, long-lasting goods.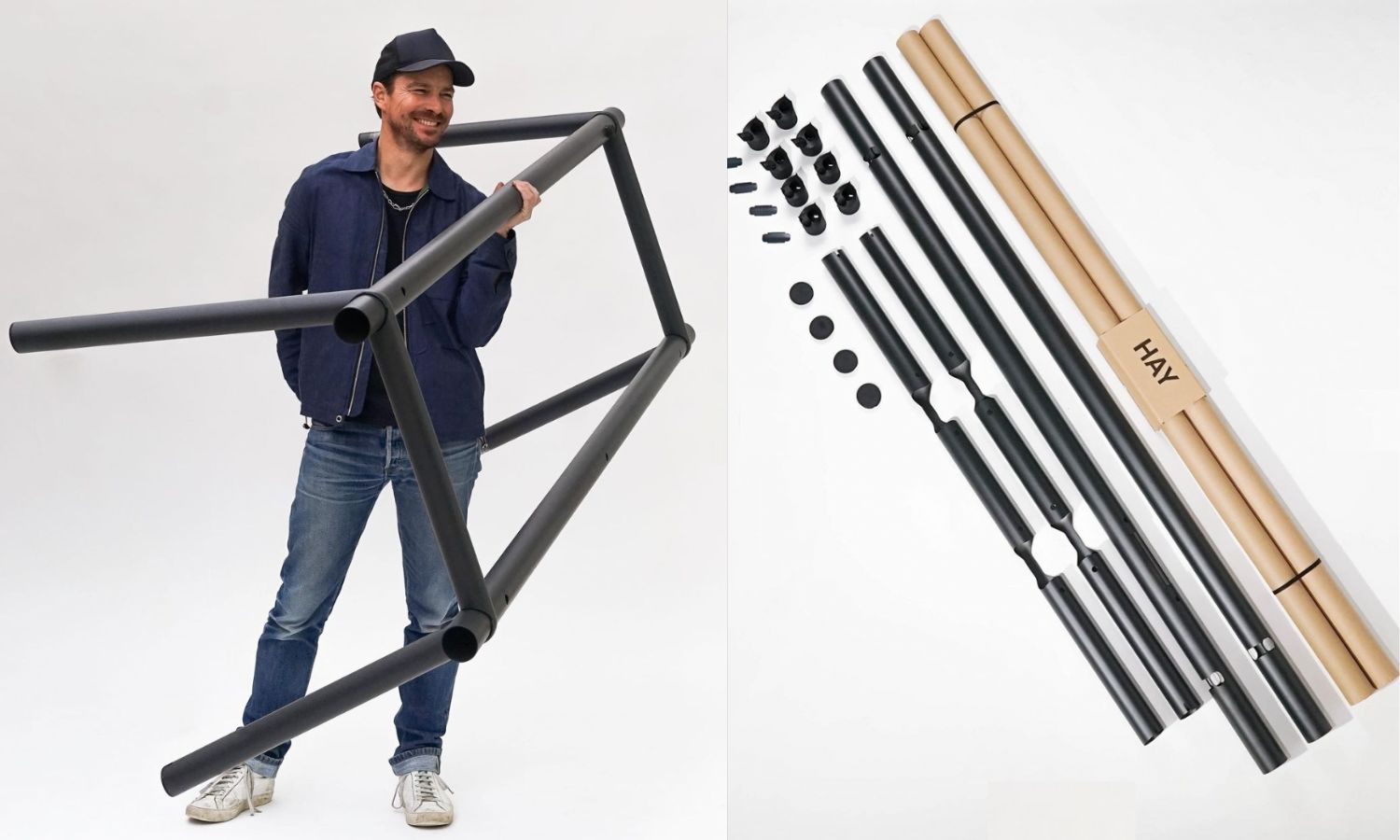 4. Anvil by Erika Cross Studio
If you're searching for a long-lasting furniture piece, Anvil – by Erika Cross Studio – will be an excellent pick. Unlike many other products on the market, this console table has simple and straightforward joinery. 
The piece's whimsical look is achieved through the rounded edges, which soften sharp angles. In the design process, the studio has used cork, baltic birch, and ebonized or natural ash. As you look at the solid forms of the Anvil, you're reminded of abstract planes.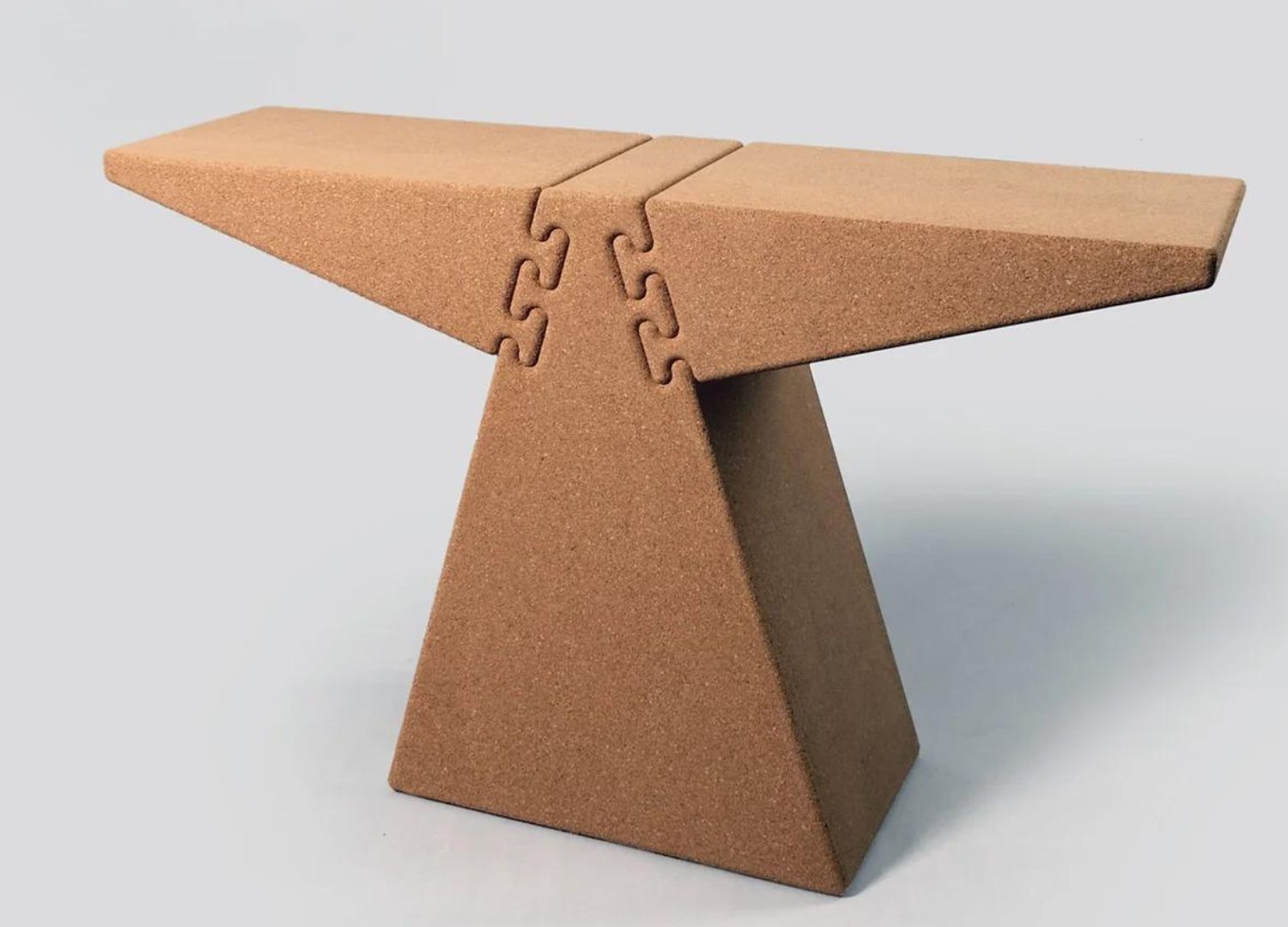 5. Embrace by Teixeira Design Studio
A stunning piece that accommodates storage needs and a desire for pleasing aesthetics – Embrace is a beautiful sideboard that boasts unique joints and soft curves. 
Created by Portugal-based Teixeira Design Studio, the innovative object will harmoniously blend with any interior. It's surprisingly functional too. In fact, it furthers the concept of clever solutions for hidden storage and cable management.
According to the studio's founder, 'Design is simply an attitude." We can't help but agree!
End notes
Nowadays, designers have several strategies for building joints in furniture making. Some of them are more durable, some are more appealing to the eye, and, in rare exceptions like these, they are both.