Home appliances
James Dyson, British inventor, industrial designer and founder of Dyson Ltd
If you ever had a good idea and a product you could not sell, Sir James Dyson's story will be for you the most inspiring.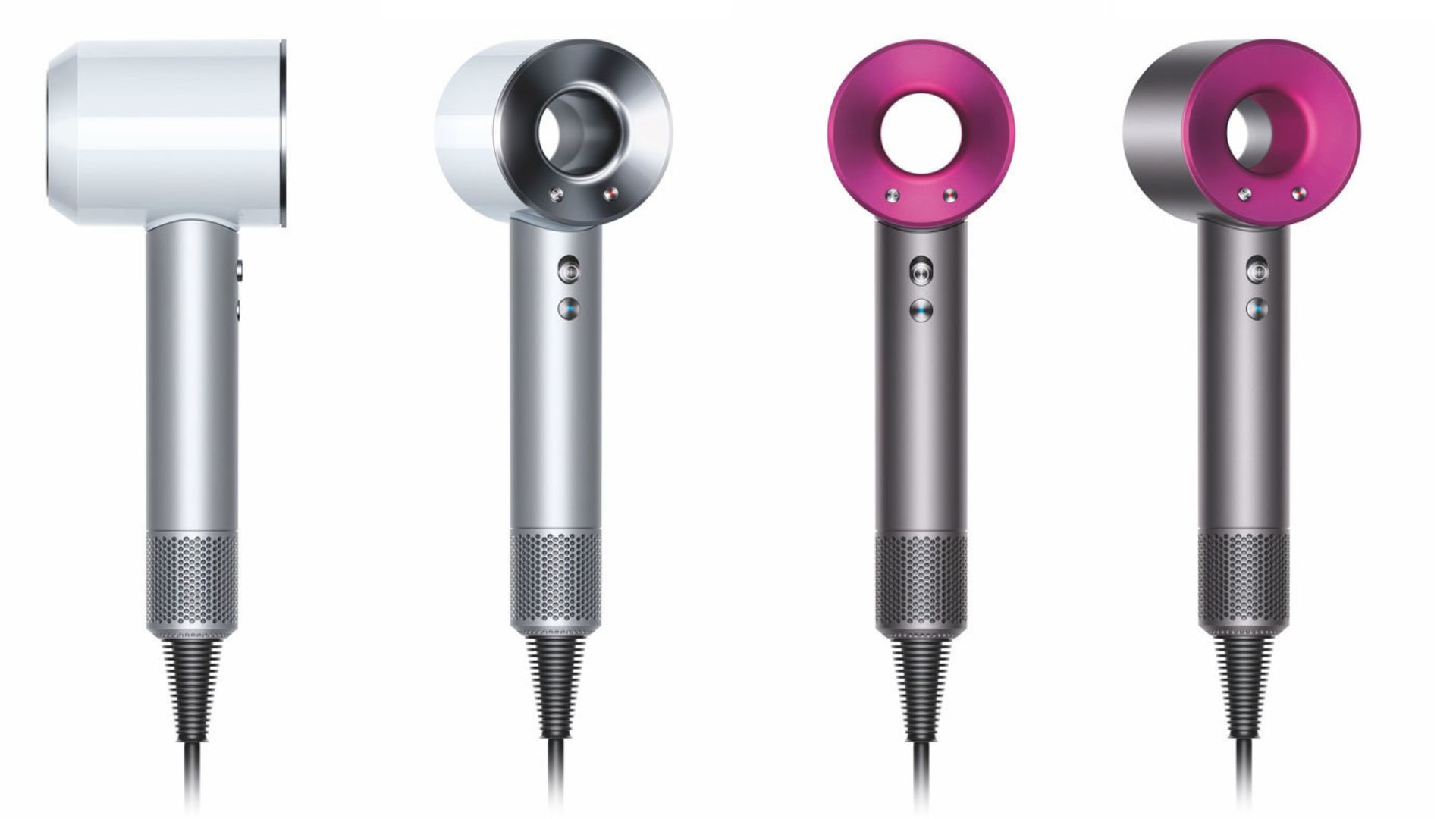 Born in 1947 in Cromer, Norfolk, James Dyson was educated at the Gresham's School and later at the Royal College of Art, where he started inventing and experimenting.
His first original creation was the Ballbarrow (1974), a wheelbarrow with a ball instead of a wheel – a concept he also used in late creations such as the Trolleyball boat launcher (1978) and the DC15 vacuum cleaner (2005).
After various failures in the attempt to sell the Ballbarrow, Dyson set up a mail-order company to sell the tool directly to customers and was later convinced in shifting the sales model from direct to wholesale, resulting in rapid expansion but significant debt.
When his sales manager stole the Ballbarrow idea and sold it to a plastic company, Dyson spent years and thousands of dollars fighting patent lawsuits, eventually losing everything.
'To lose my invention was like losing a limb. No, it was worse than that. It was like giving birth, and then losing the child' he will explain years later in his autobiography (1997).
At the same time, James Dyson was already having his life-changing idea.
When he moved with his wife in a new house, he accidentally found himself unsatisfied with his family vacuum's performance with the new wooden floors, as the dust bag pores kept becoming clogged once the bag was no longer new, reducing the suction and thus the effectiveness.
He began thinking about the possibility to create a bagless vacuum cleaner with maximum sucking power, and after five years and more than 5000 prototypes, in 1983 Dyson launched the 'G-Force' Cleaner.
However, the breakthrough in the British market came more than ten years later, when the slogan 'say goodbye to the bag' proved to be more attractive than the previous emphasis on the suction efficiency itself, which is nonetheless impressive.
Dyson's first vacuum was so powerful that its inner-cyclone mechanism separated air and dust at a speed of 924 mph and could pull cigarette smoke from the air.
The payoff for years of failures and frustrations is a multi-billion dollar company world known for its experimental and forward-thinking design.
Dyson's 58 products made over 4,8 billion in sales in 2017, employing 3500 engineers around the world and investing about 10 million dollars a week in product development.
James Dyson has its Research Division, where new technologies are invented, a New Product Innovation team and a New Product Development department, and that's how vacuum cleaners that harness a cyclone are made, how bladeless fans come to be and how a revolutionary kind of hair dryer was invented in 2016: the Supersonic Styler is the result of 600 prototypes.
Powered by a miniaturized air pump and using the same airflow principles as Dyson's other products, this dryer is quiet, light and fast.
In 2017, James Dyson announced a plan to produce an electric vehicle to be launched in 2020, investing more than 2 billion of his fortune. Innovation is still a gamble and as he has proven and he is used to saying, 'The key to success is failure, success is made of 99 percent failure'.