Furniture design
Cutting-edge technology enables a new path towards circularity
Reform Design Lab, with their new MOTIF chaise longue they have proven themselves as innovative trendsetters
Reform Design Lab follows up the success with their groundbreaking Reform Lounge Chair and Gestalt Coffee Table with an equally stunning piece – The MOTIF Chaise Longue.
"MOTIF embodies our goal to merge art and technology into high-end sustainable objects. We make the impossible possible. Official launch will be at the Stockholm Furniture Fair in February" says chief designer and creative director Jurij Rahimkulov.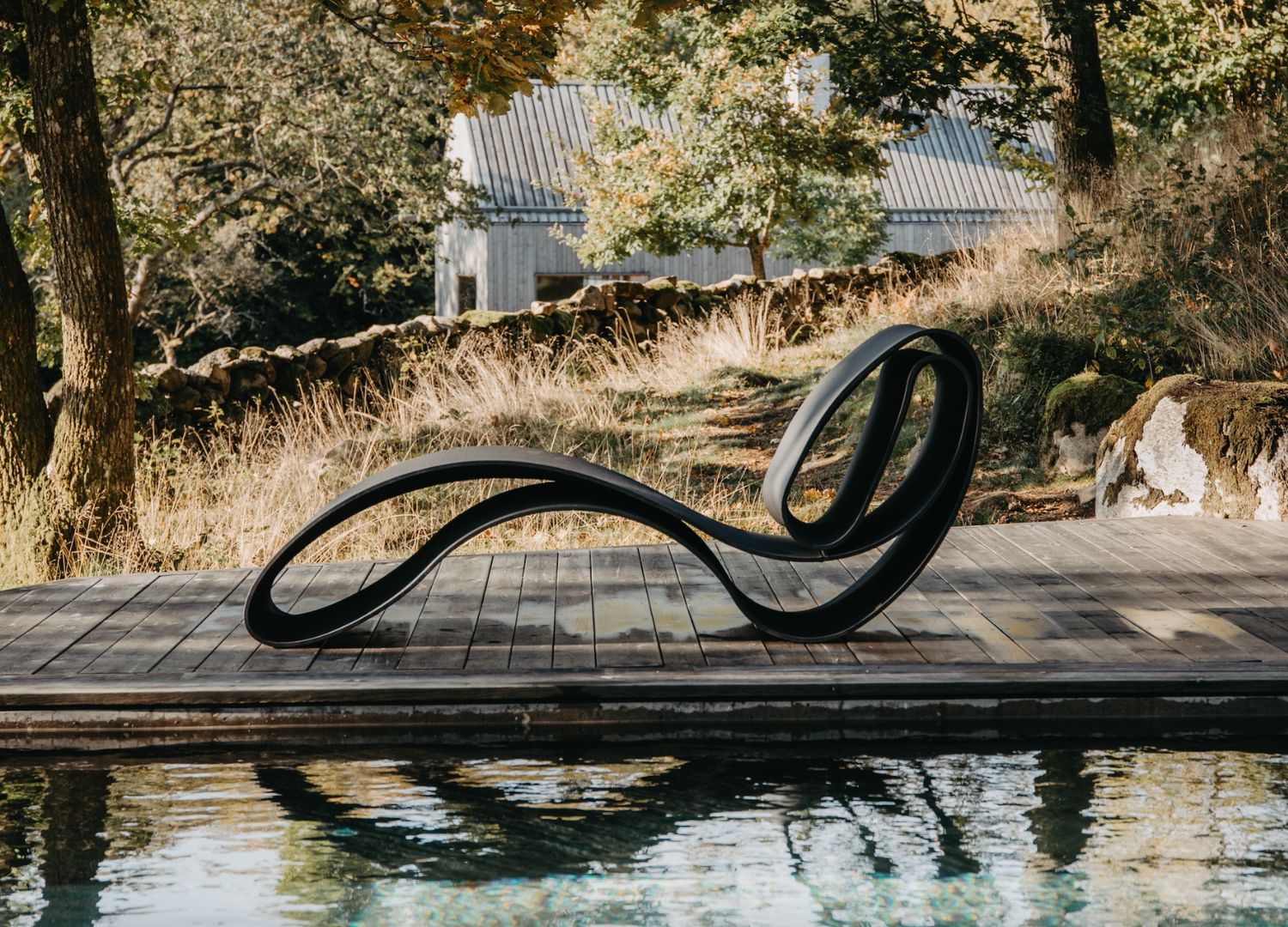 Reform Design Lab is an innovative Swedish design company that has chosen to courageously walk along never-before-trodden paths. By combining extraordinary design with new technology and sustainable manufacturing methods and materials, Reform Design Lab not only creates groundbreaking products – they have also opened the door to a completely new design paradigm and way of manufacturing.
"We're at the forefront of technological and environmental change within the interior industry, and our goal is to stay there," says Måns Broman, CEO.
Explaining what Reform Design Lab does isn't easy.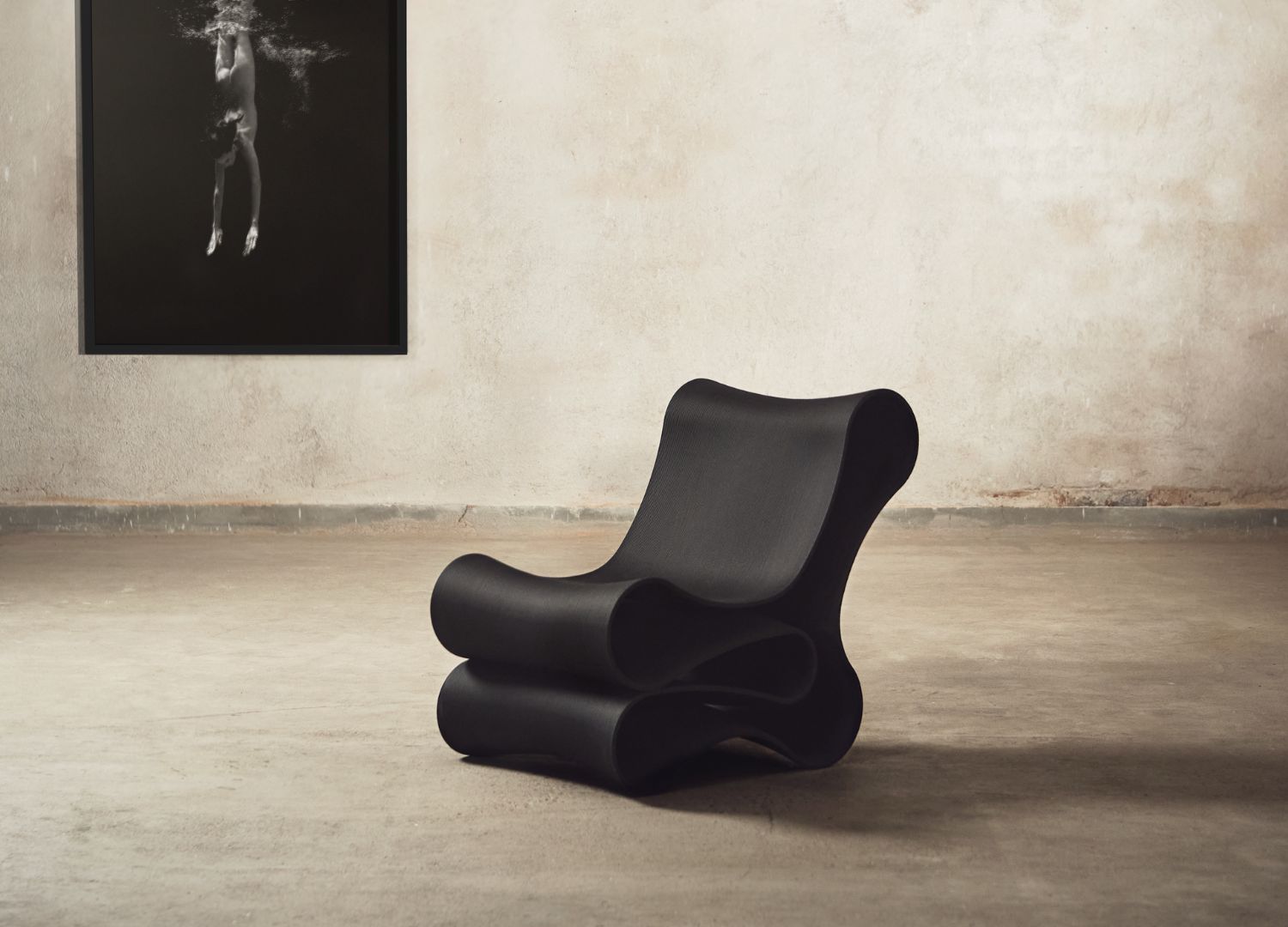 It is neither mass production nor craftsmanship. Instead, it's a third disruptive way of manufacturing between mass production and traditional handwork. With a future global network of "micro factories" the innovative furniture company aims to make it possible to print their high end objects, using premium biocomposites, anywhere in the world.
Cutting-edge technology enables a new path towards circularity. This means no linear production, zero waste, short lead times, no overseas transportation and use of circular sustainable biocomposites or locally recycled materials. Local production for the local market, on a global scale.
"It's nothing short of a revolution", says Jurij Rahimkulov, "We were the first furniture company in the world that did this."
But the trend is catching on. In order to stay ahead of the competition, Reform Design Lab has successfully placed their products globally, from Tokyo to Los Angeles and with their new MOTIF chaise longue they have proven themselves as innovative trendsetters.
"We have distributors and resellers all over the world. As a company we have matured and evolved. We consider ourselves veterans by now", Måns claims. "We're not only creating a new trend, we're reshaping the future. Your future".