Technology
Love sushi? Then Moushi is the perfect desk accessory for you
Cheolhee Lee and Junsik Oh craft Moushi – a variety of customizable sushi mouse.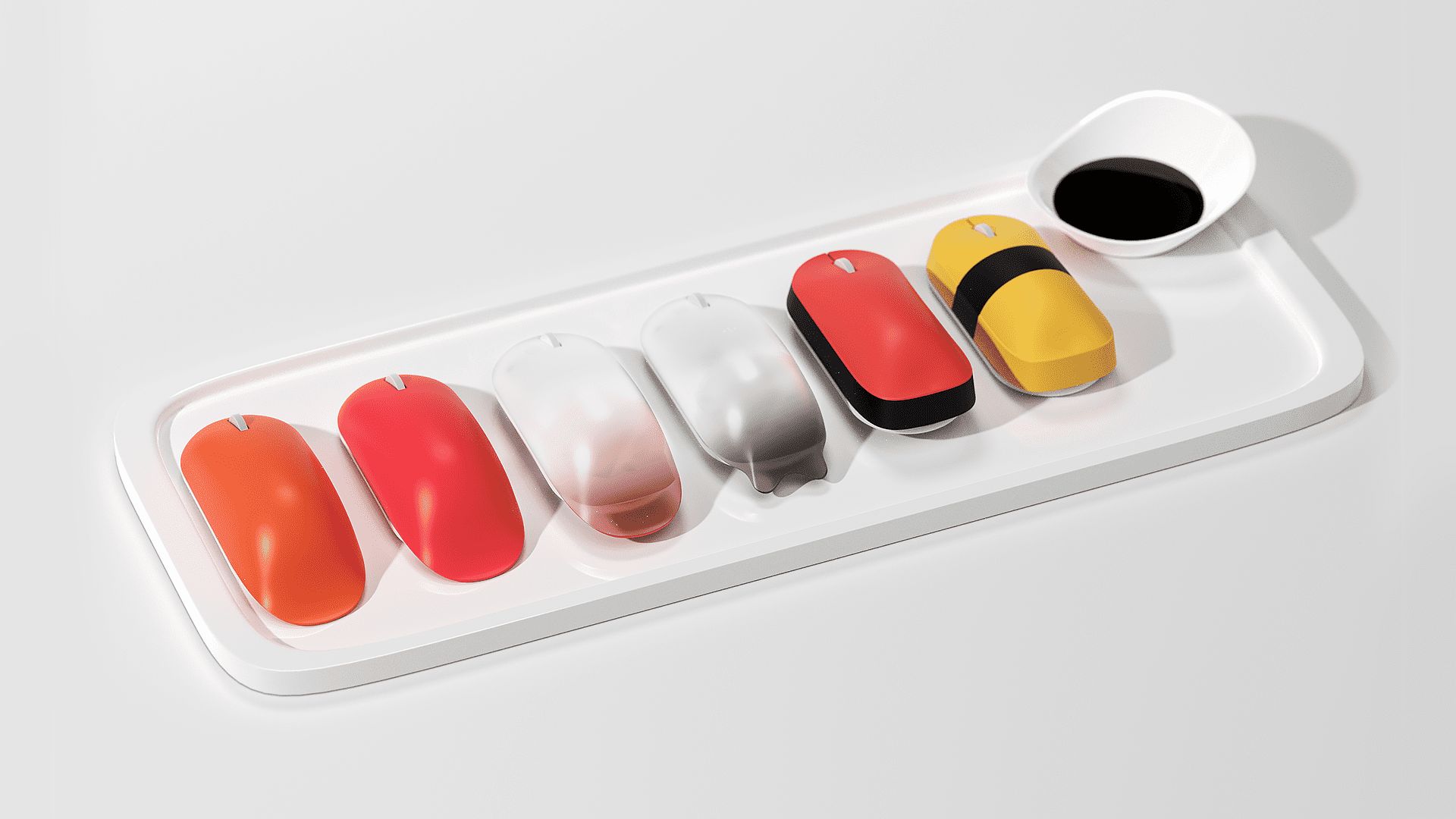 Korea based industrial designers Cheolhee Lee and Junsik Oh innovatively craft 'Moushi' – a variety of fascinating customizable sushi mouse.
"This conceptual design was an idea inspired by the similarity between the assembly method of a mouse and the composition of a sushi.
Moushi allows the user to customize the design of the mouse to one's desired configuration" says Cheolhee Lee and Junsik Oh.
From a few sketches, the duo skillfully tried working on a 3D model to finally achieve a convenient form for the mouse.
They wanted to provide a seamless new experience by brilliantly penetrating the users work environment needs and playfully transforming their boring desk with one-of-a-kind food-shaped objects.
A minimalistic desk item true to the basics of its function in vibrant hues – one can get the Moushi in Tuna, Salmon, Flatfish, Shrimp, Gunkan or Egg Roll. 
"Depending on your mood and taste, one can effortlessly change the cover of the sushi mouse!" the duo adds.
Do you know similar designs? If so, feel free to share your ideas in the comments below, we are always looking for fun design products, which can add a twist to our daily life.
Also, we suggest you to check our our 'technology' page, you might find more insights like this!