Lighting design
Paper lamps made in several colors obtained from natural pigments
The materials used in their production are paper obtained from recycling of old newspapers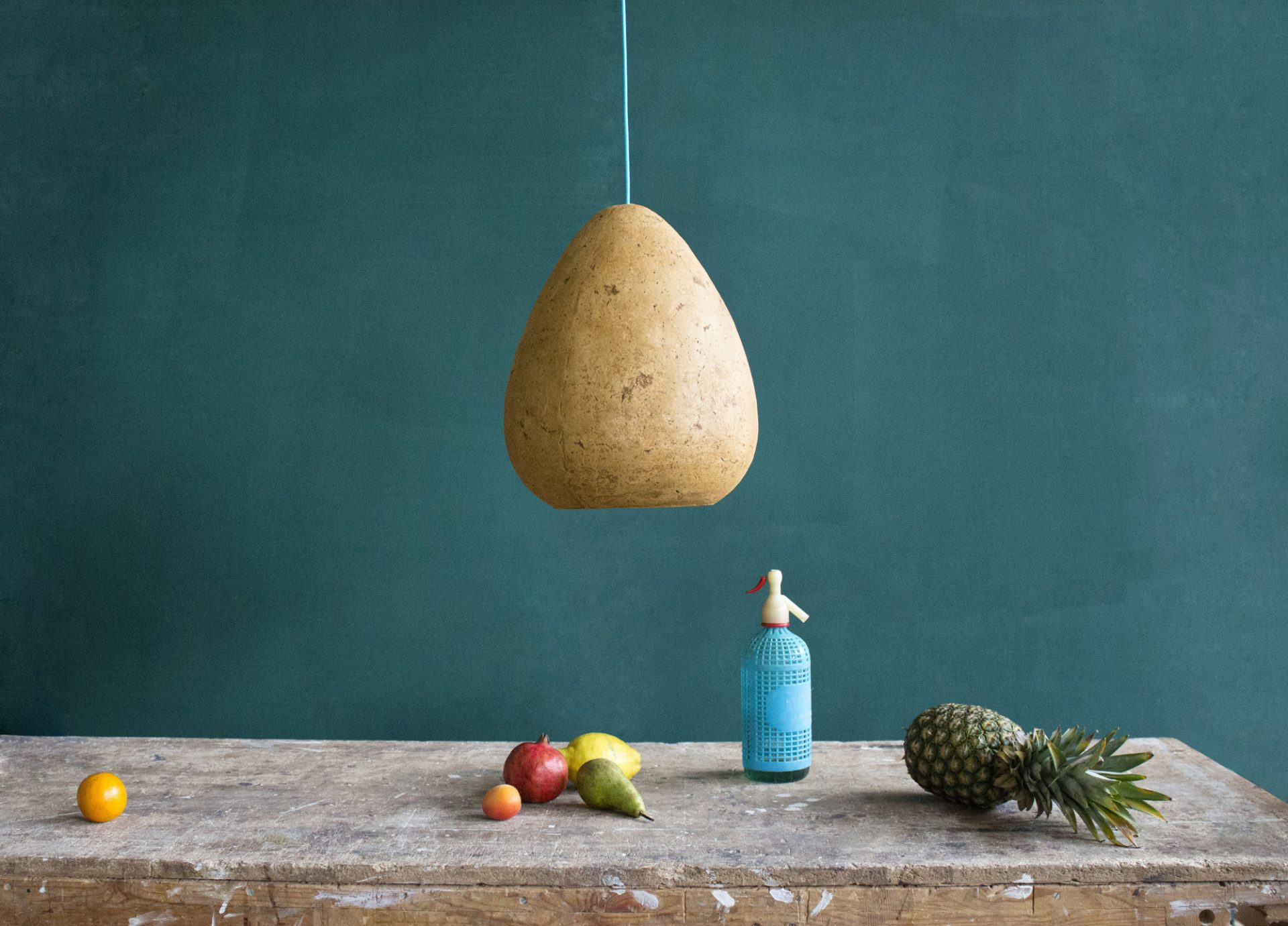 The name of the new series of paper lamps "Morphe", by Spanish Crea-re Studio, derived from Greek, means "shape". The form of lamps have many connotations with the zoomorphic or amorphous shapes of things like eggs, amoebas, oblong stones riddled by sea waves.
Their smooth and oval surface is accentuated by irregular recesses, unique wrinkles in each of the lamps.
Morphe paper lamps are very lightweight and durable. Except from the practical function, can be an essential element of any interior decor. Lamps are available in several colors obtained from natural pigments.
The materials used in their production are paper obtained from recycling of old newspapers and ecological, certified water based glue. All these components, as well as the process of lamp formation, are environmentally friendly and ecological. Lamps are compostable.
About Crea-Re Studio
Based in Barcelona, offers wide range of eco-friendly lamps made from paper mâché and wood. The brand derives from creativity CREA and from recycling RE.
It is made by a couple of designers: Maria Fiter (Poland), who creates eco-friendly lighting and Marco Migliorisi (Italy), who designs eco-cases for musical instruments.