Furniture design
This piece of furniture effortlessly creates an image of lightness
A conceptual juxtaposition between visual perception and comfort – Workman Chaise by Harry Teng stays true to the materiality of metal.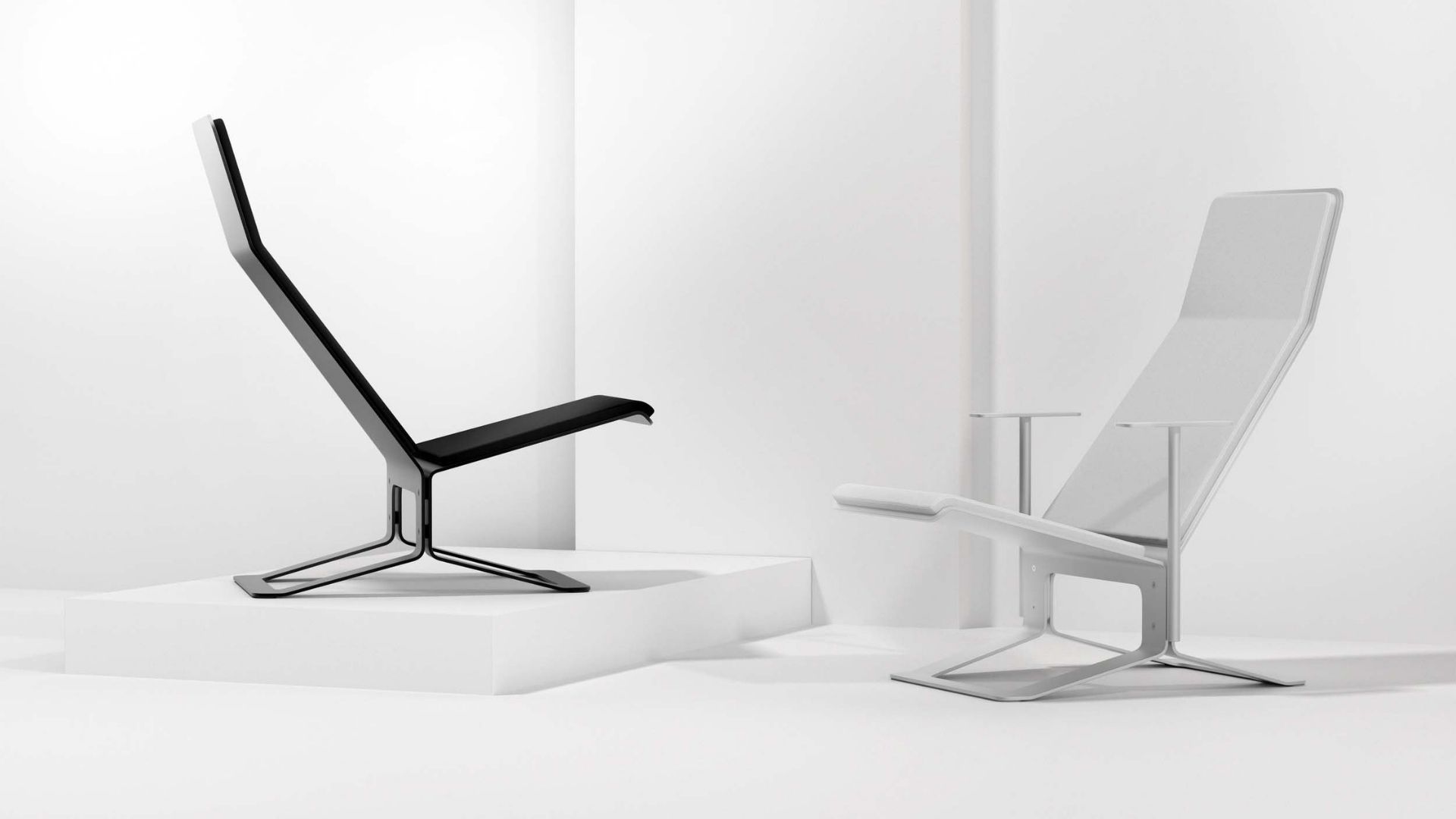 Driven by innate curiosity, Seattle-based industrial designer Harry Teng crafts a minimalistic piece of furniture inspired by the most fundamental way of metal fabrication – 'Workman Chaise'.
Fascinated by the human body's capacity to engage with space, his work deeply considers kinesiology and ergonomics.
A conceptual juxtaposition between visual perception and comfort while staying true to the materiality of metal – this alluring lifestyle object is carefully created to a delicate visual thinness, creating an image of lightness and can be seen very differently depending on the view angle. 
"Given the nature of the sheet material – one can get a very robust and substantial form factor from one angle but can also be amazed by how thin the material is from another" says Teng.
Skillfully designed by thinking about how to get rid of all the unnecessary elements of a chaise without compromising on its comfort – authentic to the raw material, the properties of two 5055 aluminum sheets are utilized that act as a natural spring providing flexibility for sitting.
As the materials seamlessly transform from a 2D sheet metal to 3D furniture – this product brilliantly gains strength and functionality.
"With the material as the star of the show, the entire design process has been a journey of trial and error to test the metal's strength and flexibility.
Eventually, the metal took the form where it retained its natural structure" Teng adds.
The Workman Series goal is to reduce an object to its simplest form and function – capturing the true essence of the experience and allowing the material to express its full potential.