Design
Meet the 10 most influential Product Designers of all time (so far)
They have affected the lives of millions with their inventions and designs, especially the ones working with large corporations.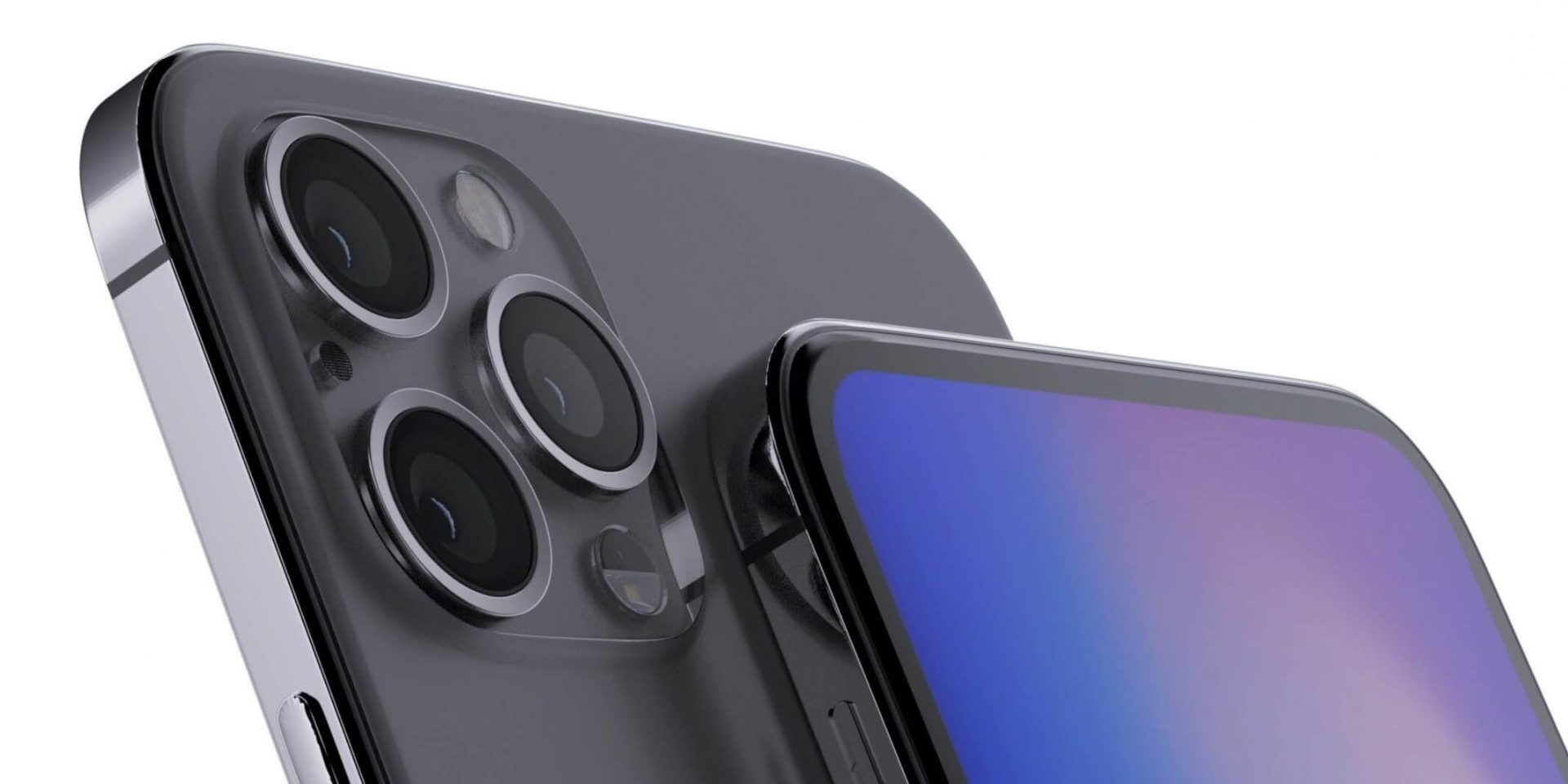 Product designers are responsible for creating many items that we use on a daily basis, affecting the lives of millions with their work.
Below are 10 of the best product designers who you probably know through their work, even if you didn't know their names.
1) Jonathan Ive, 1967, UK
If you're an Apple fan, you've probably heard of Jonathan Ive.
Being the Chief Design Officer at Apple, Jonathan was responsible for the creation of some of the world's favorite electronics.
Jonathan was with Apple when they launched some of their most iconic products like the iPhone and the iPad. In addition to having worked at Apple, Jonathan is the Chancellor of the Royal College of Art in London.
2) James Dyson, 1947, UK
Dyson is well-known for its innovations that helped vacuum cleaners and air blowing industry to a whole new level.
Responsible for inventions like the No-Blade Air Multiplier Fan and the world-famous AirBlade hand dryer, James Dyson didn't only shape an entire industry but also created useful products for millions of people.
3) Charles and Ray Eames, 1907 and 1912, USA
With a grand sense of adventure, Charles and Ray Eames turned their curiosity and boundless enthusiasm into creations that established them as a truly great husband-and-wife design team.
Their unique synergy led to a whole new look in furniture. Lean and modern. Playful and functional. Sleek, sophisticated, and beautifully simple. That was and is the "Eames look."
4) Dieter Rams, 1932, Germany
Dieter Rams has been leading the world-renowned consumer product company, Braun, while creating some of their most popular items.
Asides from serving as the head of Braun, Rams has always been an advocate of good functional design, having written the 10 principles for good design: a great rule set for any product designer.
5) Achille Castiglioni, 1918, Italy
Achille Castiglioni was a pioneer of Italian design and one of its most influential protagonists. Designing a wide variety of products, Castiglioni's work remains a huge influence on contemporary design.
Famous for his elegant and playfull lighting design, Achille Castiglioni pieces are considered design relics.
6) Marc Newson, 1963, Australia
Marc Newson is an award-winning designer with works that range from furniture to aircraft and luxurious yachts.
In addition to being one of the most influential industrial designers of his generation, Newson's works are featured in many contemporary design museums all over the globe.
7) Arne Jacobsen, 1902, Denmark
Danish-born Arne Jacobsen is considered to be amongst the most influential architects and product designers of the 20th century.
Two of the standouts of Jacobsen's prolific career are his Egg Chair and Swan Chair.
Even today, Jacobsen's work manages to be historical, futuristic, and contemporary at the same time. He's one of the reasons Scandinavian design is so popular these days.
8) Marcel Breuer, 1902, Hungary
Marcel Breuer is a champion of the modern design movement and protégé of Bauhaus founder Walter Gropius, Marcel Breuer is equally celebrated for his achievements in architecture and furniture.
Breuer was a student and subsequently a master carpenter at the Bauhaus in the early 1920s. His work as a product designer embodies the driving Bauhaus objective to reconcile art and industry.
9) Giorgetto Giugiaro, 1938, Italy
Few other product designers have been as influential as Giorgetto Giugiaro in shaping modern automobiles.
In his career, Giorgetto has designed some of the most successful and influential cars in history, ranging from one-of-a-kind exotics to mass-market utility vehicles.
He's designed over 200 cars for manufacturers around the world which collectively put over 60 million cars on the road.
Furthermore, Giorgetto Giugiaro's career as a product designer goes far outside the transportation industry, ranging from photography cameras to guns, chairs and even his own pasta design.
10) Philippe Starck, 1949, France
Philippe Starck is an advocate of democratic design and an iconic product designer whose works spans different disciplines.
Asides from creating beautiful, useful and democratic designs, Philippe Starck's work is known for its political messages, which makes his work even more outstanding.