Design
The new normality of Living Spaces in a conversation with Politecnico Milano – Design Department
The word design needs to be contextualized to define an outcome. Still, if we don't do it, "design" as perspective becomes a powerful tool to deconstruct & understand relationships in complex ecosystems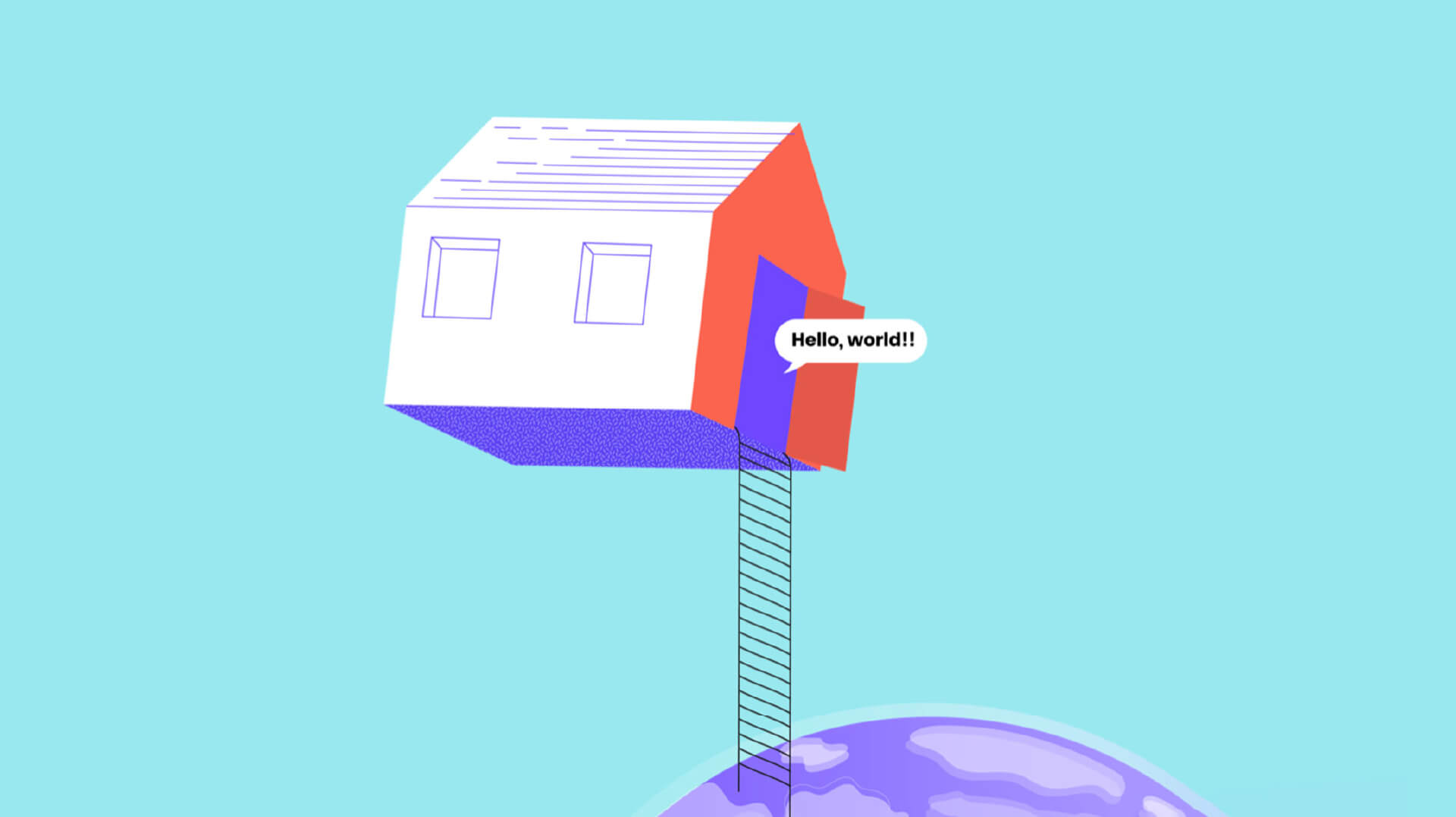 A few days ago, the Politecnico Milano, Department of Design through CiLab, the department's research team, released a detailed report called "Homes Bridge the World", conducted in the past months of shelter-in-place due to the pandemic.
The research, in addition to collecting data through individual or collective interviews, and observations of what behavioral changes occurred, also identified which social and housing trends were consolidated or identified for the first time.
The result is an exceptional report that can be downloaded from the CiLab website where we can have a clear overview of how the living space is no longer just an architectural competence but how also other factors and skills come into play.
So I decided to contact the team responsible for the project, not only to understand its purpose but also to explore some topics that I found extremely important: Francesco Zurlo, Head of Product Design Course and Professor of Strategic and Furniture design as well as scientific director of the project; Xue Pei, Post Doctoral PhD. & Senior Design Researcher; Daniela Maurer, Designer & senior Researcher.
[ Read also Service & Experience Design with Adam Perlis & Antonio Iadarola ]
Very often, when one thinks about design, and in particular design research, most people assume that the space of action limits aspects of forms and functions. Meanwhile, Francesco explains the purpose is something else.
The application of the design perspective in terms of research has the purpose not only of identifying what changes we are witnessing but also of motivating why they occur and what relationships they have with other factors and elements that surround them. The design is not limited to sifting data and signals but also contextualizes it in a hypothesis.
The reason is to understand where we are going. We can not only analyze the past and understand the present, but we must also imagine all those possible, desirable, or probable future scenarios that can await us.
With this awareness, the unknown will only become probable, opening up opportunities and preparing for new challenges that we may face.
Francesco underlines that this report is the first of a series of ongoing research. The CiLab intends to publish and maintain these insights to individuals and companies for their strategic choices, especially in these times of uncertainty. 
After having clarified the purpose of the project, I found two aspects particularly interesting, not only from a design perspective but also from a business opportunity point of view.
The first is the omnipresent role of technology/digital as an enabling factor: Xue Pei says that this aspect was certainly expected, but the research has brought to light how the pandemic has accelerated its spread and also the intensity of this trend. 
And for these reasons, the "technology integration" has become one of the various lenses of observations of the main areas of interest identified. It also highlights which industries and businesses could benefit from it or suffer strategic damage if not able to adapt to this new model of normality and expectations.
What I also noticed in the past five years is how a lot of architecture firms hired Design Directors from digital companies to integrated their "phygital" strategy. Only to mention a few: Arup, Gensler, Sidewalk labs, BIG.
The second concern is the way in which people have rediscovered forgotten roles and values of living spaces that could change the priorities of every designer and of those companies that want to seize the opportunity.
Daniela Maurer indicates that in addition to the more obvious results such as the space to be able to "work from home" and the need to have access to an "outdoor space", important new values have emerged: "Wellbeing at home", " Collective entertainment at home" and "cooperativism from home".
This result confirmed that when we design for products and solutions, without distinctions between physical and digital, we can not only focus on obtaining a better solution in terms of performance or functionality. We should also evaluate what type of well-being we can provide, and not only for an individual but also for the community to which it belongs.
Living spaces during the pandemic of 2020 thus became truly integrated and connected ecosystems. We do not know yet what will remain and what will change in this new way of living or let alone what will be the new normal. Indeed, this research offers us a glimpse of that future and how we will evaluate our next choices in terms of home.
Download here the report "Homes Bridge the World" by CiLab.