Are you a designer who dreams of tomorrow's offices?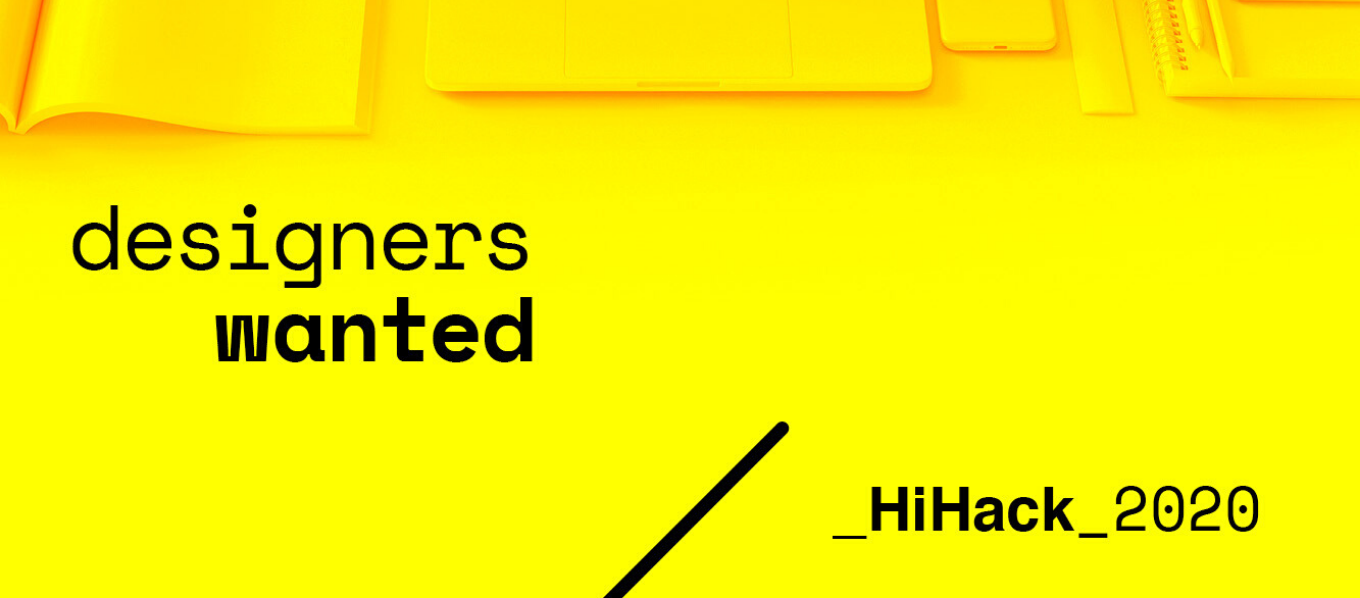 Call 4 Design kicks off to design the future together.
HiHack has successfully concluded the first phase of the open innovation program, registering a very positive response from companies and startups that have signed up numerous to Call 4 Solutions.
The second phase is now starting, the one that will allow designers and creatives to qualify for the Call 4 Design, dedicated to Italian and foreign talents ready to apply for one or more project briefs created in the Call 4 Solutions.
An unprecedented creative ecosystem is emerging, a very fertile ground for the growth and concrete development of projects that will forever change the idea of ​​living and living in the workplace.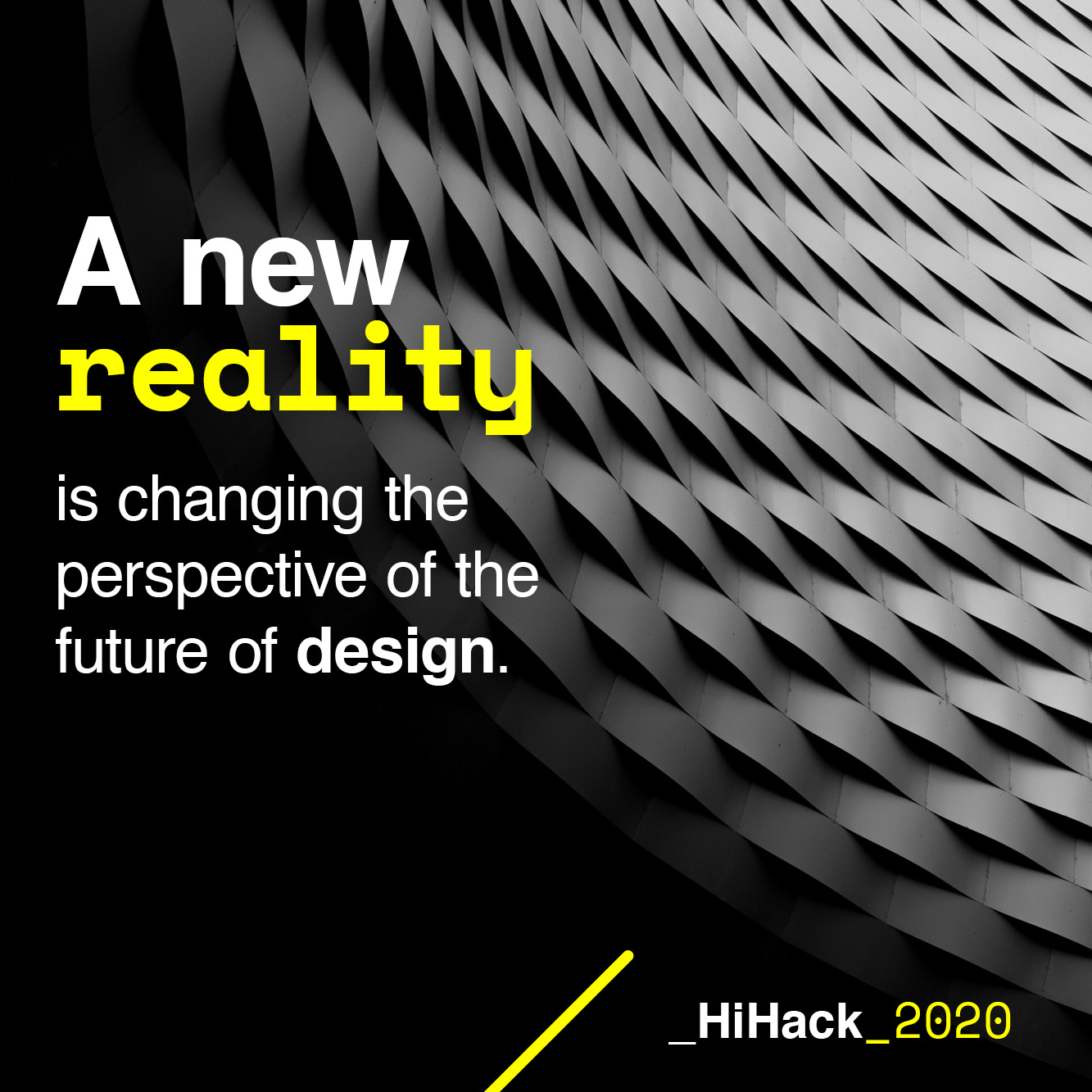 Here are some of the names that designers can collaborate with:
STARTUP
Airlite | BIMaking | Is Clean Air | Igoodi | Isinnova | Krill Design | Mat3D | Mind Technology | mui Lab | Nextome | PixMoving | RiceHouse | Vitesy
COMPANIES
Ceramiche Refin | Cesare Roversi | Ernestomeda | Herman Miller | Humanscale | IO.T Solutions | Italian Creation Group | Kreon | LAS Furniture | Mangini Partitions | Quadrifolgio Furniture Systems | Steelcase | Zucchetti
HiHack is looking for professionals passionate about innovation, product designers, space designers, design studios, artists interested in interpreting the office of the future at the service of the increasingly smart needs of contemporary man and his post-covid security.
You can become the protagonist of the Design of the Future, right in Milan.
Qualify for Call4Design, sign up now on the officiale website.